Their strength was 1.3-1.8 points.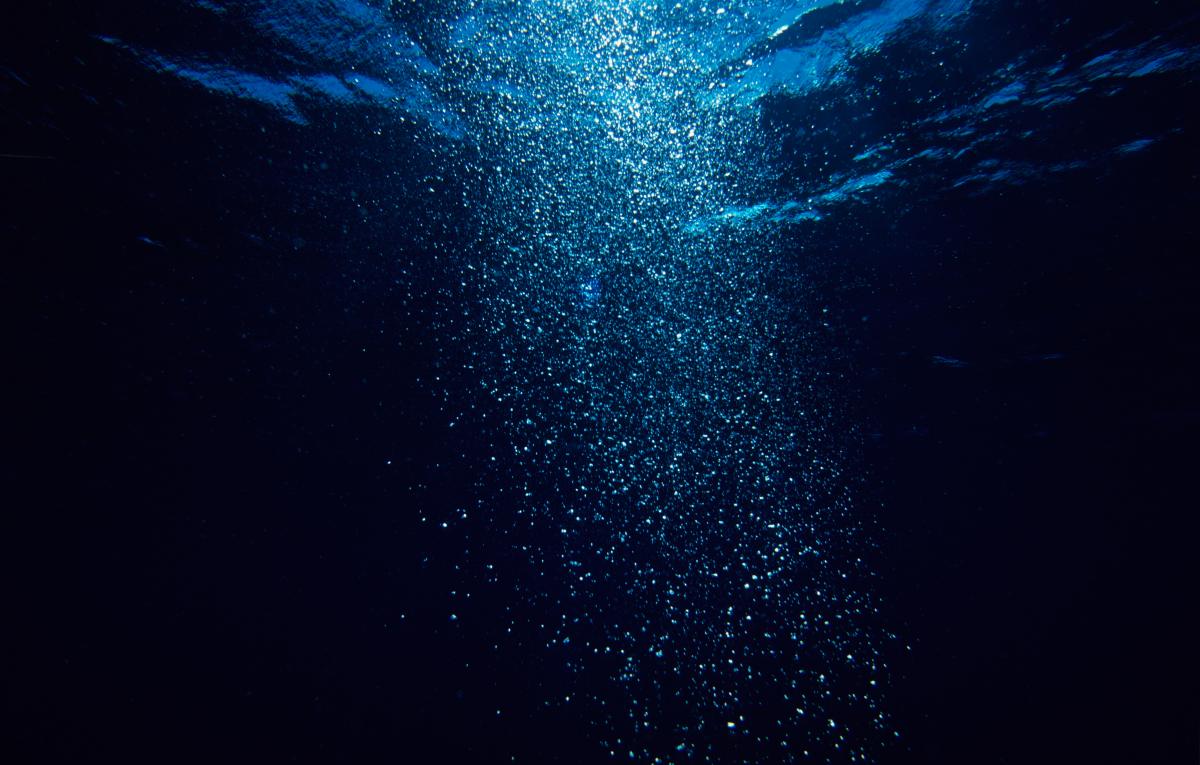 photo ua.depositphotos.com
Four underwater explosions were recorded in the territorial waters of Russia in the Gulf of Finland.
Ilta-Sanomat writes about this.
Explosions occurred on October 20 near Primorsk and Vyborg. The Finnish border is located about 30 kilometers from the scene.
The strength of the explosions was 1.3-1.8 points, the first was recorded at 12:35, and the last – at 18:33.
Read also:
According to the automatic measurement system of the Institute of Seismology, we are talking about an explosion or collapse.
Seismologist Jari Kortström has confirmed that these seismic incidents are explosions and not an earthquake. He said that another explosion was recorded in the same area on Friday.
According to Kortström, they usually appear due to the deepening of the shipping channel, or during military exercises.
Explosions at Nord Stream
At the end of September, pressure dropped sharply in both strands of the Russian gas pipeline. The operator then said that the reason for this was a hole in the pipe.
The Kremlin said that they did not rule out the possibility of sabotage. Later, Russian dictator Putin said that Russia was ready to repair damaged threads, but only if they were used.
The European Union said that the gas leaks occurred as a result of deliberate actions. A number of countries are already investigating what happened.
The Swedish State Security Service confirmed that the leak was caused by explosions.
According to The Times, Russia has been preparing an explosion at Nord Stream for several weeks.
You may also be interested in the news: