The pseudo-president of Belarus found himself in a very bad situation, the FSB colonel believes.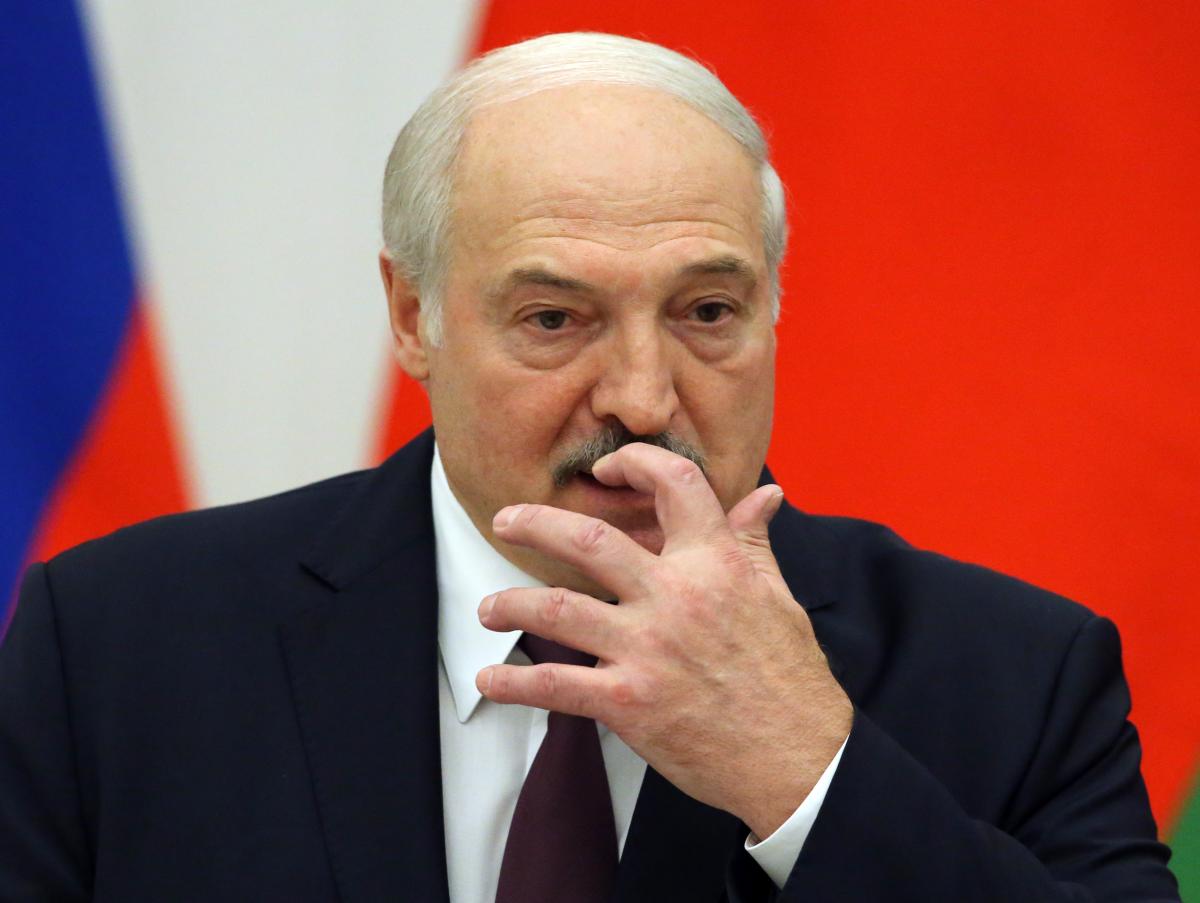 Alexander Lukashenko, under certain conditions, can involve the Belarusian army in the war against Ukraine, the opposition warned / photo getty images
The self-proclaimed "president" of Belarus, Alexander Lukashenko, is able to involve the Belarusian military in Russia's war against Ukraine, if he is required to do so, threatening to kill him.
Lukashenka is well aware that Russian President Vladimir Putin lost the war, said retired FSB colonel, Russian opposition leader Gennady Gudkov in an interview with journalist and founder of the Gordon publication Dmitry Gordon.
In his opinion, the pseudo-president of Belarus is also aware that his power rests only on the bayonets of the security forces.
"… if he throws these security officials on cannon fodder, no matter how they dump him themselves or help him lose this position. On the other hand, Putin is pressing him. There is no money, and Putin gives him money to feed the security officials," – said the interlocutor.
The oppositionist added that Lukashenka is in a very "shitty" situation, because if he throws the security forces into battle, they may be offended and overthrow him.
"… I personally think that he will pretend loyalty to Putin to the last. He has been promising him everything for 20 years and does nothing. He will use this tactic to the end, until they put a gun to his temple and say: "Or we will bang you now, or you will enter the war," Gudkov shared his opinion.
Read also: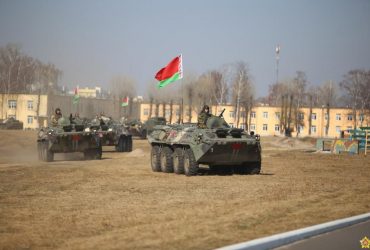 War against Ukraine – the most important news
The Belarusian authorities have provided their land to Russia for a large-scale invasion of Ukraine.
Our land was shelled from Belarus more than once. At first, Alexander Lukashenko claimed that his country was not fighting against the Ukrainian state, but later admitted involvement in the war. The pseudo-president noted that Belarus does not send its soldiers to Ukraine.
On October 10, he announced the deployment of a joint group of troops of Belarus and the Russian Federation. Later, Russian conscripts arrived on Belarusian territory.
The General Staff of the Armed Forces of Ukraine has warned that there is a threat of a new offensive from Belarus. At the end of October, the head of the Main Intelligence Directorate of the Ministry of Defense of Ukraine, Kirill Budanov, noted that there were no signs that strike groups were being prepared in Belarus for an attack on Volyn.
You may also be interested in the news: