The Ukrainian artist, together with her 13-year-old son, traveled to New York, where she visited the UN headquarters.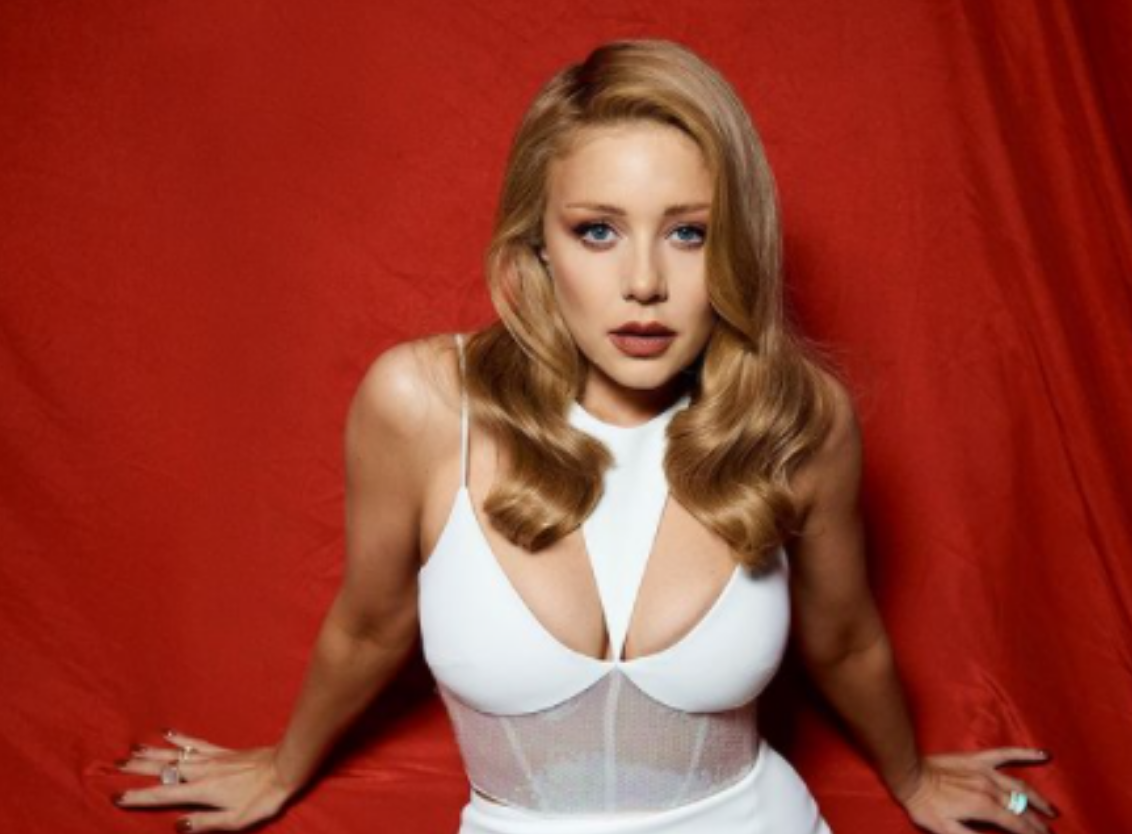 Singer Tina Karol visited New York / photo instagram.com/tina_karol
Ukrainian performer Tina Karol, who actively tours the world and gives charity concerts in support of Ukraine, rarely sees her son. One of the reasons for the rare meetings is the fact that 13-year-old Veniamin studies at an English school, and his star mother lives in Ukraine.
Now, judging by the publication of a celebrity in Instagram, she was able to spend time with her son. So, with Benjamin, they visited New York, where they went on an excursion to the headquarters of the United Nations (UN).
Read also:
The photo shows that Benjamin has already grown a lot. Despite the fact that he is only 13 years old, he is already taller than his mother.
"Everything that happens in life is a connection. This hall is the cradle of important decisions for the world. May you, son, have the strength and wisdom to be useful to the world, Ukraine and the world! Perhaps this microphone will be louder than mine. I would be happy. Of course, your life is your choice, but I will allow myself to dream!" – Tina wrote in a comment under the pictures with her son.
Son of Tina Karol / photo instagram.com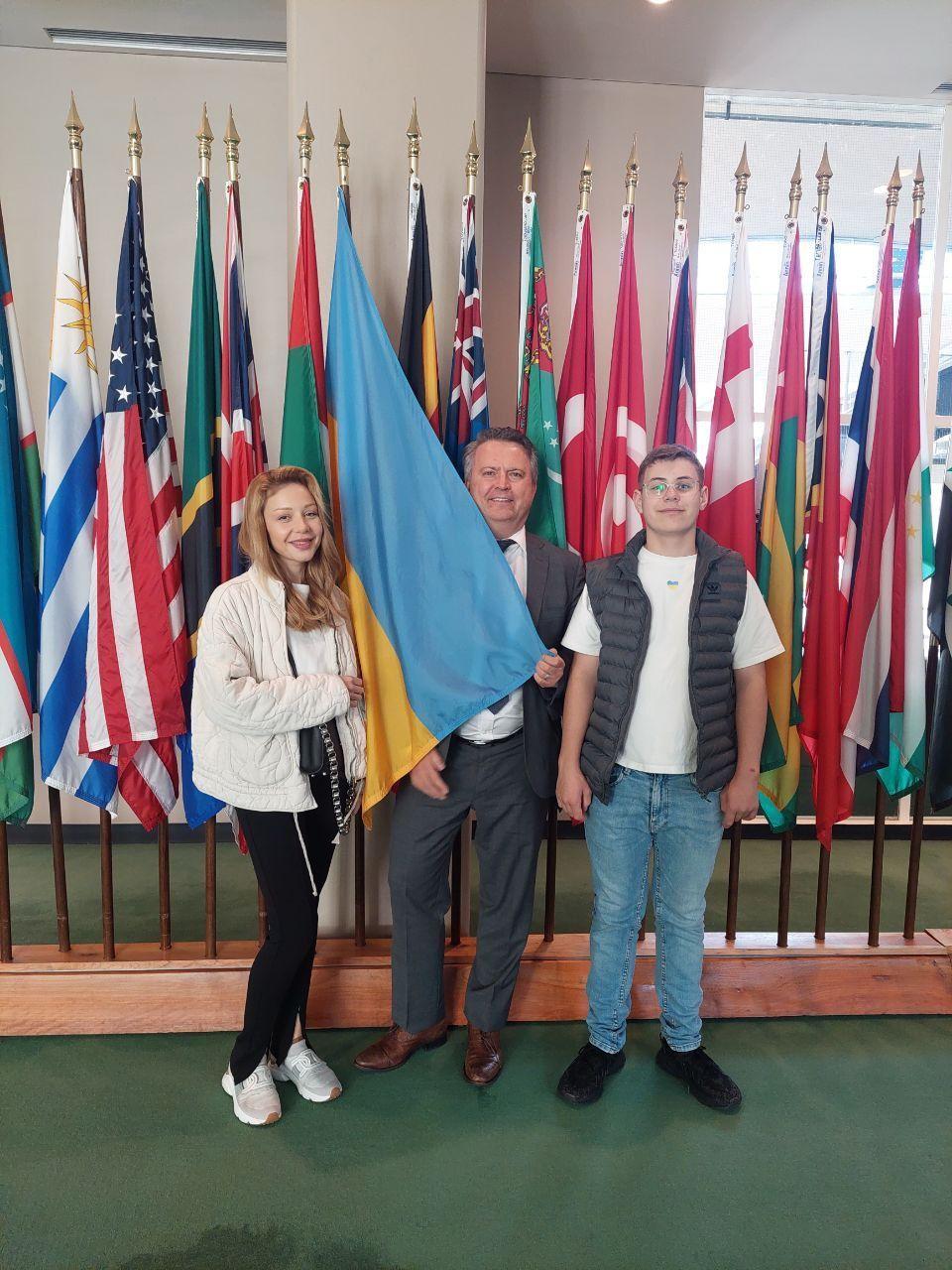 Tina Karol with her son / photo instagram.com
Recall that Tina Karol sent Sobchak for a statement about "Nazis and Bandera."
You may also be interested in the news: