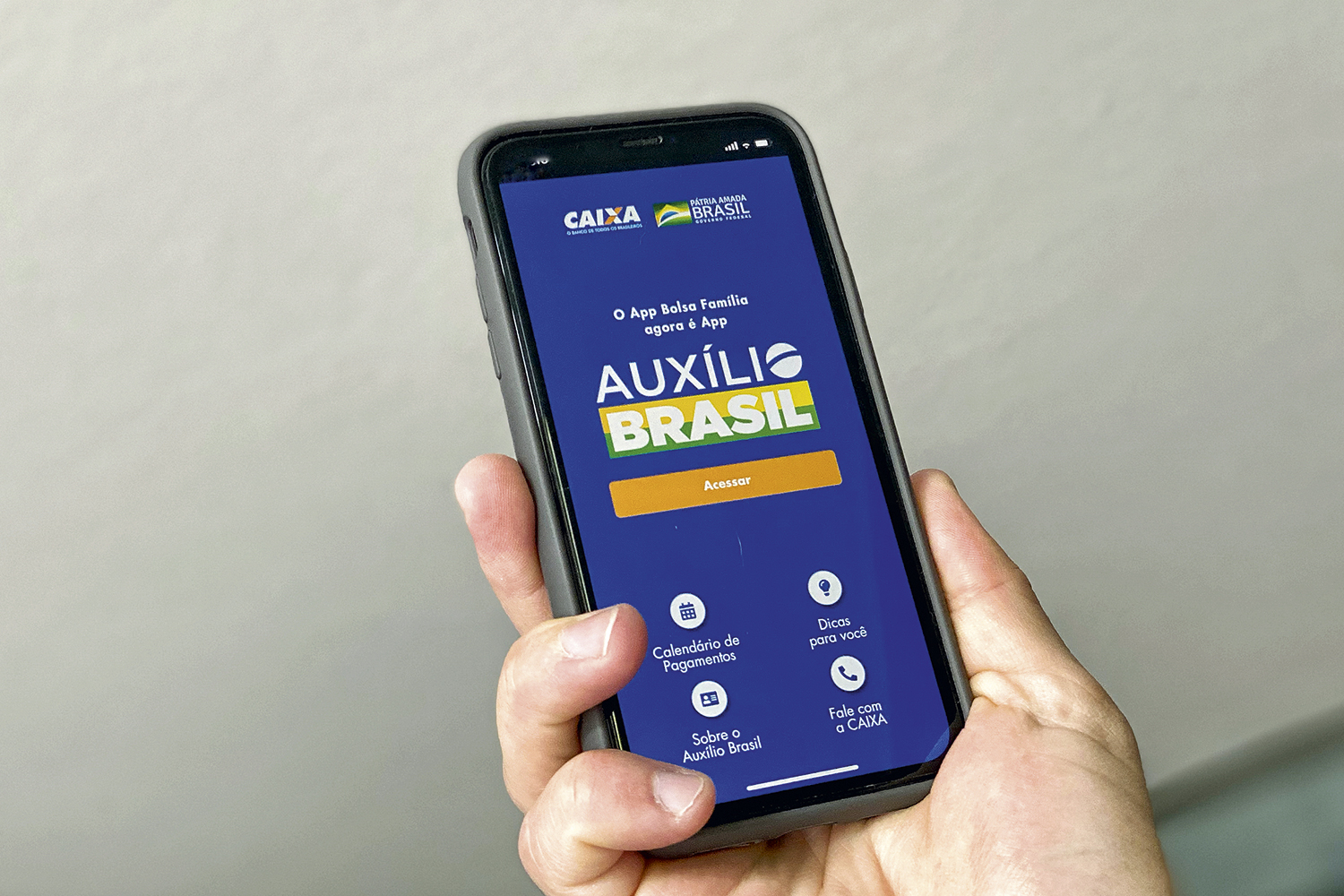 ~eConsignado do Auxílio Brasil has a maximum interest rate of 3.5% per month Leonardo Sá/Agência Senado
Caixa Econômica Federal has 24 hours to provide clarification on the Auxílio Brasil payroll loan. The preliminary decision of Minister Aroldo Cedraz, from the Federal Court of Auditors (TCU), who also recommended the suspension of the benefit until further explanation from the bank.
The determination of the explanations and the suggestion of suspension of the offer of the product responds to a representation made by the Public Ministry with the TCU to investigate possible irregularities in the granting of the consigned loan of the assistance benefit. The deputy attorney general of the Public Prosecutor's Office at the TCU, Lucas Furtado, alleged alleged "use for merely electoral purposes and to the detriment of the bank's related purposes".
When asking Caixa for an explanation, Cedraz said that the TCU is not responsible for analyzing an alleged electoral use of the payroll. For this reason, a copy of the process was sent to the president of the Superior Electoral Court (TSE), so that he could take cognizance of the case. According to the decision, it is up to the TCU to assess only the occurrence or not of irregularities within Caixa, that is, whether the bank failed to carry out essential risk analysis or observe essential operational procedures or risk analysis and prior to the decision to offer the consignment.
The Auxílio Brasil payroll loan authorizes loan installments to be discounted directly from the benefit by banks. The modality was authorized by the government this year and began to be offered by Caixa and 11 other institutions authorized by the Ministry of Economy in the second week of October, after confirmation that there would be a dispute in the second round of elections. The maximum loan installment is 160 reais. If the beneficiary has the Aid cut, he continues with the debt and the monthly collection of the installments.
Continues after advertising
Copyright © Abril Mídia S A. All rights reserved.
Quality and reliable information, just one click away. Subscribe SEE.