Find out what the planets and stars are preparing for you on the day of the solar eclipse.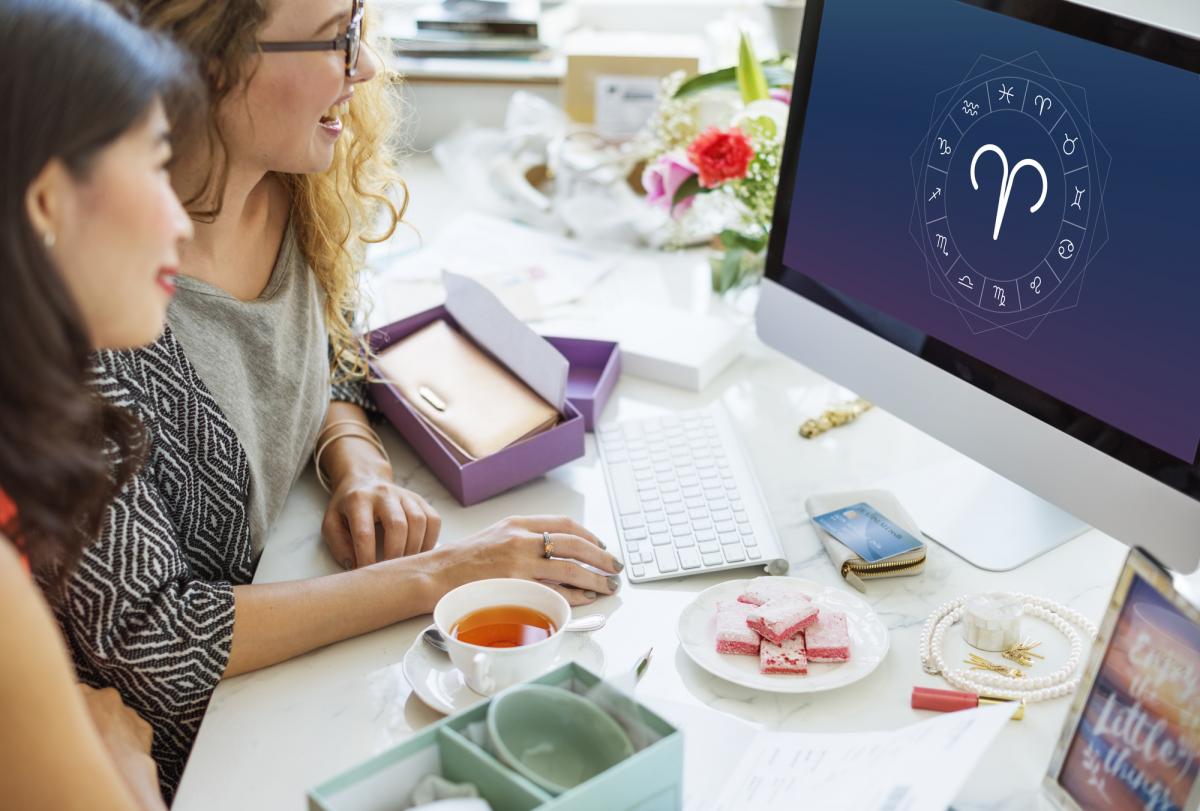 Horoscope for October 25 / Photo – depositphotos.com
On October 25, a solar eclipse will take place, which will significantly affect all signs of the zodiac. Find out what the stars and planets are preparing for you on this day.
Aries
Aries on this day will feel a surge of strength and energy. There will be a great opportunity to invest money somewhere profitably or to acquire something very profitable.
Taurus
Taurus will be in high spirits and will learn good news.
Twins
Gemini should concentrate on work, otherwise there is a great risk of missing out on something important, followed by a reprimand from superiors.
Cancer
But crayfish on October 25 at work will be praised. They may also receive compliments about their appearance, creativity, and decisions.
a lion
Lions should prepare for minor everyday difficulties: a light bulb will burn out, a tap will flow, equipment will break.
Read also: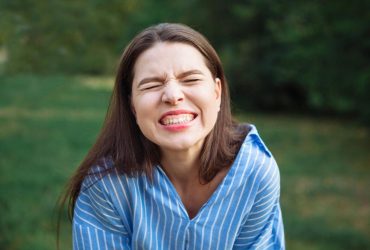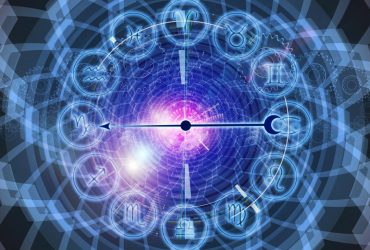 Virgo
Virgos can make a tempting offer that they simply cannot refuse.
Scales
Natives of this zodiac sign will be the center of attention of others.
Scorpio
Life is preparing interesting meetings for you with important people who will play a rather interesting role in the future.
Sagittarius
For Sagittarius, October 25 will pass quickly, because they will be passionate about their favorite pastime and pleasant chores.
Capricorn
It is worth paying attention to your appearance. Perhaps it's time for you to go to the beautician, hairdresser or update your wardrobe.
Aquarius
This day will bring you some financial transactions. They can both bring profit and loss.
Read also: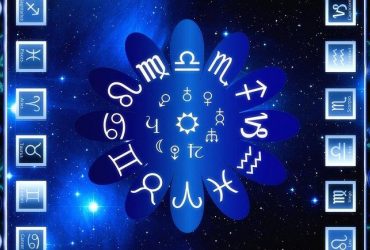 Fish
The natives of this zodiac sign should think about what they are doing wrong and work on the mistakes.
Recall, the famous astrologer spoke about the consequences of the eclipse on October 25.
You may also be interested in the news: