Yuri the Great delighted fans with another parody of the Russian terrorist Igor Girkin.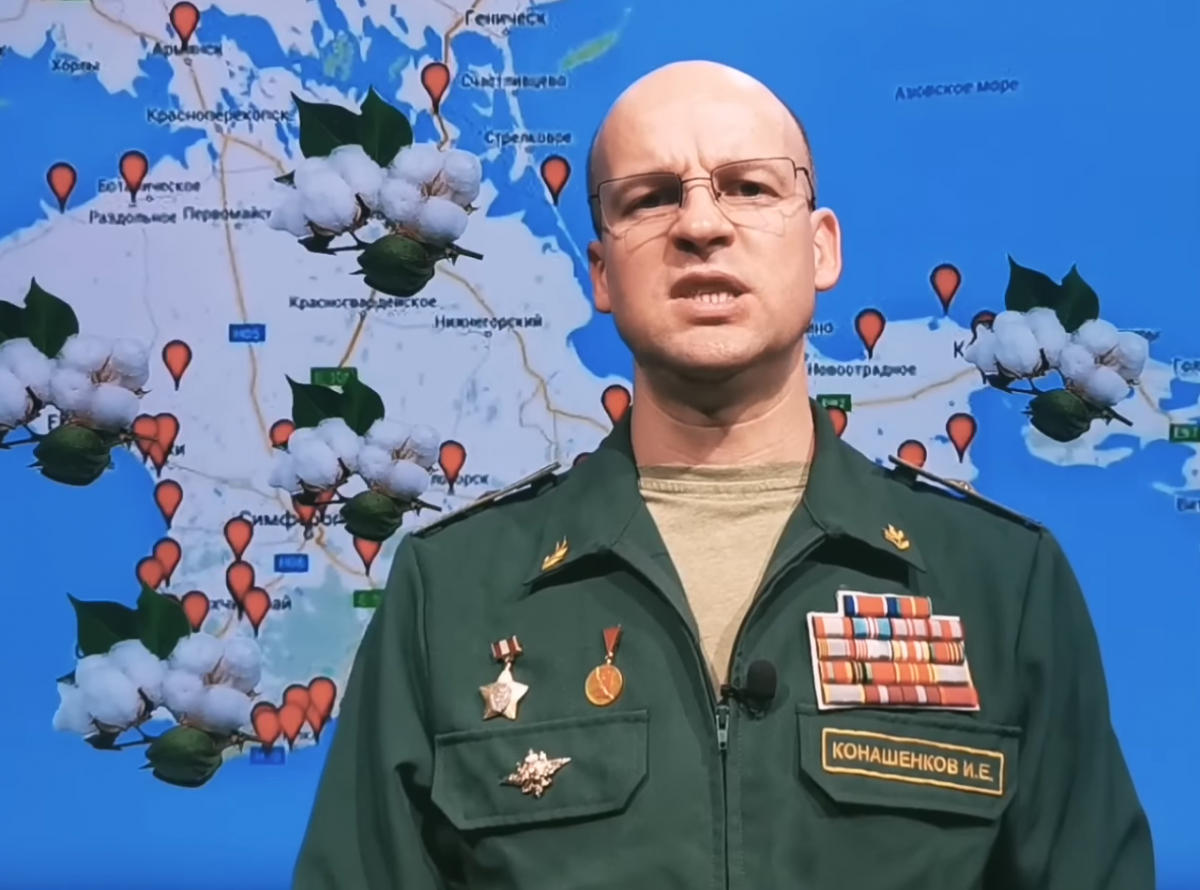 Yuri the Great parodied the briefing of the Ministry of Defense in the Russian Federation / Screenshot
The actor of the studio "Quarter 95" Yuri Veliky, who came to the project after the departure of Vladimir Zelensky, and began to parody the president, made a new parody about the Russians. This time he portrayed the "chief whiner of Russia" – the terrorist Igor Girkin. The video was posted on the YouTube channel.
"Until today, I always said that our troops screwed up. I was wrong. I take my words back. Specifically, they screwed up just now, and before that, as it turned out, it was just a warning fart. But for some reason no one listened to him. And now we have to sniff it out all over the country. And all because one old grandfather who has lost his mind did not take pills, "said Yuri the Great in the role of Girkin.
Also in his new video, the actor ridiculed all the problems of the Russian army from their unprofessionalism to the fact that they themselves plunder their own army.
Read also:
"Someone successfully mobilized one and a half million sets of uniforms. Winter is on the nose, and the soldiers of warm clothes only have polyurethane pads. And everything happens here. They gave out pads, gave them caps and go on to fight," Veliky said in his video.
Recall that earlier the actor of "Quarter 95" harshly ridiculed Lukashenka.
UNIAN also wrote that Zelensky's "double" parodied Putin stuck on a Ferris wheel.
You may also be interested in the news: