According to the Prime Minister, this war will not last long, provided Ukraine receives military and financial assistance.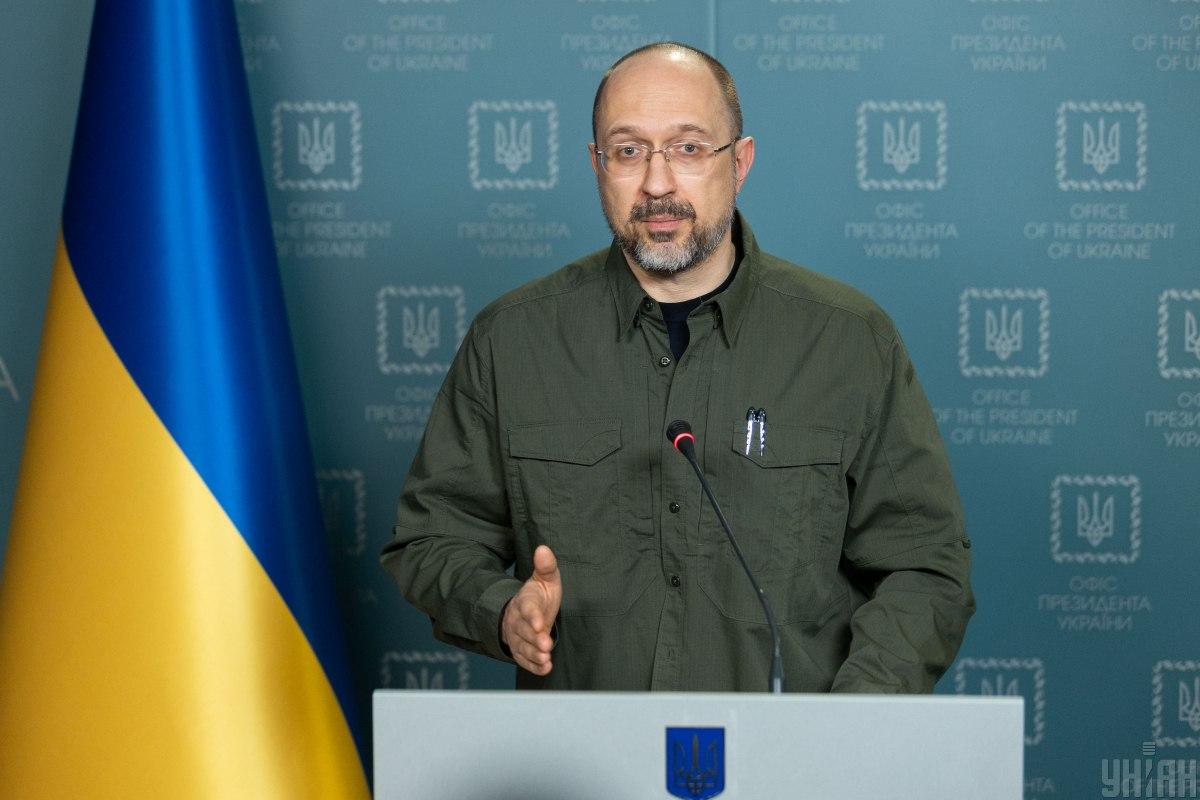 Shmyhal spoke about the end of the war in Ukraine / photo from UNIAN
Prime Minister Denys Shmygal is sure that there will be no frozen conflict between Ukraine and Russia, because our country is determined to liberate all its territories within internationally recognized borders.
He announced this in an interview with the Czech Public Broadcaster Czech Television.
"I am convinced that there will be no frozen conflict, we are absolutely determined to liberate all our territories within the internationally recognized borders as of 1991 – this is our goal. Our army is very highly motivated to liberate our land. We are fighting for our own, for our native land ", for our homes, for our families. The Russian army is absolutely demotivated, Russian soldiers do not understand why they should give their lives for the desires of one person, incomprehensible desires," Shmygal said.
According to him, the Russian invaders demonstrate desperation, agony and a lack of understanding of what to do next.
"And we understand very clearly – we need to liberate our native land, and we will go to the end, until complete victory, until the liberation of all our lands," he said.
The head of government stressed that Ukraine is not going to stop or surrender, and will sit down at the negotiating table when Russian troops leave the internationally recognized territories of the state.
Read also: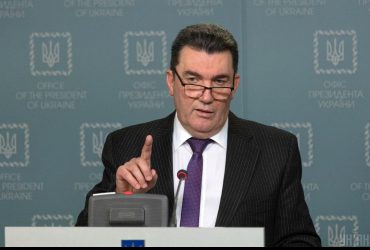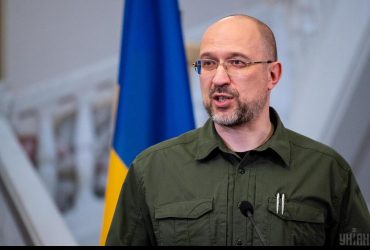 "We see the only way out in the liberation of our territories. Either we will do it militarily and with the support of our partners, or Russia will do it voluntarily and leave our territories, after which we will sit down with them at the negotiating table and sign some documents. But Ukraine should be released, after that you can sit down at the negotiating table.Putin proved that there was nothing to talk about with him with his nuclear blackmail, these information and psychological operations in the form of "referendums", ridiculous decrees of the President of the Russian Federation on the abduction of the Zaporozhye nuclear power plant, on the abduction of four Ukrainian regions, the abduction of our people and children. There is nothing to talk about with this person today. We will fight for our land and liberate it, after that we will negotiate," Shmyhal assured.
The head of government also noted that this war would not last long, provided Ukraine was provided with military and financial assistance.
"I don't think it will be a long war in terms of increased sanctions from our partners – this is one of the important key conditions so that Russia cannot finance this war, with the support of Ukraine with weapons, in a stable financial situation, so that we can maintain macro-financial stability in our state. Of course, we will win. And we expect that this will not be a long period, but we need support with weapons and ammunition. Without this, this war will continue for a long time," the Prime Minister of Ukraine believes.
He once again stressed that Ukraine will fight for freedom and independence as long as necessary.
"But the question is, will the Russians have enough strength to destroy another nation without a purpose, only if Putin wants it? This is also an important point," the prime minister added.
War in Ukraine
Earlier, President of Ukraine Volodymyr Zelensky said that the Kremlin is doing absolutely everything to end the war only on the battlefield, and not at the negotiating table. The President stressed that Russia is responding to proposals to stop the aggression and liberate Ukrainian territory with terror, criminal mobilization and political farce.
Recall that the army of Ukraine gives a decent to the Russian invaders – at the end of August, our Armed Forces went on a counteroffensive. In the Kharkiv region, many settlements were liberated, the opponents fled and abandoned hundreds of pieces of military equipment.
On September 14, the head of the joint coordinating headquarters of the press center of the Defense Forces of the South of Ukraine, Natalya Gumenyuk, reported that the Ukrainian defenders had taken almost the entire Kherson region under fire control.
You may also be interested in the news: