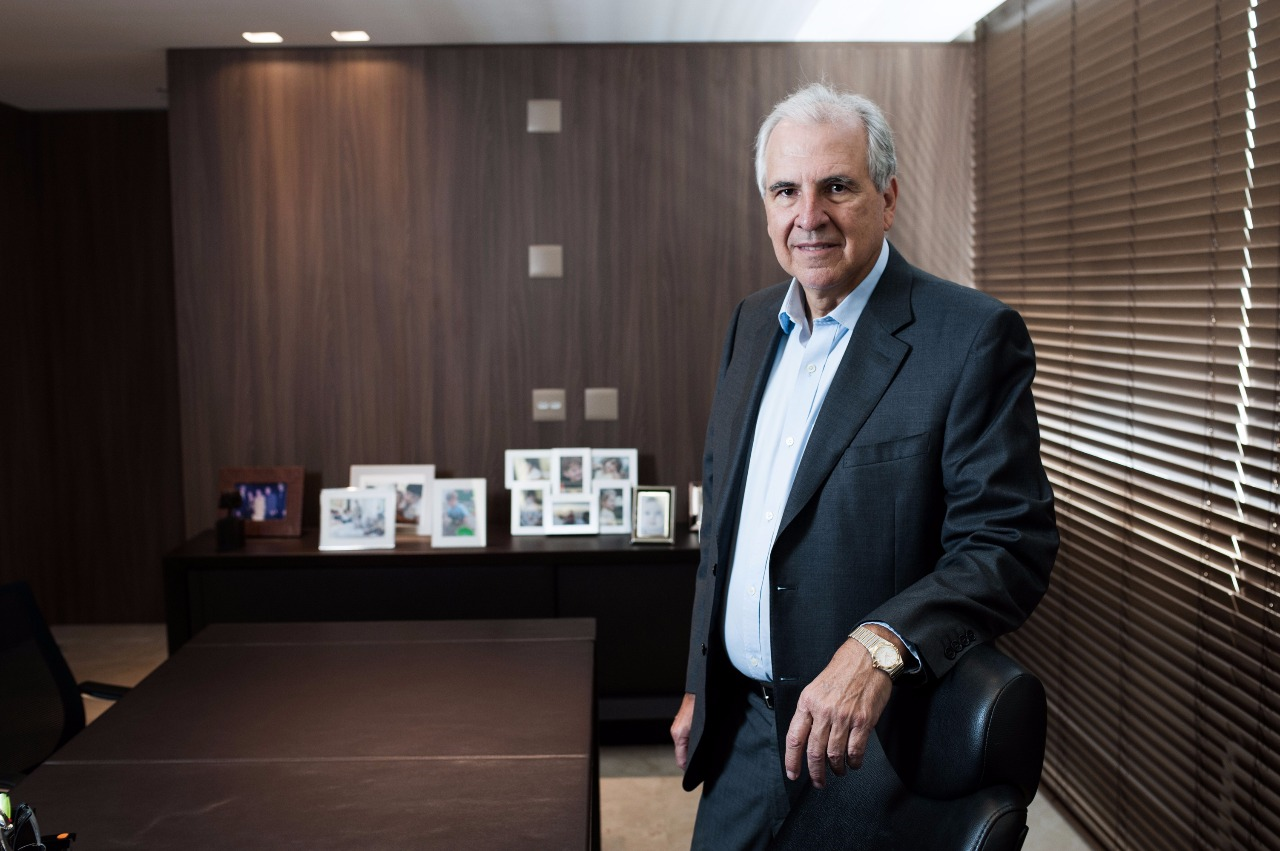 Entrepreneur from Minas Gerais Rubens Menin, responsible for the Brazilian CNN //Disclosure
A MRV announced that it suspended capitalization plans for Resia in the United States because of the country's current macroeconomic scenario, which is witnessing successive interest rate hikes that negatively impact the capital market. In practice, the subsidiary expansion process will happen more slowly. Even so, the company projects that Resia's net income will continue to gain representation in the results of
MRV. Between the years 2022 and 2024, an accumulated net profit of 273 million dollars is estimated for Resia, a number that should reach the mark of 2.8 billion dollars in the accumulated between the years 2028 and 2030, according to the calculations. of the company.
The foot on the brake on the capitalization of Resia, thus, is not seen as the end of the world by some analysts. "Even if the news of the suspension of the offer should be received as negative by the market, it does not change our view of the company", assess analysts at Credit Suisse. "We reinforce our positive view for the low-income segment based on the favorable winds of the recent adjustments to Casa Verde and Amarela and the potential market gains that companies can have in the next year, regardless of the winner of the presidential elections", they conclude. . At around 1:30 pm, MRV's shares were down almost 6% on the Brazilian stock exchange.
Follow Radar Economic on Twitter