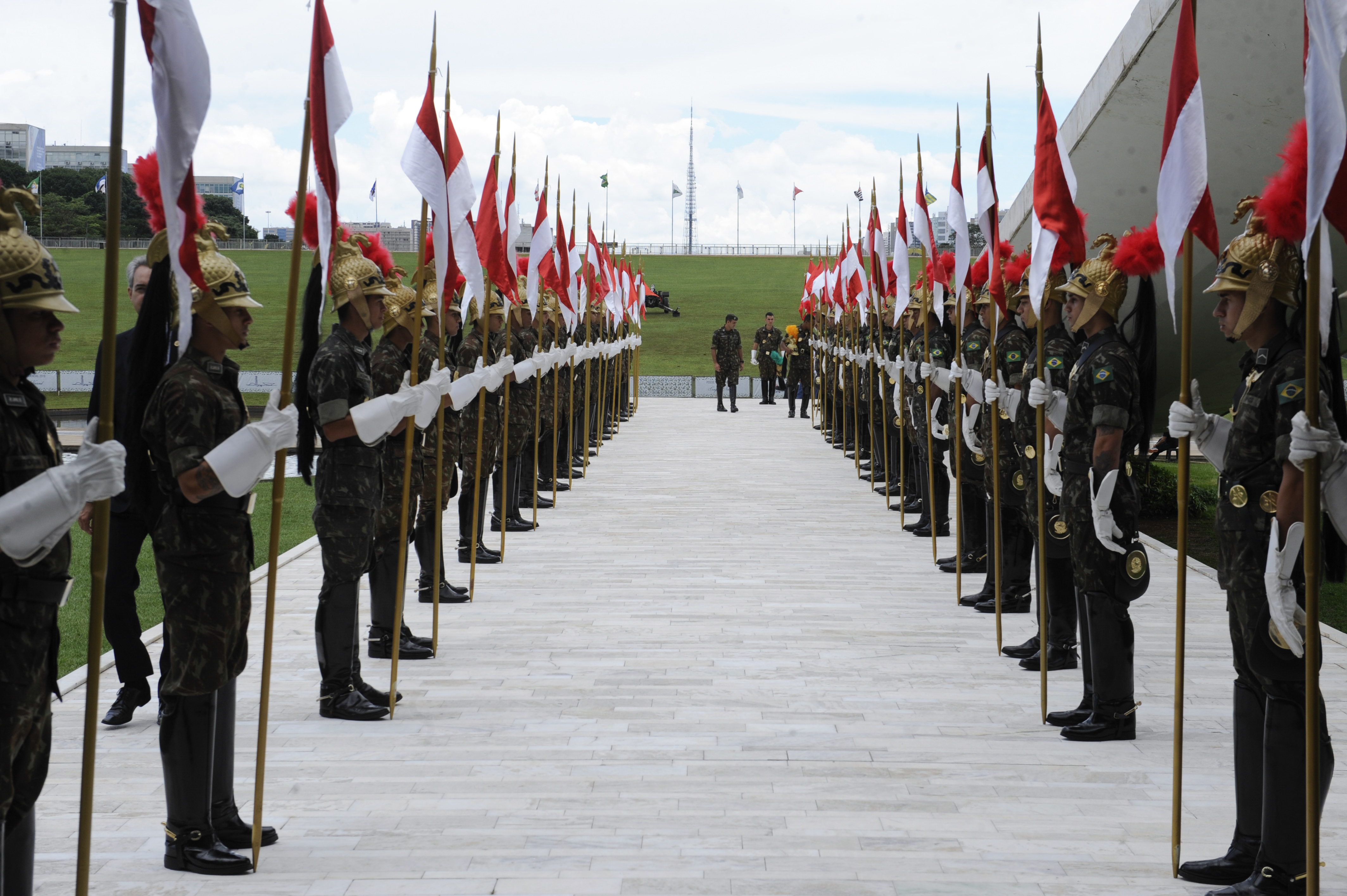 General rehearsal of the 2019 presidential inauguration, held on December 30, 2018, on the National Congress ramp, in Brasília Jonas Pereira/Agência Senado
the president of Senate, Rodrigo Pacheco, ordered a company to hire a lighting set for the Black Hall of Congress on the day of the posse of the new President, on January 1 of the next year.
Equipment rental should be R$17,591 for two days. The justification for the expenses is that a lot of natural light enters through the windows of the Congress building, which hinders the capture of images of authorities who pass through the red carpet on the day of the inauguration.
According to the public notice, the objective is to provide complementary lighting to the equipment available to TV Senado, which is insufficient to compensate for the "backlight" and to illuminate the authorities, "as they leave them in the shadows" when they pass through the Black Room. The explanation is that the images only show "the silhouettes" of the authorities.