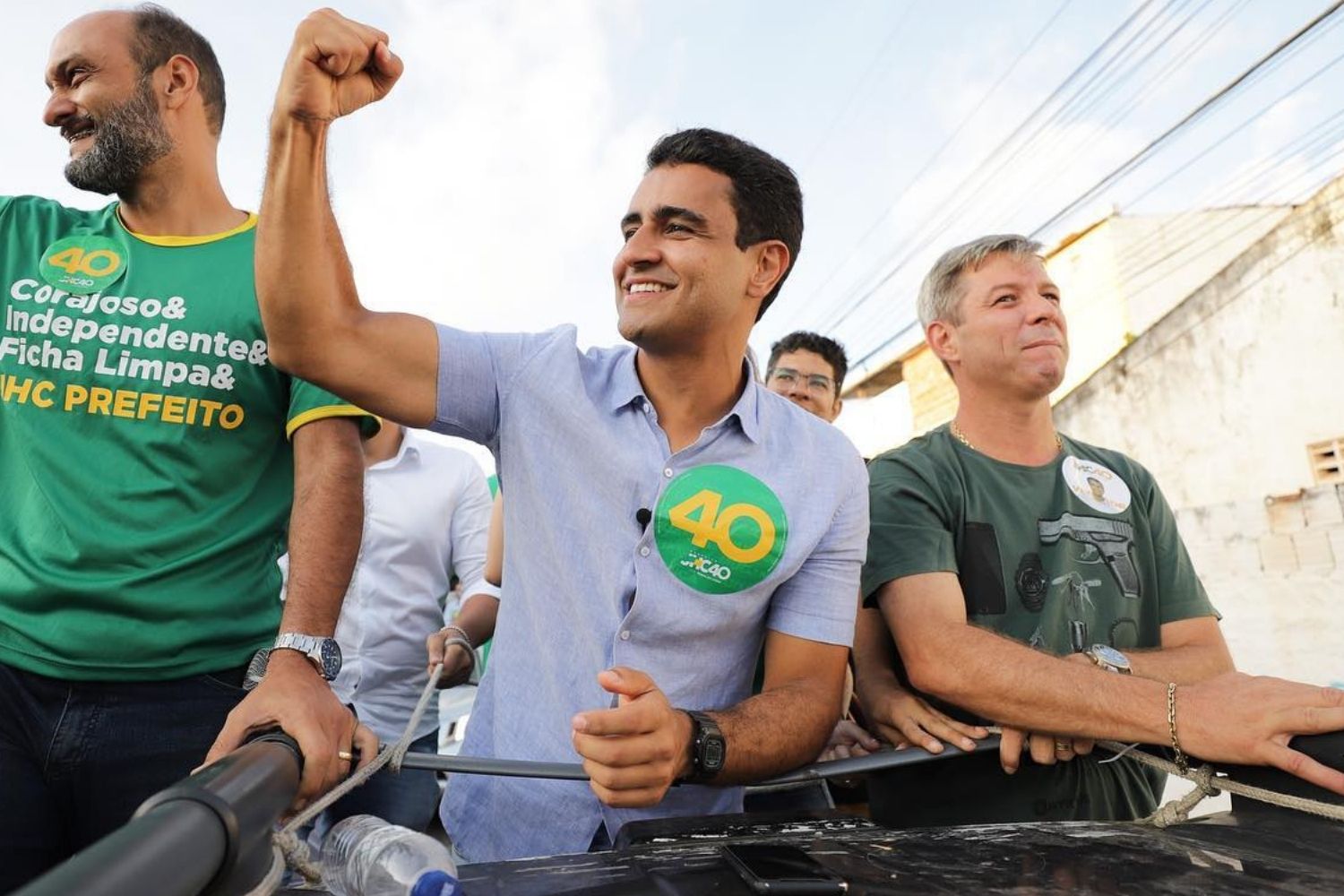 The mayor of Maceió, JHC, during the 2020 campaign, when he competed for the PSB Disclosure/JHC/Facebook
Elected nearly two years ago as mayor of Maceió fur PSB, João Henrique Caldas, better known by the acronym JHC, signed this Friday the affiliation to the PL of Jair Bolsonaro and will announce its support for the president in the second round against Lula.
JHC will be the first mayor of a capital in the Northeast, a region that had 67% of the valid votes for the PT presidential candidate, to support Bolsonaro. The affiliation was made official at the PL's headquarters, in Brasília. He will be the party president in Alagoas.
It was in the state, by the way, that Bolsonaro had his best performance in the Northeast (36.05% of valid votes).
It is worth remembering that the PSB, where Caldas has been since 2015, is part of Lula's coalition and is the party of his vice-presidential candidate, Geraldo Alckmin.
Continues after advertising