The singer resorts to the services of cosmetologists.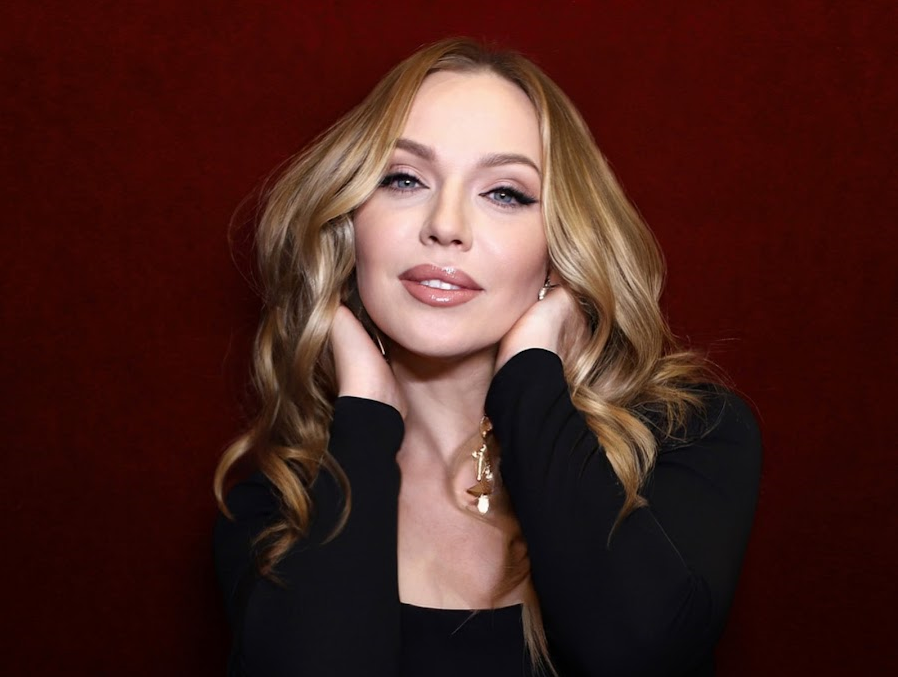 Albina Dzhanabaeva has changed / instagram.com/albinadzhanabaeva
Russian singer Albina Dzhanabaeva has changed a lot lately. On the net, she is compared to the American star Madonna. And all because of her appearance.
Plastic surgeon Andrey Kopasov noted that there were no radical surgical interventions on Dzhanabaeva's face, but she still resorts to cosmetic services, and not always successful ones.
"Perhaps, there was a lower transconjunctival blepharoplasty. All other changes are more likely the result of the work of a cosmetologist. There is the introduction of fillers, a thread lift and hardware cosmetology. Botulinum toxin injections were not done," Lentach quotes the surgeon.
He added that fillers are to blame for the swelling of Dzhanabaeva's face, which, after being injected under the skin, cause post-traumatic edema.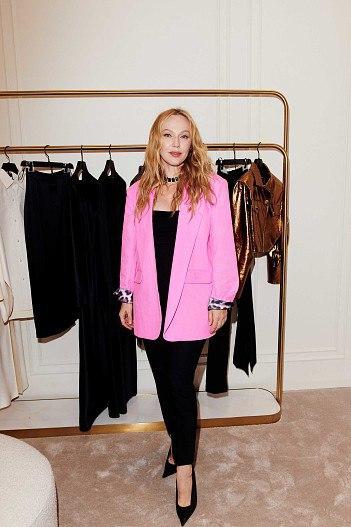 Albina Dzhanabaeva has changed / t.me/zvezdach_mag
We will remind, earlier the "victim of plastic surgery" Taisiya Povaliy told who disfigured her.
You may also be interested in the news: