The border service reminded that the border has been heavily guarded since February.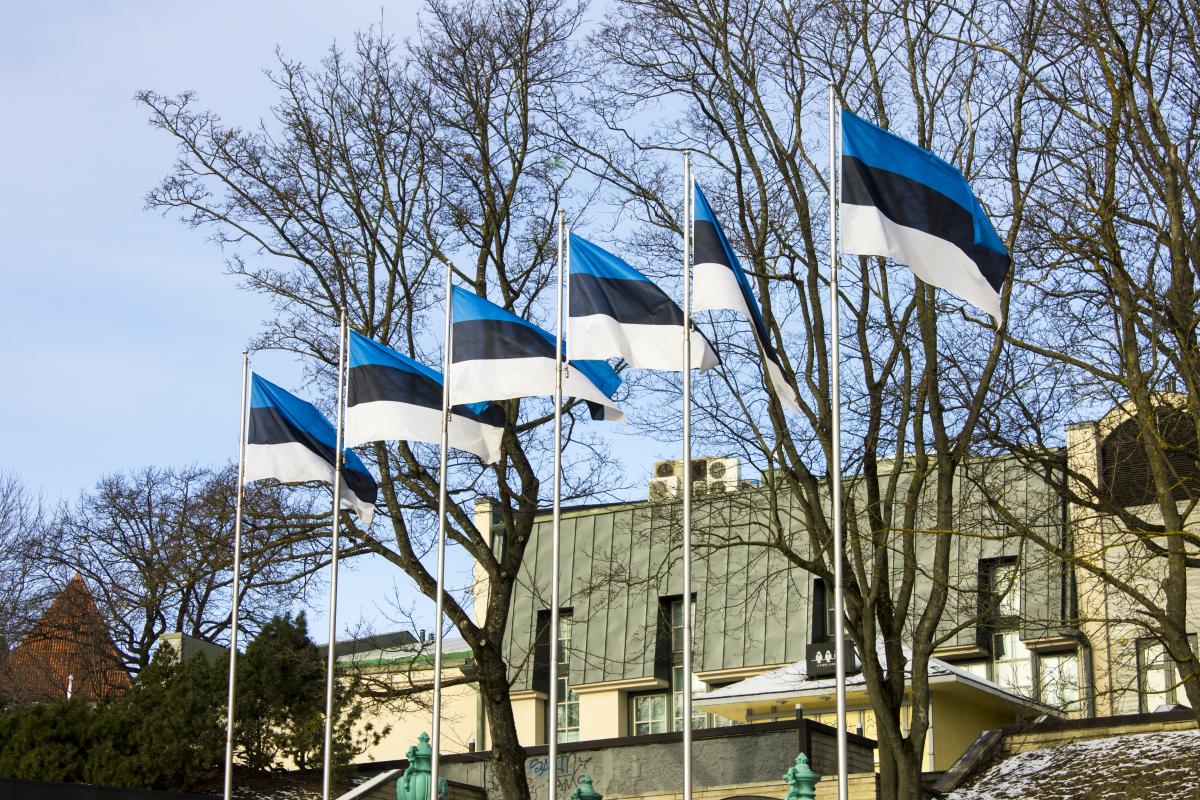 A resident of Russia sailed on a sapboard to Estonia, but was caught by border guards / photo ua.depositphotos.com
A citizen of the Russian Federation was detained in Estonia. The man illegally crossed the border, running away from the mobilization announced in the Russian Federation.
It is reported by ERR.
According to the head of the border and migration control service of the Ida Prefecture, Eerik Purgel, the man tried to enter Estonia on the night of September 26. At about 1:00 a.m., the fugitive on a SUP board crossed the border at the mouth of the Narva River. The border guards detained him at about 4:30 am at one of the bus stops in the city of Narva-Jõesuu.
"It was an illegal border crossing, which was carried out out of fear of the mobilization announced in the neighboring country," Purgel said.
Read also: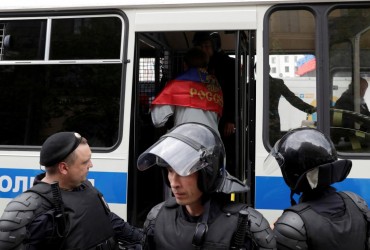 The detainee was taken to the Narva border checkpoint, where he was fined and sent back to Russia. The border service reminded that the border has been heavily guarded since February.
Mobilization in Russia – what is known
On September 21, Russian President Vladimir Putin announced the mobilization of the military in reserve. Russian Defense Minister Sergei Shoigu then said that about 300,000 people were planned to be mobilized.
After Putin's decision, Russians began to flee en masse from the country. The most popular countries were Kazakhstan, Georgia and Armenia. At the same time, kilometer-long queues have been observed on the border with Georgia all these days. On September 26, the Russians pulled the military and armored personnel carriers to the border, saying that they were doing this in case of an attempted mass breakthrough by those wishing to leave the country. On September 27, it became known that Russian troops would deploy a mobilization point at the Upper Lars checkpoint on the Russian-Georgian border.
The introduction of a ban on leaving the Russian Federation for men who fall under mobilization is being actively discussed. Although there is no complete ban yet, the military registration and enlistment offices have already begun sending lists of those who cannot be released to border guards.
In Lithuania, Latvia, Estonia and Poland, they said they were not going to issue humanitarian visas to those who want to avoid mobilization. In turn, Spain and Germany are ready to accept Russians who are fleeing the mobilization. The Irish authorities will also consider this possibility.
At the same time, the United States will consider the applications of Russians who flee the country due to mobilization on an individual basis.
You may also be interested in the news: