In particular, Ankara will buy Russian energy for Turkish goods.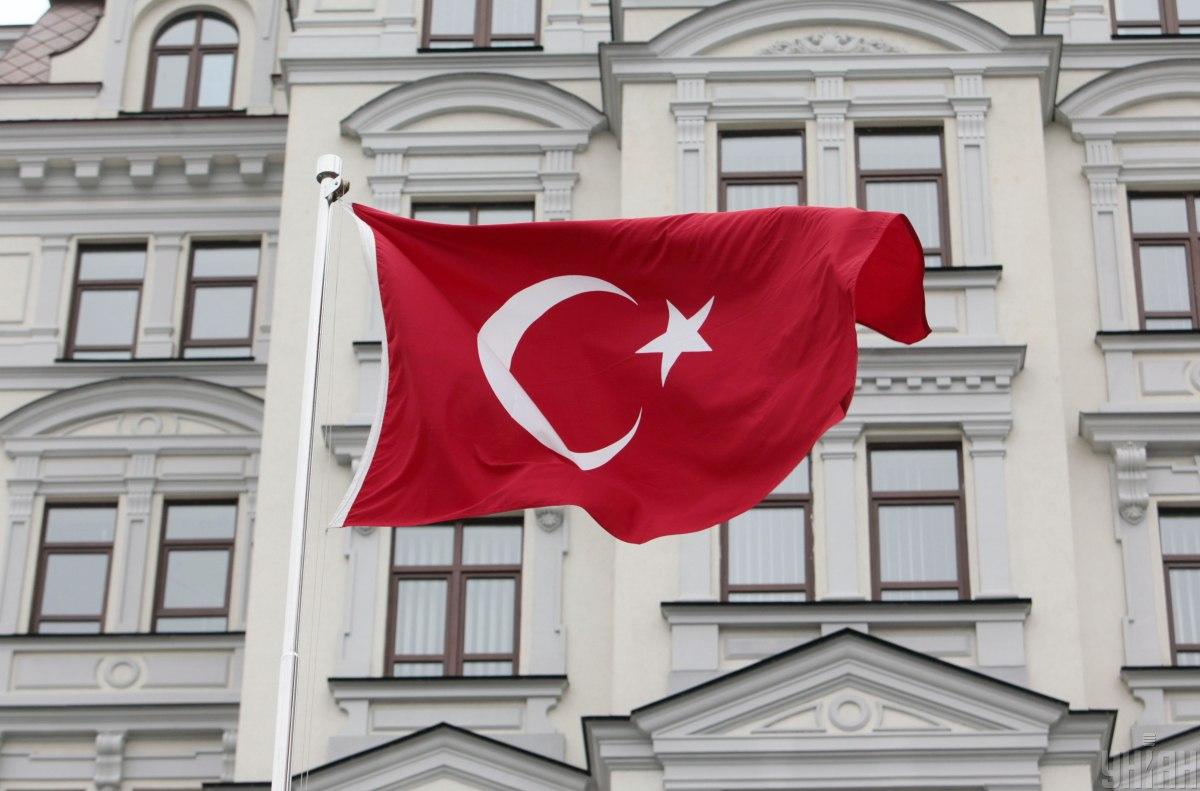 Turkey wants to continue trade with Russia / UNIAN photo, Sergey Nuzhnenko
Turkey will consider the issue of barter trade with Russia in the event of sanctions and restrictions on the use of payment systems. It is noted that, in general, Ankara is ready for such a format of trade.
This was reported by the Turkish newspaper Aydınlılk with reference to the Assembly of Exporters.
"Even if the sanctions are extended, trade between the two countries will not be interrupted. The issue of barter is on the agenda, if necessary," they said.
According to the publication, if payment systems are completely disabled, Turkish goods can be exchanged for purchased energy from Russia.
Why Russia wants to introduce barter trade
As UNIAN previously reported, on March 2, the European Union banned the supply of euro banknotes to the Russian Federation. In particular, it is prohibited to sell, deliver, transfer or export euro banknotes to Russia or to any person or entity, company or institution in Russia, including the government and the Central Bank of Russia, or for use in Russia.
Following, on March 11, US President Joe Biden issued a decree that prohibits the export, sale and supply of US dollar bills to Russia.
In July, the Ministry of Finance of the Russian Federation announced the need to abandon the dollar and the euro in foreign trade. And Minister Anton Siluanov explained that in order to simplify barter, it is possible to organize centralized clearing.
In August, Afghanistan issued a statement that in the case of a barter scheme in exchange for the supply of oil products and goods from the Russian Federation, Kabul could offer Moscow its minerals, raisins and medicinal herbs.
You may also be interested in the news: