Among those blocked is the Telegram channel of the Belarusian propagandist Grigory Azarenka.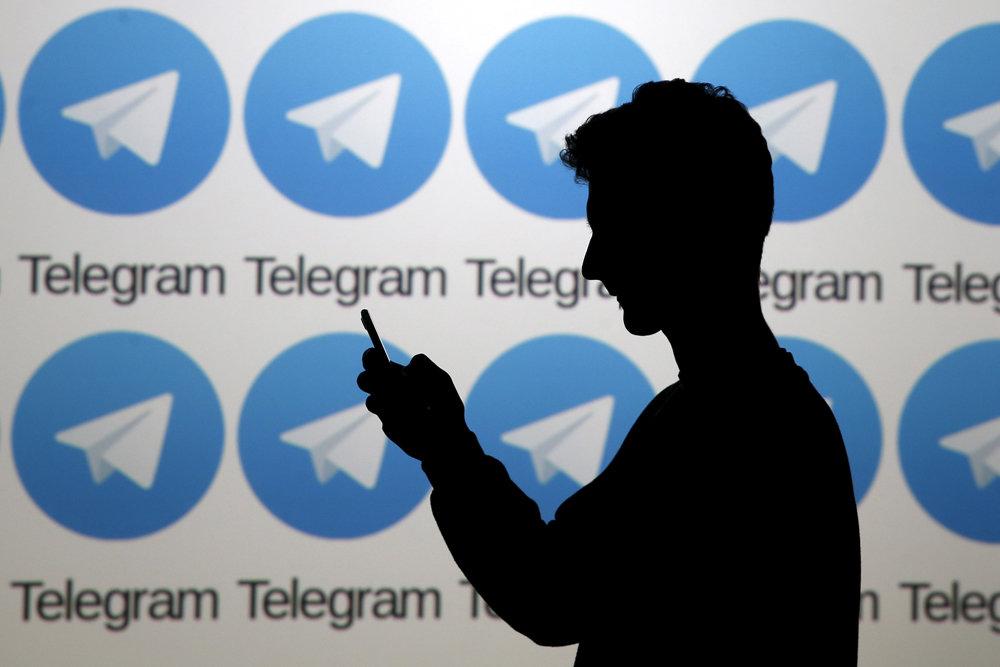 Telegram has become the main source of disinformation from the enemy / Reuters
Telegram has blocked several rashist channels related to Belarus on the iPhone, with a total of 80,000 subscribers.
This is stated in Durov's blog.
Durov explains that the social network complied with Apple's requirement for the iPhone/iPad.
The administrators of several other similar publics received a warning from Telegram that they were violating Apple's requirements.
Durov stressed that the channels must comply with the terms of use, otherwise they will inevitably be blocked in the versions of the messenger on the App Store and Google Play.
"Fleeing to other mobile apps will not help them avoid access restrictions because the other mobile app will also follow the rules of the app stores," the post reads.
Read also:
Durov explained that on September 23, after a repeated violation, the Russian-language channel was removed, which called for "cutting" and "shooting" unarmed people.
Telegram Baza clarifies that among those blocked are the Telegram channel of the Belarusian propagandist Grigory Azarenka, as well as the channel of the Russian sabotage and assault group Rusich, which published instructions on how to kill Ukrainian prisoners of war.
Propaganda of the Russian Federation in Telegram
Since the beginning of the full-scale war in Ukraine, Russian propaganda has launched a fake campaign on Telegram channels. We are talking about the channels "Legitimate", "Resident", "Cartel", "Gossip Girl", "Black Quarter", "Political alignment", "Atypical Zaporozhye", "Trempel Kharkiv", "Odessa Fraer", "Dnepr live", "Nikolaev live", "Kherson live". In the SBU, their materials are part of the psychological and informational special operations carried out by the Russian Federation.
You may also be interested in the news: