The head of the Ministry of Defense noted that all the talk of Russians about pseudo-referendums is a sham.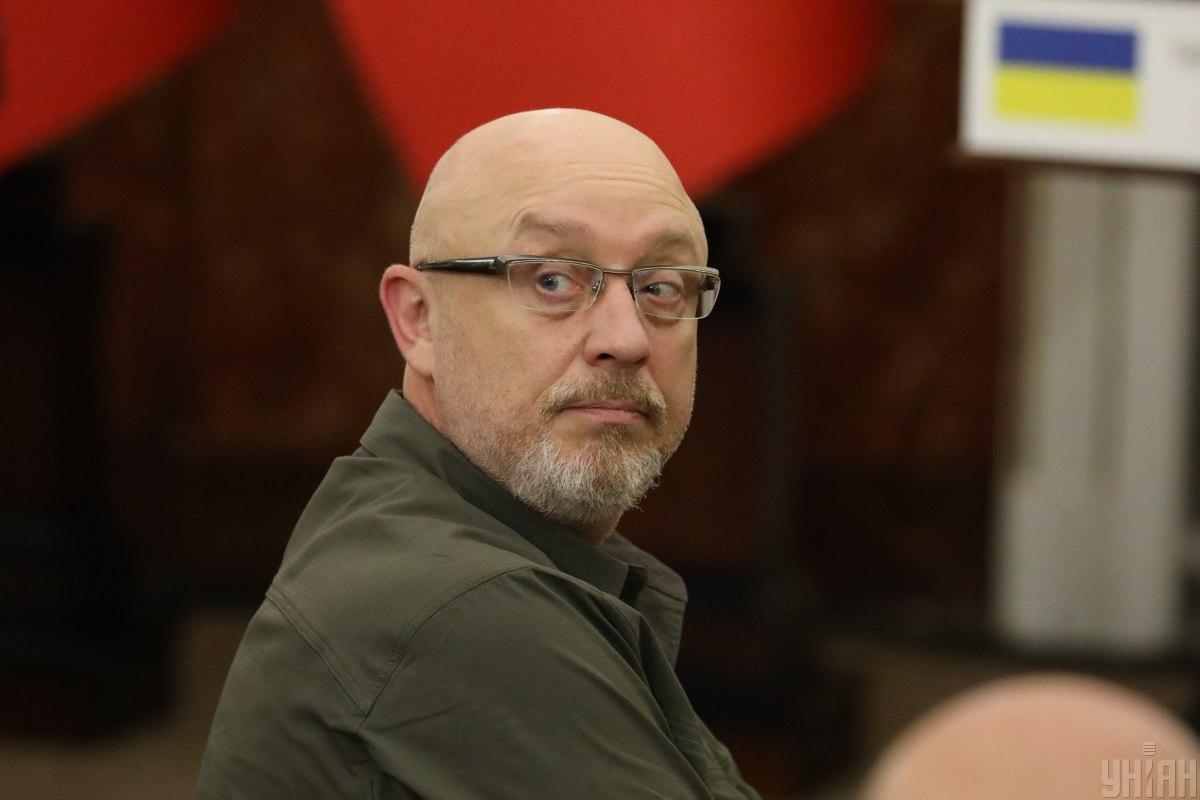 Reznikov showed his school certificate, which the invaders planned to issue in Izyum / photo from UNIAN
The Russian occupiers planned to issue their school certificates in Izyum, Kharkiv region. Now these documents will be evidence in court against the Russian Federation.
This was announced by the Minister of Defense of Ukraine Alexey Reznikov on your Twitter account.
According to him, all the talk of Russians about pseudo-referendums is a sham. The head of the Ministry of Defense indicated that Moscow planned to seize as many territories of Ukraine as possible and the documents found in Izyum are proof of this.
"But we will expel them from our land. Documents of the occupiers, like that school certificate from Izyum, Kharkiv region, will have a legal status only in the tribunal," Reznikov summed up.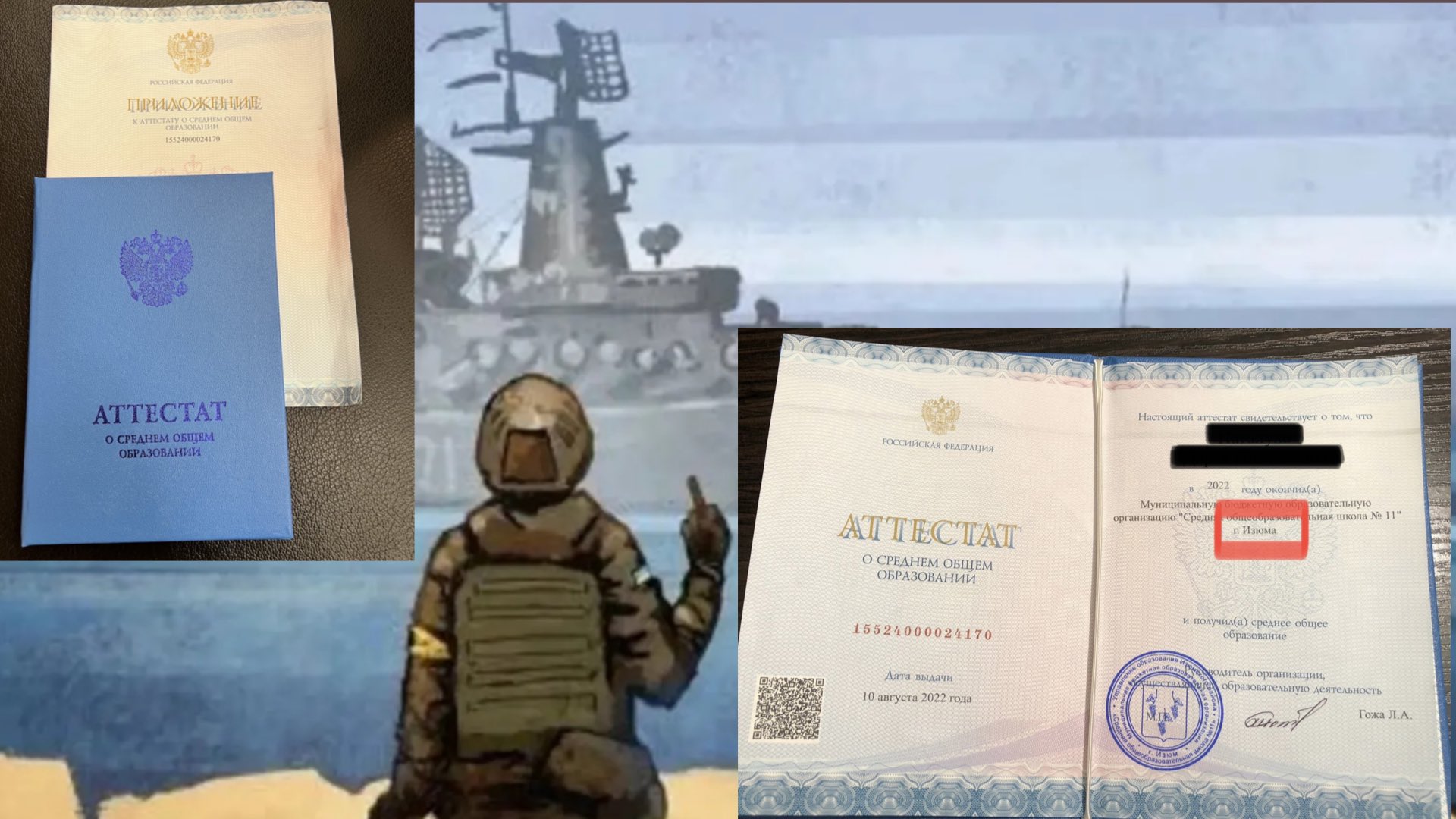 The occupiers in Izyum planned to issue school certificates / photo Defense Minister Alexei Reznikov
Mass graves in Izyum – what is known
On September 23, the first deputy head of the Main Investigation Department of the National Police Serhiy Panteleev said that the exhumation process was nearing completion, the police had lifted 427 bodies of Ukrainians from the ground, of which 202 were the bodies of women, 189 bodies of men, 5 – children. Also, 21 bodies of Ukrainian soldiers were found in a mass grave.
In early September, the Armed Forces of Ukraine carried out a successful counteroffensive in the Kharkiv region, liberating almost all the occupied territories of the region.
On September 10, the Armed Forces of Ukraine liberated Izyum from the invaders. At the same time, the self-proclaimed "mayor" of Izyum left the city even before the UAF began to take it.
During the temporary occupation, a total system of intimidation and terror of the local population operated in the city. In total, 7 cemeteries were discovered in the city, where civilians and soldiers who died as a result of Russian aggression are buried.
You may also be interested in the news: