Ukrainians should also prepare for higher prices for milk and borscht.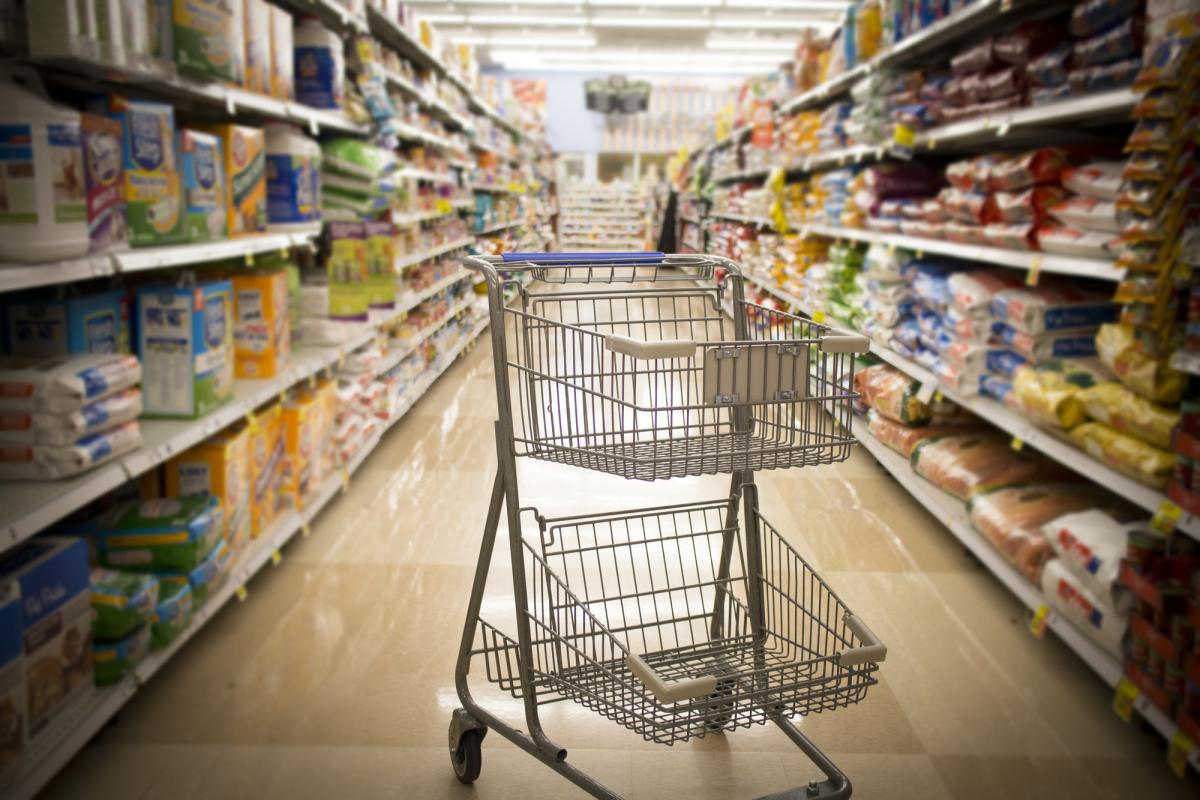 Food prices in Ukraine will jump / photo ua.depositphotos.com
In a few months, the cost of chicken eggs on the shelves of Ukrainian stores will jump significantly. Also, the Ukrainian consumer should prepare for a rise in prices for borscht and milk.
Alexei Doroshenko, Director of the Association of Suppliers of Retail Chains, announced this on the air of the United News telethon.
According to him, a record rise in food prices in Ukraine was observed in the first four months of a full-scale Russian invasion. Today, prices are rising two to three times less.
"In August and early September, we saw the lowest prices in Ukraine, then they will grow. Until the end of the year and at the end of winter, we will see a price of 50 hryvnia for eggs. I'm talking about what we can buy in stores – you can predict anything except for the cost of eggs.Because the producers fight so much among themselves that the price just rises on the eve of the new year.It then begins to fall.This situation will be observed now: in December we will have a maximum price, but in January it will decrease. The cost is growing even despite the demand of Ukrainians," Doroshenko said.
Read also:
According to his forecast, in the same period we should expect an increase in the price of the borscht set. For example, potatoes can cost 30 hryvnia per kilogram. At the same time, a significant part of the vegetables will be imported in winter, as this year.
Milk will also rise in price and its prices will be higher than in Europe, although this is a phenomenon in Ukraine in recent years, Doroshenko believes.
There will be no shortage of cheeses in Ukraine, and the lack of raw materials or long-term storage milk will be solved by importing from Europe. A lot of pricing will depend on the dollar exchange rate – UAH 42 or UAH 48 – this matters for manufacturers and importers.
Earlier, we talked about what supplies to make in case of famine, because rumors that autumn and winter will be very difficult for Ukrainians do not cease to excite the minds of our citizens. We also provided a list of what to buy for long-term storage from canned food.
You may also be interested in the news: