Recently, a Russian blogger published a video in which Ani Lorak appeared. It became known that the singer arrived in Moscow.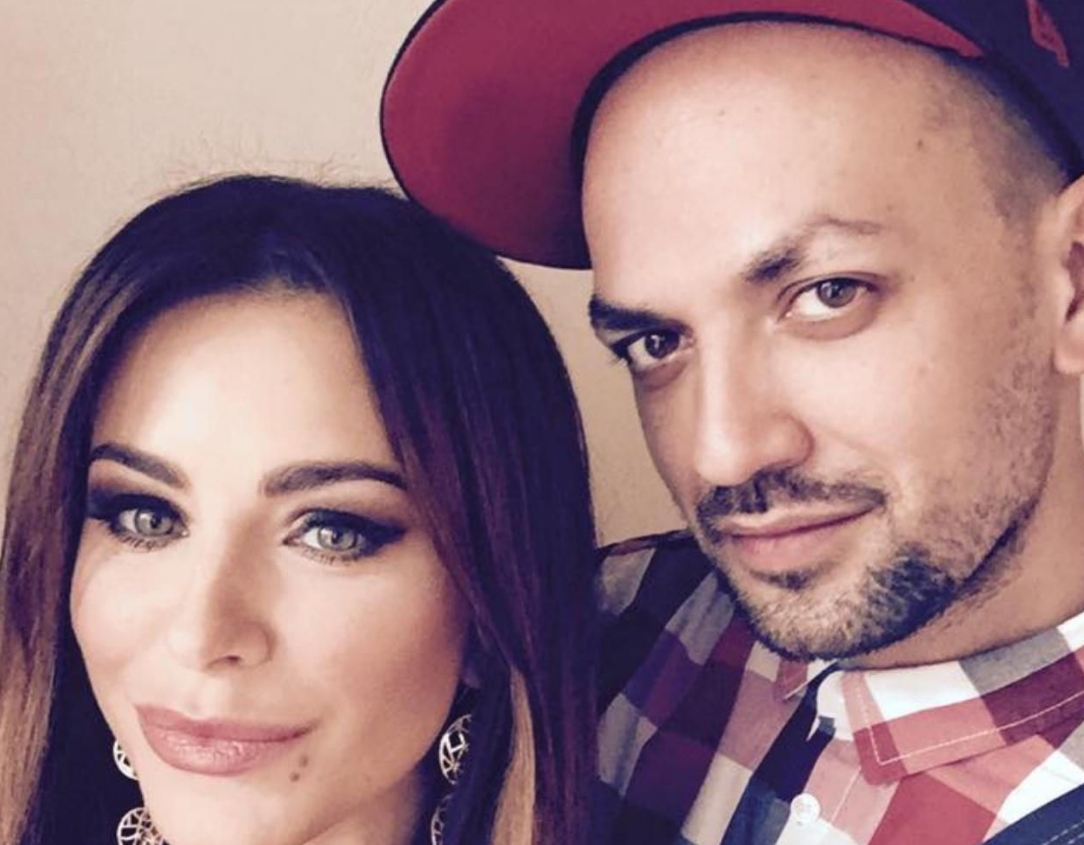 Bondarchuk and Lorak / photo instagram.com
Director Oleg Bondarchuk, who was previously friends with the disgraced singer Ani Lorak, explained why she decided to leave for Russia and not support her homeland during the war. Bondarchuk noted that it was difficult for him to assess the position of the singer, since in the past they were close people. However, in an interview with Alina Dorotyuk, he nevertheless gave a detailed answer.
"Of course, it would be true to say who the f*ck needs her here, so that once and on the day of a military attack she packs her things and comes to Ukraine. Well, she knows that she has already been cursed here 10 times and no matter what she does, no one would have accepted her here. No one would have forgiven her for these seven years for which she is accused, especially in such a difficult time. Therefore, I think so, she is a Russian singer of Ukrainian origin … "said Bodnarchuk.
He also commented on Lorak's post regarding creativity and politics.
Read also:
"When I read this post, I don't understand why it is, it doesn't clarify anything, you know, it's just:" I am, I'm alive. "I can't find any more justification for this post. There's nothing new there , no position. When I read this post, it seemed to me that it was written by someone drunk. It turned out to be abra cadabra, "added Oleg Bodnarchuk.
Ani Lorak's position in the war
The star was silent for a long time, but recently made a post that she is "out of politics" and "brings love to people through music."
"I close my eyes and mentally hug everyone who reads these lines. My heart is overflowing with love, pain, compassion, fear, anxiety. The stage is my life. I can live when I breathe the same air with you. I sing while my songs touch your soul," Lorak wrote on Instagram and Facebook.
In September 2022, Russian blogger Alena "Damn" published a video in which Ani Lorak appeared. From the video it became clear that the disgraced star returned to Moscow.
You may also be interested in the news: