"Partial" mobilization will become complete, he is convinced.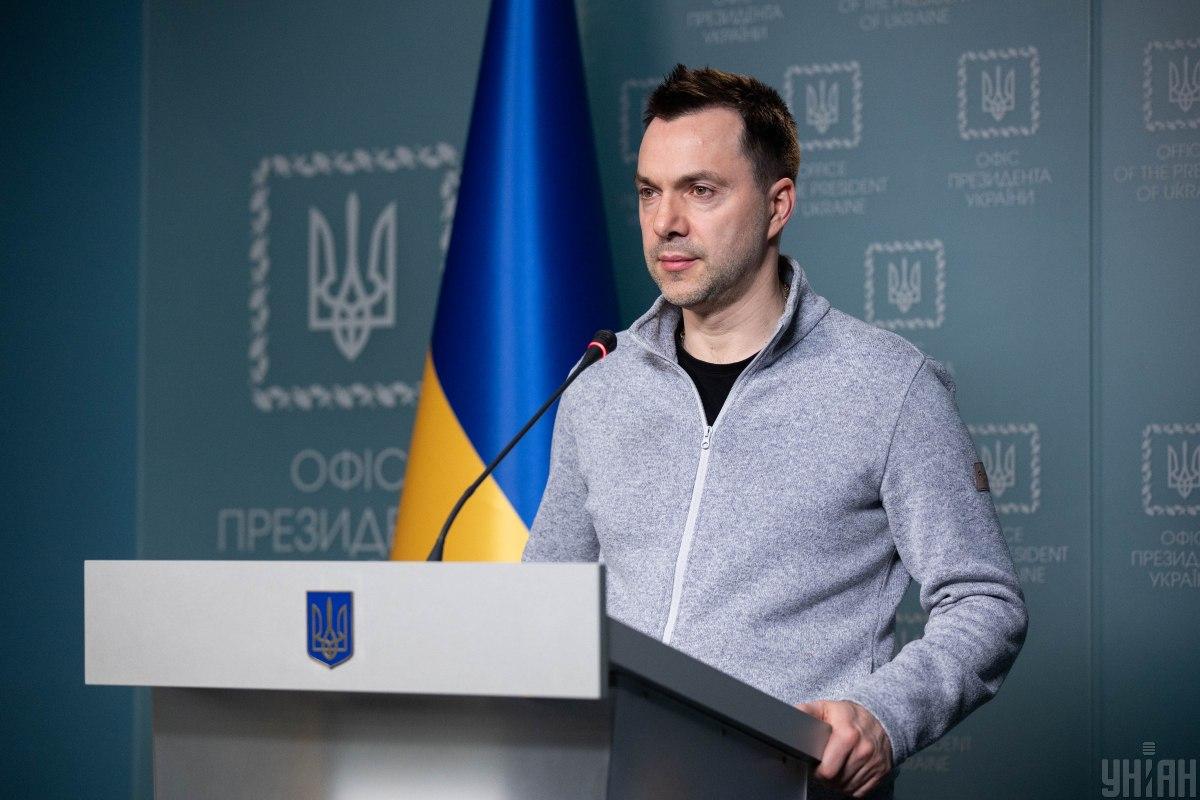 Alexey Arestovich / photo UNIAN
The total losses of the Russian Federation in Ukraine are about 150 thousand people.
Aleksey Arestovich, adviser to the Office of the President of Ukraine, spoke about this in a conversation with Russian human rights activist Mark Feigin on YouTube.
So he commented on the partial mobilization in Russia and the words of Russian Defense Minister Sergei Shoigu about the losses.
"Do you understand, by the way, why 300 thousand were announced? Although it's not 300 thousand. And the mobilization is not partial, but complete, in fact, that's what they called it. , 305, 320, 340, 360 and so on. Nobody. But this figure is very simple. Their total losses are under 150 and they call for a double set. Moreover, they knowingly wrote off the next 150 thousand, and the next 150, according to their plan, should win Here's a story, – explained the adviser to the Office of the President of Ukraine.
Read also:
As UNIAN reported earlier, on September 21, Russian President Vladimir Putin announced a partial mobilization. The Kremlin said they want to call up 300,000 Russians.
Russian Defense Minister Sergei Shoigu said that Russia's losses since February 24 amount to 5937 people. And 90% of the wounded, according to him, have already "returned to duty."
Former head of the Foreign Intelligence Service, General of the Army Mykola Malomuzh believes that Russia has lost more than 55,000 killed and 60-70,000 wounded in Ukraine.
You may also be interested in the news: