The professional holiday of information technology specialists is celebrated on September 13.
Every year, the people of Ukraine count 256 days from the beginning of the year and celebrate an important event – they honor those who change the world with the help of lines of code. In order to work in the IT field, you need to have not only talent, but also determination – science is not easy. Earlier we told how much a programmer earns in Ukraine – the information will be useful to those who want to join the Universe of nanotechnologies.
Also on September 13, another holiday is celebrated in Ukraine – Hairdresser's Day.
Programmer's Day September 13 – the history of the holiday
At the beginning of the article, we said that to determine the date of the celebration, you need to count 256 days. The tradition arose for a reason: the number 256 has a sacred meaning among programmers.
Read also:
256 is the maximum possible number of elements in any system with 8-bit encoding. Moreover, 256 = 28, where two symbolizes the binary number system, and eight – the number of bits in one byte – the highest value of the power of two, which results in a number less than days in a year.
Programmer's Day – congratulations on the holiday in poetry, prose and postcards
Hacker, user, programmer –
An artist behind a computer!
Gives out dashing things
You won't understand him, even crack!
He is with programs for "you"
From Casper to Windows.
What will happen to the processor –
Everyone rushes to visit him.
He will solve any problem
Brilliant mega-brain!
Happy Programmer's Day! I wish you ingenuity, ingenuity and creativity in your work, I wish you well-being, happiness and good luck in life. May your every day be programmed for success, may your body have a powerful antivirus against ailments, may your love be securely password-protected from the bitterness of resentment.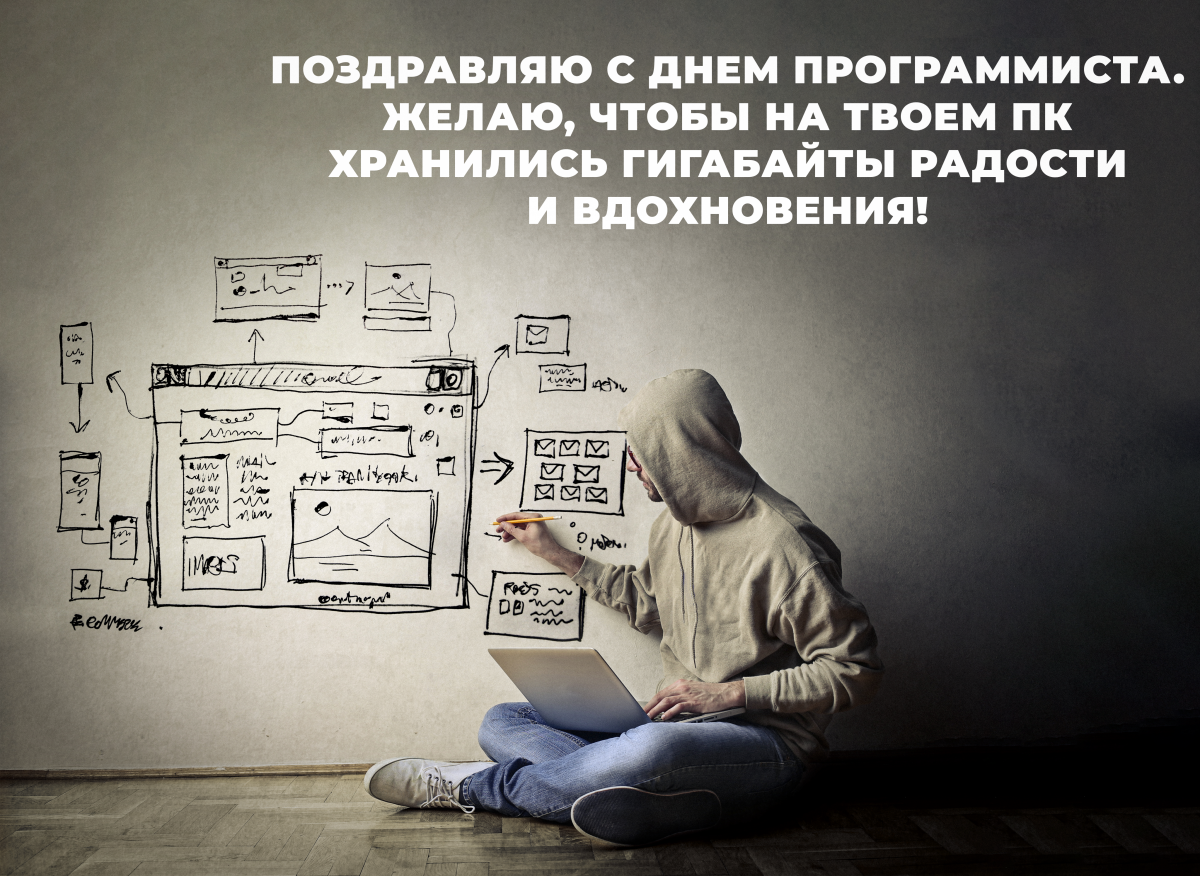 How to congratulate the programmer's day / depositphotos.com
I wish that in the career of a programmer
You have always been a great success
So that you write programs very quickly,
And he was smarter, more talented than everyone!
Let the work not be boring
I wish you many bright weekdays,
And also only a good income,
So that all dreams come true as soon as possible!
Congratulations to all programmers. I wish you a bright mind, strong nerves and good health. I wish you development in the profession, new ideas, projects and interesting concepts. Let the most incredible theories come true thanks to your extraordinary minds. Let your life be bright and versatile. I wish everyone to be able to prove themselves in the most interesting field of programming.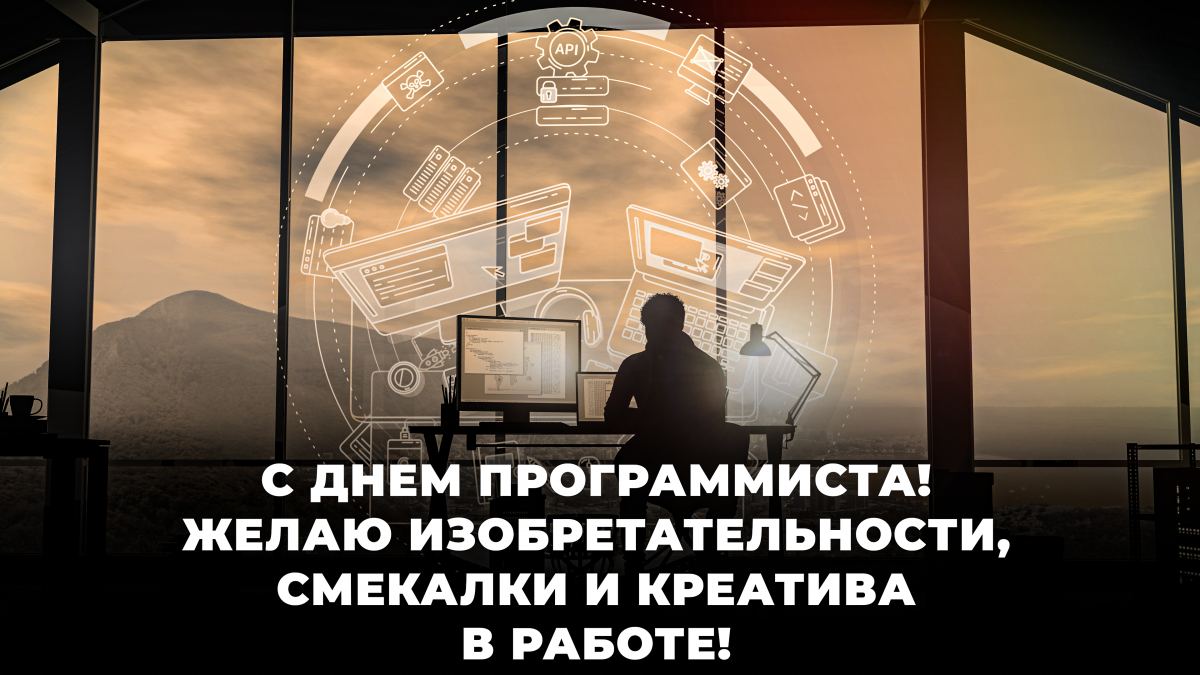 Programmer's Day 2022 – postcards / depositphotos.com
In the age of high technology
Programs are indispensable
Programmers daily
They make life easier for us!
We want to congratulate you all
With this holiday, friends,
We are very grateful to you
We can't live without you!
Happy programmer's day. I wish you interesting and successful developments, as well as continuous improvement of your brilliant ideas. And let there be reliable protection against the virus of envy and troubles above your karma, and let the program of eternal happiness and love operate in your heart.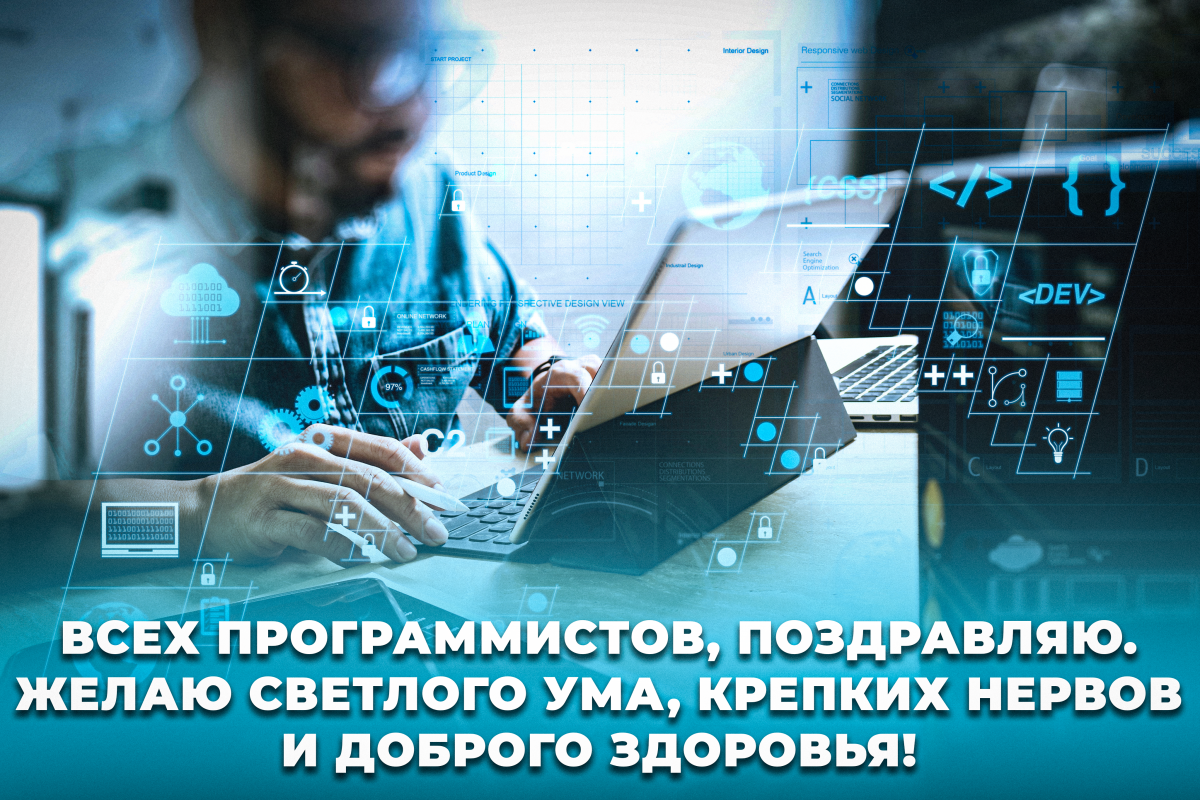 Beautiful congratulations on the holiday / depositphotos.com
Programmer, your day has come!
Get off the code.
You know, we are not too lazy to read
For you and an ode.
Develop and learn
But it's cool.
Bring ideas to life
We approve of your work.
Don't press the sadness button
Rejoice, strive, dare,
Know how to look into the distance, dream!
Happy Programmer's Day! I wish that the working code of your life is coherent and accurate, love is protected by a strong password, and health, luck and prosperity are compilers of fate.
You may also be interested in the news: