The Apple Watch Ultra was the company's first "professional" smartwatch.
Apple has released a premium watch Apple Watch Ultra and budget SE / screenshot
At the main presentation of 2022, the American company Apple announced a line of three models of updated smart watches Apple Watch: 8, Ultra and SE.
Premium-model Apple Watch Ultra: price and features
Apple Watch / screenshot
After more than a year of rumors, Apple has finally announced the Apple Watch Ultra, a premium rugged smartwatch. They top the line of Apple smartwatches.
They received an enlarged flat screen with sapphire glass and a brightness of 2000 nits. Its size is 49 mm (for comparison, the "regular" Apple Watch Series 7 is offered in 41 and 45 mm versions).
The digital crown and the new Action button have also been redesigned and can be customized for different purposes, such as during sports.
In addition, pushers and crowns can now be used even when wearing gloves.
Apple promises up to cellular support and up to 36 hours of battery life and 60 hours of battery life.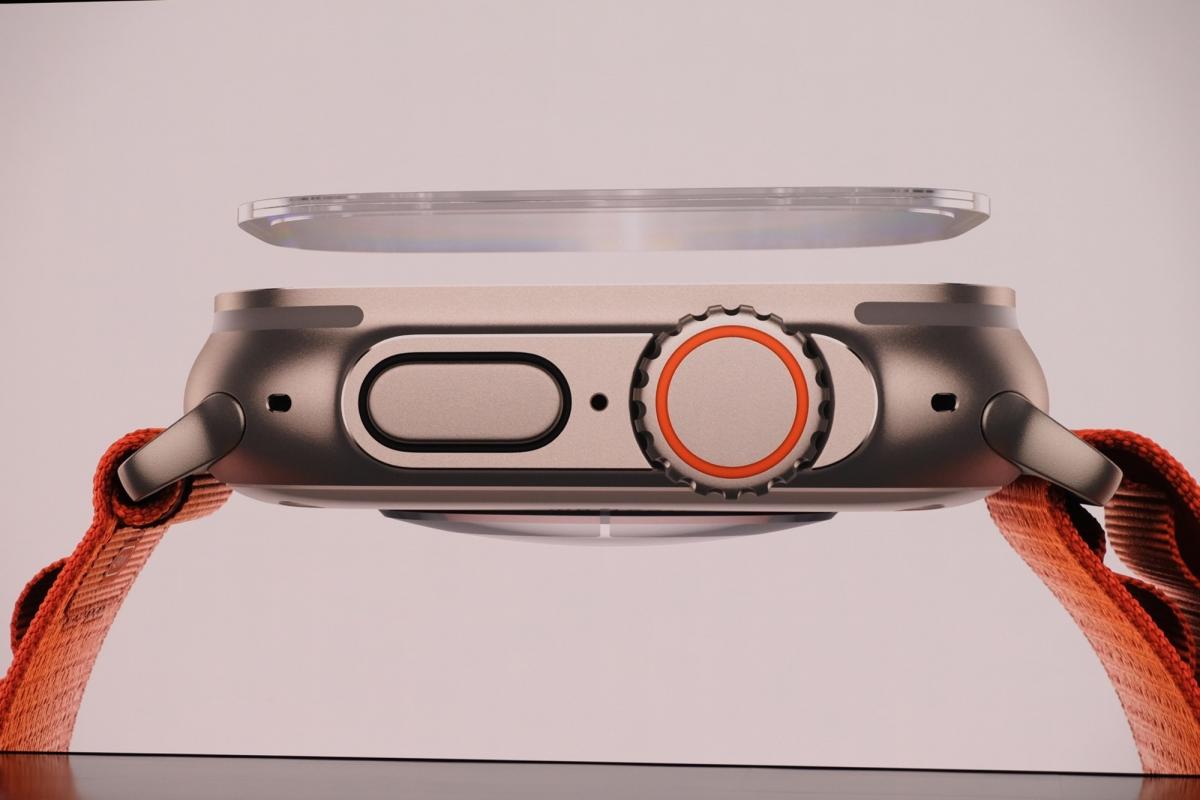 Apple Watch / screenshot
The Ultra also features improved multi-band GPS that includes the new L5 frequency. There is also a low-power GPS mode during which the smartwatch will continue to measure your heart rate.
The watch also has an 86 decibel siren that can help others find the user if they get lost. There is also a tracking function in case the user accidentally leaves the network, and a system of three microphones for voice transmission even in difficult conditions.
Apple Watch Ultra is also suitable for deep diving – smartwatch can show all service information, including water temperature and route.
The Apple Watch Ultra will be on sale starting September 23rd. All models cost $799.
Budget Apple Watch SE: price and specifications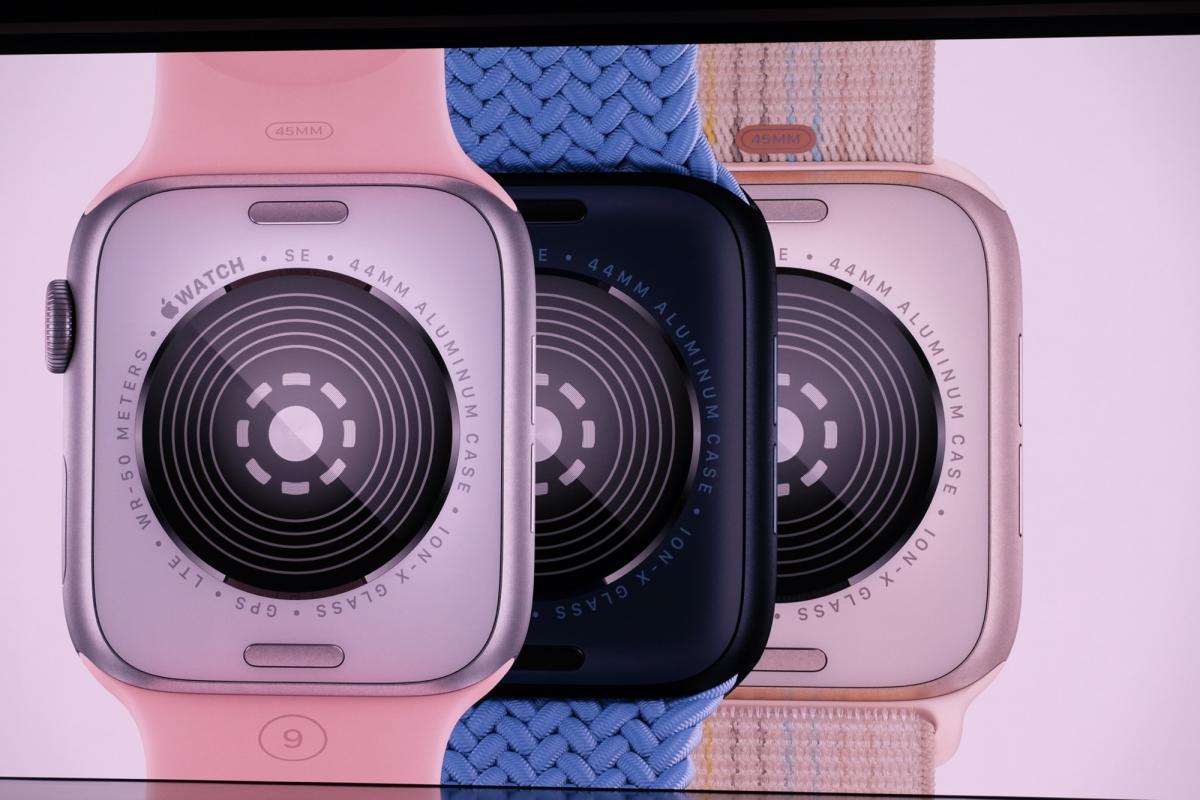 Apple Watch SE / screenshot
The new Apple Watch SE is the second generation of the company's budget model with cellular connectivity.
It features the same motion sensors as the Series 8 and has the same S8 chip. So the model will have an updated gyroscope and accelerometer, as well as a system for detecting car accidents.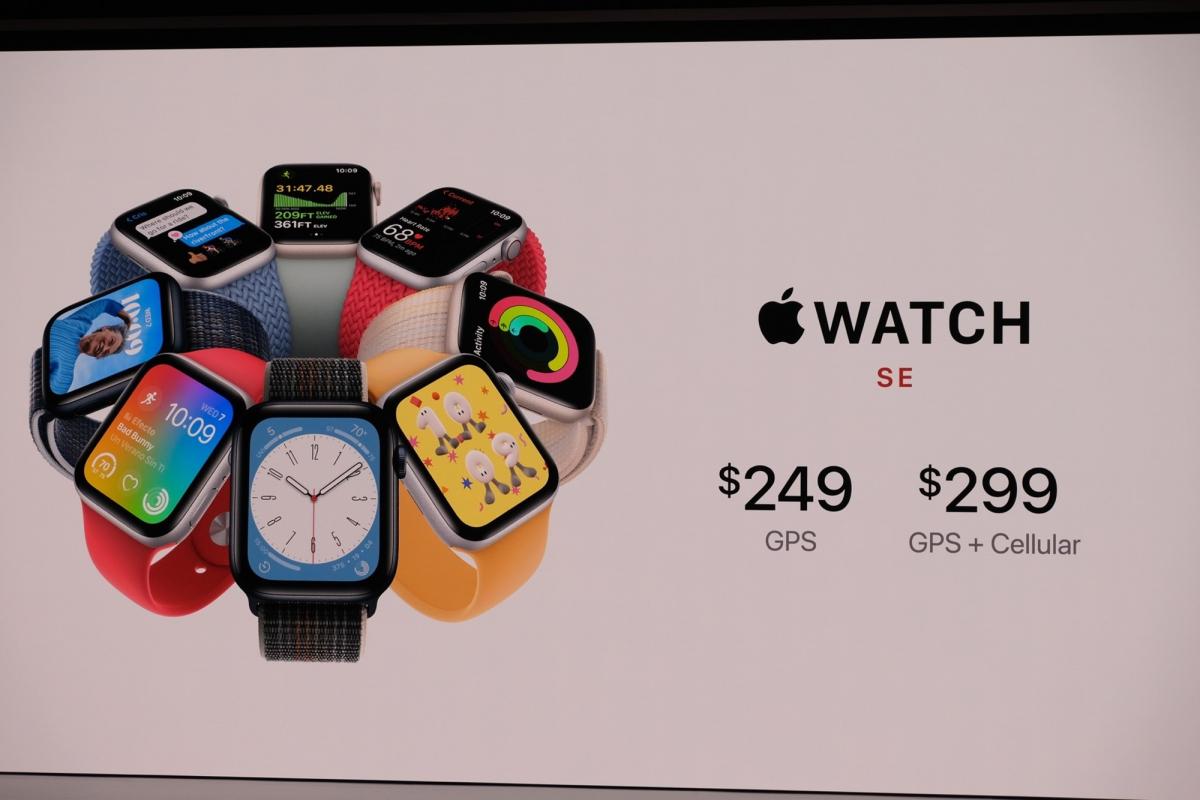 Apple Watch SE / screenshot
The new SEs also have a 30% larger screen than the budget Series 3 model.
You can order the Apple Watch SE today and go on sale September 16th. Available in three colors: Silver, Black and Stardust.
Cost is $249 for the GPS model and $299 for the Cellular model. Recall that the original SE cost from 279 to 329 dollars.
Earlier UNIAN reported that Apple has released a new Apple Watch 8 will cost from 399 to 499 dollars and are available for pre-order today.
Exactly at 20:00 on September 7 in Kyiv, Apple began its most important presentation of the year. The highlight of the program will be the fresh line of iPhone 14. Tex broadcast is available on UNIAN.