When is the trucker's day in Ukraine and how best to congratulate the drivers – find out in the UNIAN material.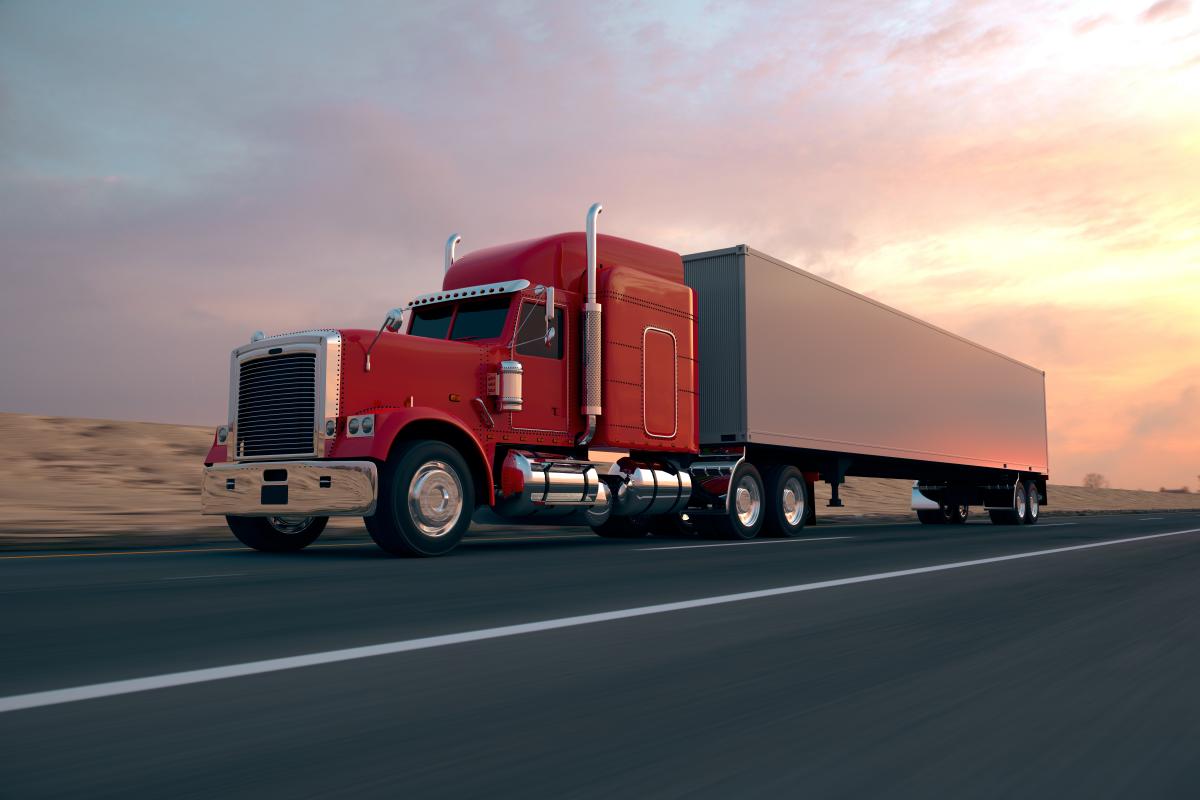 Trucker Day 2022 / depositphotos.com
The profession of "truck driver" is a difficult and responsible one, because drivers often go on long trips to transport fuel, food or industrial products. Drivers are forced to stay overnight in motels or hotels, as well as eat fast food or questionable food in roadside cafes.
The conditions of this work are quite difficult, so UNIAN offers unique congratulations for truckers, from which they will be warm at heart.
Trucker Day in Ukraine – date and history
Trucker's Day is celebrated annually on the last Saturday of August, this year the holiday falls on the 27th. It is not known exactly when the celebration arose and who established it, but something else is important – the idea of ​​showing respect for representatives of various professions, including this one, definitely deserves attention.
Read also: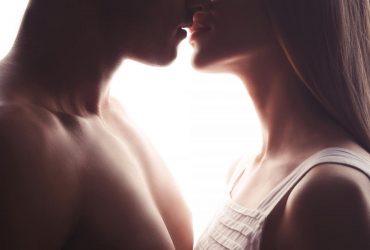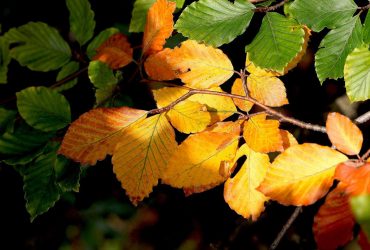 The truckers' holiday is not a state holiday, it is celebrated by drivers in their own way, usually among colleagues. Also on this date, management can give an award to the best employees or present a diploma, noting achievements in work.
Trucker's Day – pictures, congratulations and poems
Funny congratulations on trucker's day / postcards UNIAN
On Trucker's Day, accept
My heartfelt congratulations,
I wish you smooth roads
Always a happy move.
Let every flight be a joy
And always waiting with love at home,
Sadness, despondency on the way
May you never be touched.
Congratulations on Trucker's Day. Let any road spread like a smooth ribbon, let any trip be safe and calm. I wish you strength, confidence, courage, endurance, always good mood and good hope for the best. Let your beloved family wait at home, let your loved ones sincerely believe in you, let reliable comrades be nearby at the right moment, let every day promise you good luck and success.
Postcards Happy Trucker Day / postcards from UNIAN
Conqueror of all distances –
Trucker at holiday hour
In a poetic message, we wish
So that life flows like a happy river.
We want interesting people
And the road is calm, straight,
So that from their long journeys
You always came home!
Happy trucker day to you! Let everything be safe on the roads, let there be no obstacles, let there be beautiful sunsets and sunrises outside the window. Health, patience, cheerfulness and productivity, personal and material growth!
Trucker Day in Ukraine – congratulations / postcards UNIAN
The road winds like a gray ribbon
And runs into the horizon
You drive in winter and summer
You turn the wheel all year round.
Always be awake, trucker
And do not try to sleep at the wheel,
Let there be no breakdowns
Guys will not pester!
Let the sea of ​​vivid impressions
Your work will bring
And on the road, of course,
Anyone will come to the rescue!
Congratulations on the most exciting and original professional holiday! Thousands of people dream of traveling and seeing the world, but for you it's just a job. Happy trucker day! Let health, love and happiness shine like a green traffic light through life, and red always burns adversity. I wish that the prosperity bar is always continuous, preferably double.
You may also be interested in the news: