July 12 is Photographer's Day – a holiday created to congratulate and support all professional photographers and those who are fond of the art of photography.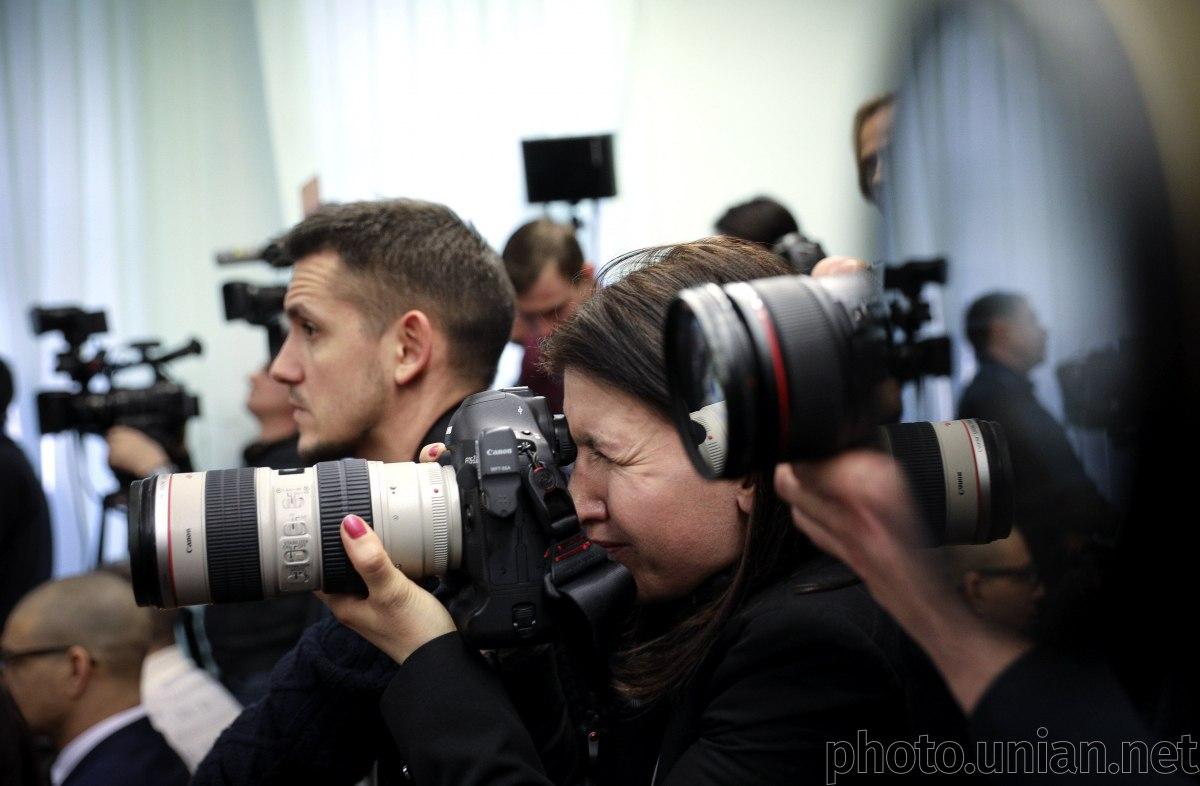 Photographer's Day is celebrated on July 12 / photo from UNIAN
World Photographer's Day is a holiday that can be celebrated by all those masters who know how to stop time. Professional photographers and amateurs – everyone celebrates this event in their own way. We invite you to congratulate your family, friends and acquaintances on this wonderful holiday.
In Ukraine, in 2022, Photographer's Day is celebrated on July 12. The celebration has an unofficial status. The holiday is most popular in the United States. In this country, he is supported by the president.
The purpose of the holiday: to unite professionals working in the field of photography.
History and traditions of the holiday
The date of the holiday has a symbolic meaning. July 12 (according to the old style) is the day of memory of Saint Veronica, the patroness of photography. This woman was a witness to the Way of the Cross of Jesus Christ. When He fell under the weight of the cross, she ran up to Him, gave Him drink and wiped streams of sweat and blood from His face. After these events, the face of the Savior was imprinted on the fabric, and the holy Christian went down in history as the "creator" of the first photograph. According to another version, the date of the holiday is dedicated to the birthday of George Eastman, an American businessman, inventor and founding father of Kodak.
On this day, various competitions, festivals, exhibitions are held, interesting events are being prepared – educational master classes from famous photographers, quests and much more.
Happy photographer's day – congratulations and postcards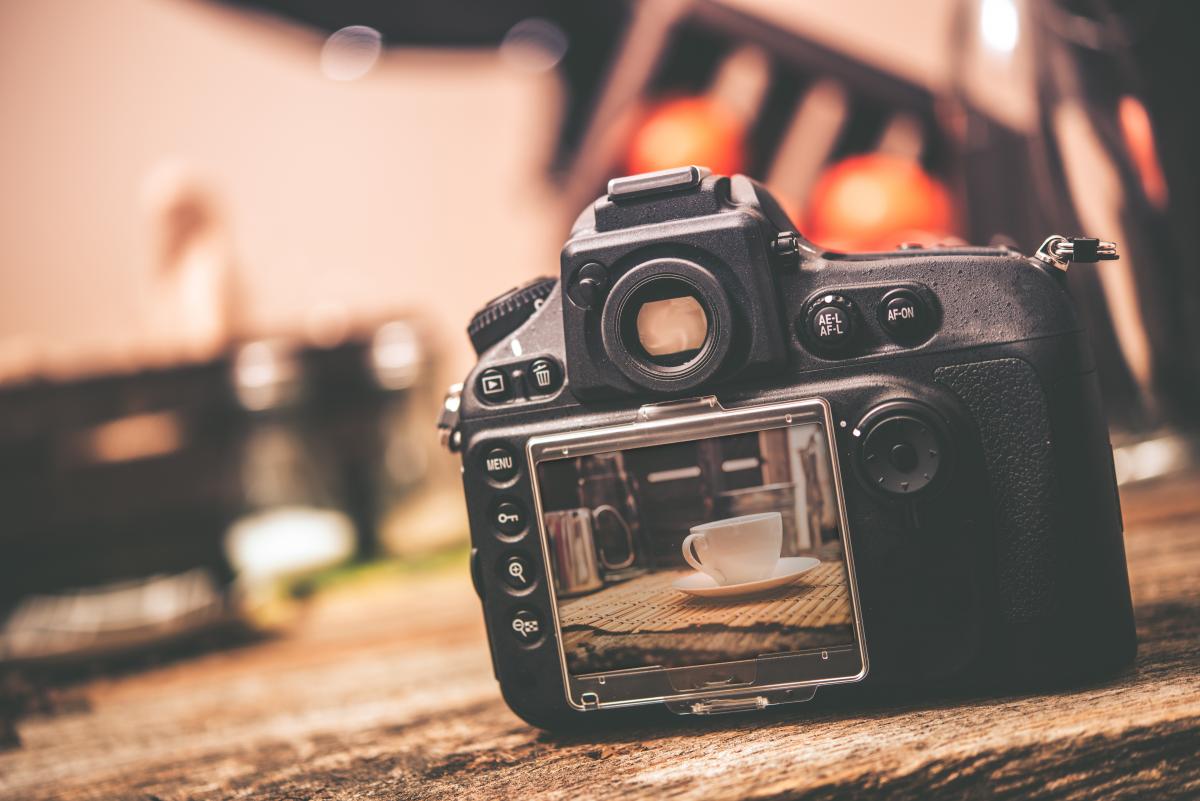 Beautiful picture for the day of the photographer / depositphotos.com
Happy Photographer's Day. I sincerely wish you amazing ideas and successful shots, incredible stories and vivid plots, excellent results and wide expanses of fantasy, pleasure from work and great happiness in life.
***
Happy Photographer's Day! We wish generous customers, always serviceable equipment, high-quality pictures, good angles! Be always as positive, witty, versatile and hospitable! May fortune smile more often into your lens! We wish you good health, personal happiness and creative success!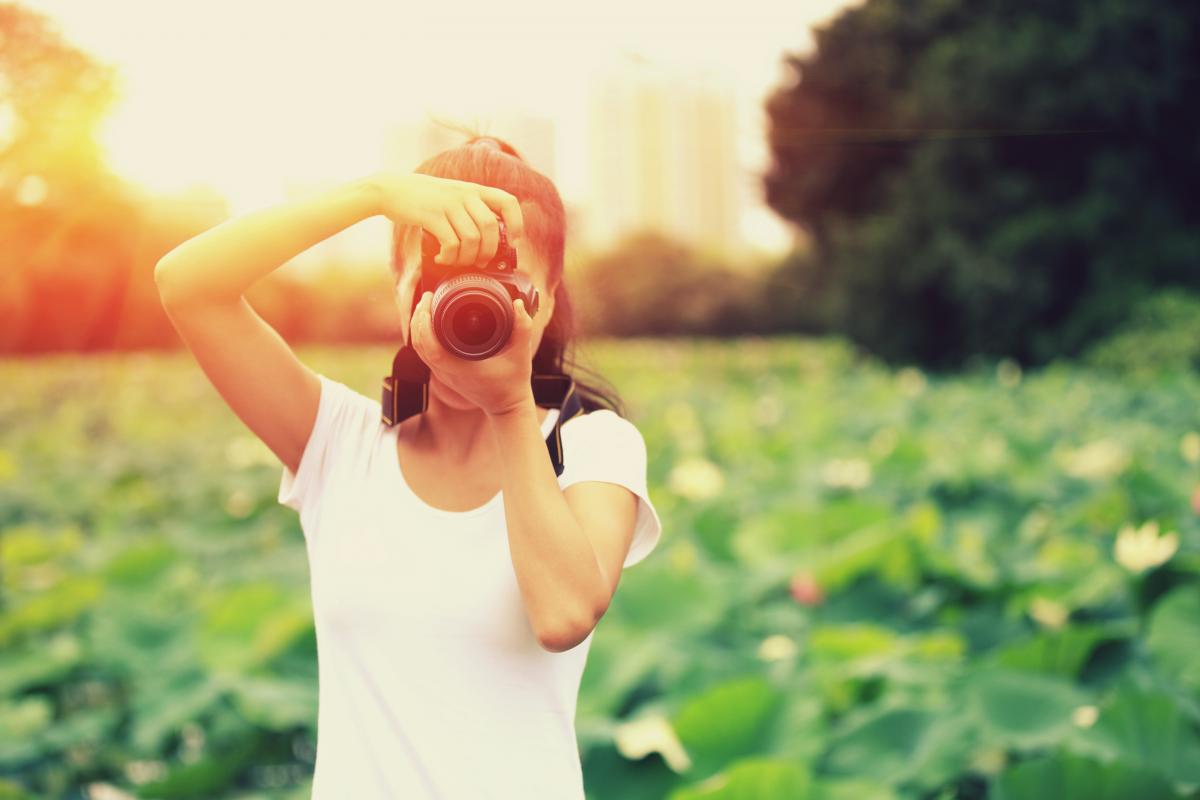 Congratulations on the day of the photographer / depositphotos.com
Photographer is not only a profession, but also a vocation with which the world is seen in a completely different way! Today, on Photographer's Day, I wish you not to get lost in the mass of colleagues, to be distinguished by a unique style and always find many admirers of your creative talent!
***
I congratulate you on the Day of the photographer and from the bottom of my heart I want to wish bright pictures, rich colors, incredible imagination and funny ideas. May every day give cheerful ideas and great opportunities, may your lens always capture only joy, tenderness, love, hope, pleasure, passion, romance, all the beauty of the characters of the plot and the world around.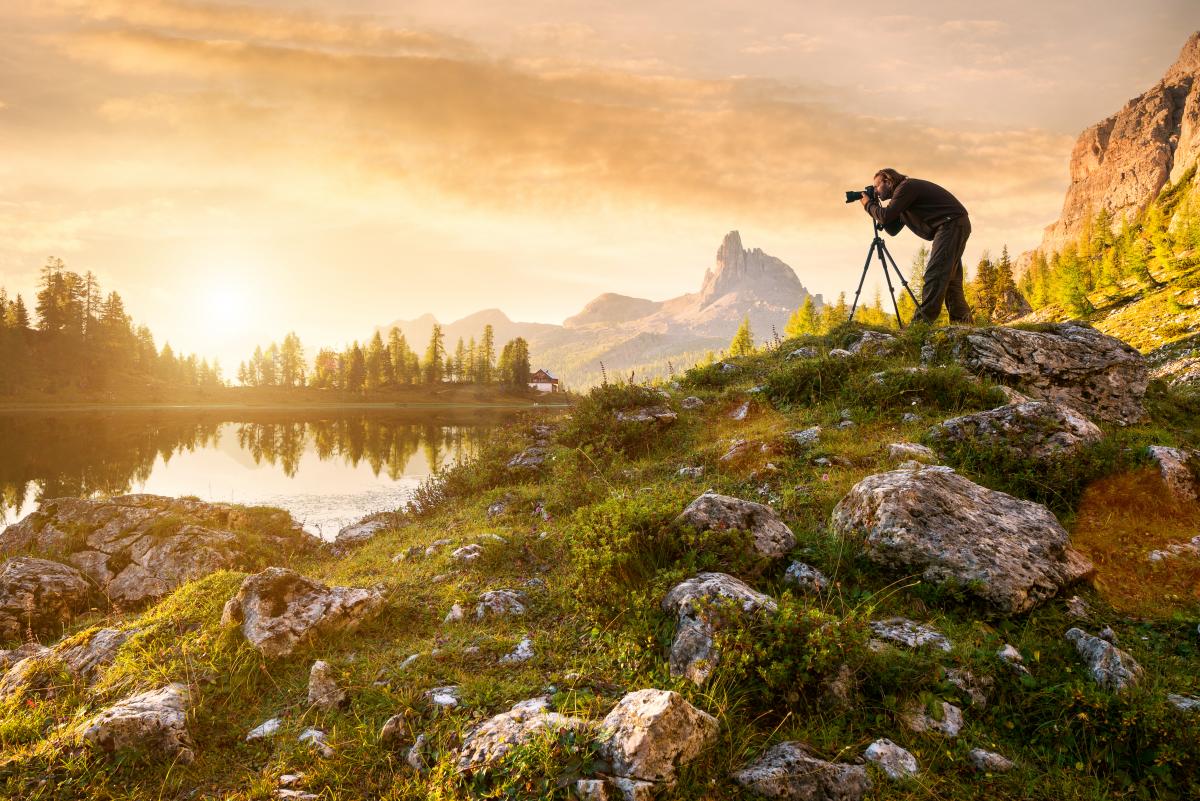 How to congratulate the photographer on the day / depositphotos.com
I congratulate you on the Photographer's Day and from the bottom of my heart I wish you a lot of interesting creative ideas and unusual plots for shooting, an unlimited number of ideas and possibilities, constant work of fantasy and universal recognition of your impeccable and great talent.
***
Happy Photographer's Day. I wish you bright pictures and smiles on your face, colorful backgrounds and emotions, crazy ideas and actions, brilliant ideas and works. Let every day give success, happiness, delight, inspiration, love, a fairy tale in the lens and in life.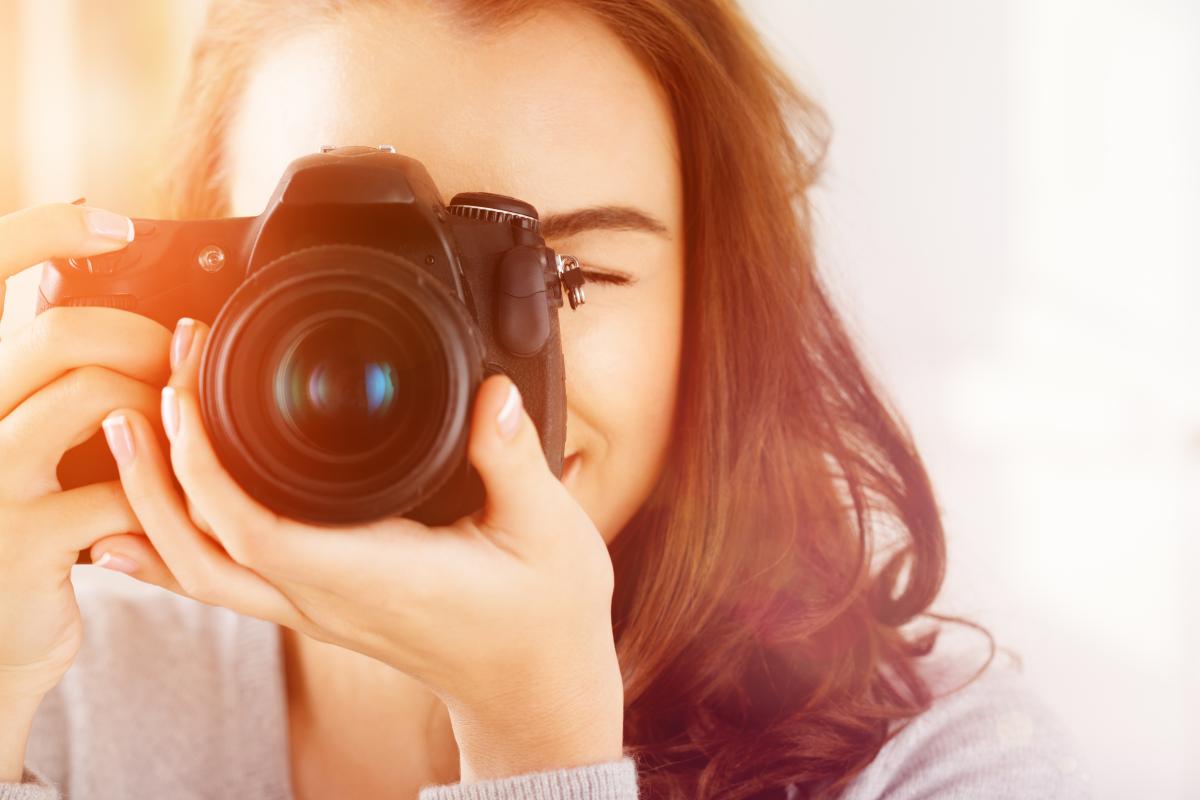 Photographer's Day card / depositphotos.com
Happy Photographer's Day! Let your lens capture only pleasant moments, and the pictures are original and full of life and colors. I wish that work always brings pleasure, the muse never leaves. May life be abundant. Good luck, dear photographer!
***
I wish you original ideas and their implementation, rich pictures and vivid stories, inspiration and full creative realization! Let the lighting be successful, the shots only clear, your career as a photographer is just on the rise. I wish you more joyful moments!
You may also be interested in the news: