The cost of a subscription for iOS will be about 230 hryvnia.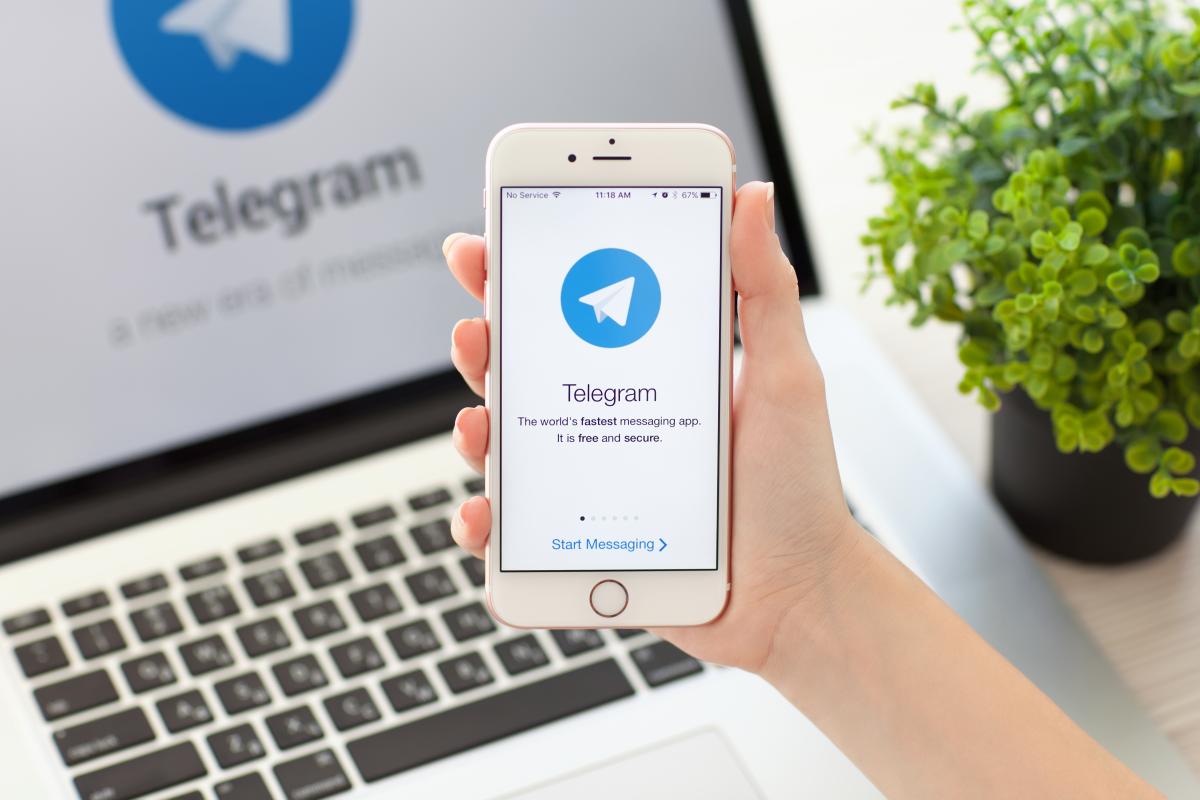 Telegram introduces premium subscription / photo ua.depositphotos.com
Telegram messenger introduces premium subscription. Users will get double limits on everything.
This was reported in the official blog of the messenger.
It is noted that those who subscribe will receive:
voice message recognition, instant transcription of a voice message by pressing the →A button; ads disabling; up to a thousand channel subscriptions, up to 20 chat folders, up to 10 pinned chats in the main list, up to 10 favorite stickers; sending files up to 4 GB – all users will be able to view and download them, regardless of whether they have a subscription; upload, download videos and other files at maximum speed; convenient download from third-party applications; a special subscriber icon next to the name; unique reactions; exclusive application icons and more.
The cost of a subscription for iOS will be about 230 hryvnia. As for Android, it is still being specified.
You can read more about Telegram Premium features HERE.
As UNIAN previously reported, Telegram introduced a new function of advertising messages. However, they will not be published in the chat list, private conversations or small groups. Advertising will affect only large channels.
You may also be interested in the news: