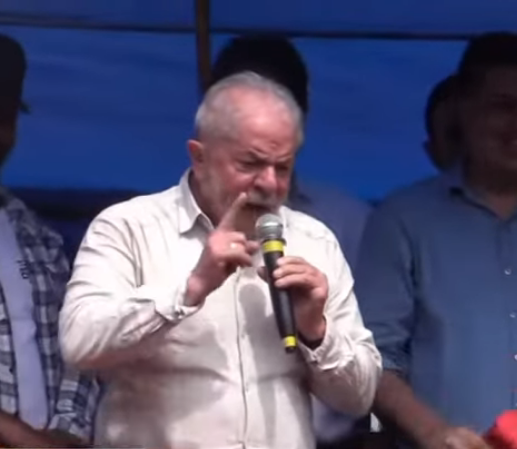 Lula asks for votes in number 13, of the PT, and in Haddad, during a visit to Sumaré reproduction/Reproduction
After launching his pre-candidacy over the weekend, Lula opens the first week of formal pre-campaign with a series of events in Minas Gerais.
Until Wednesday, the PT must pass through Belo Horizonte, Contagem and Juiz de Fora. This Monday, the former president participates in the "Lula embraces Minas" act, starting at 5 pm, at Expominas in Belo Horizonte.
The following day, he will be at the event "Counting hugs Lula", in the Industrial City, starting at 11 am. The visit to Juiz de Fora will be on the 11th. The acts will be open to the press and broadcast on Lula's social networks.