The British Parliament has dealt a blow to the rare metals on which Moscow depends on London.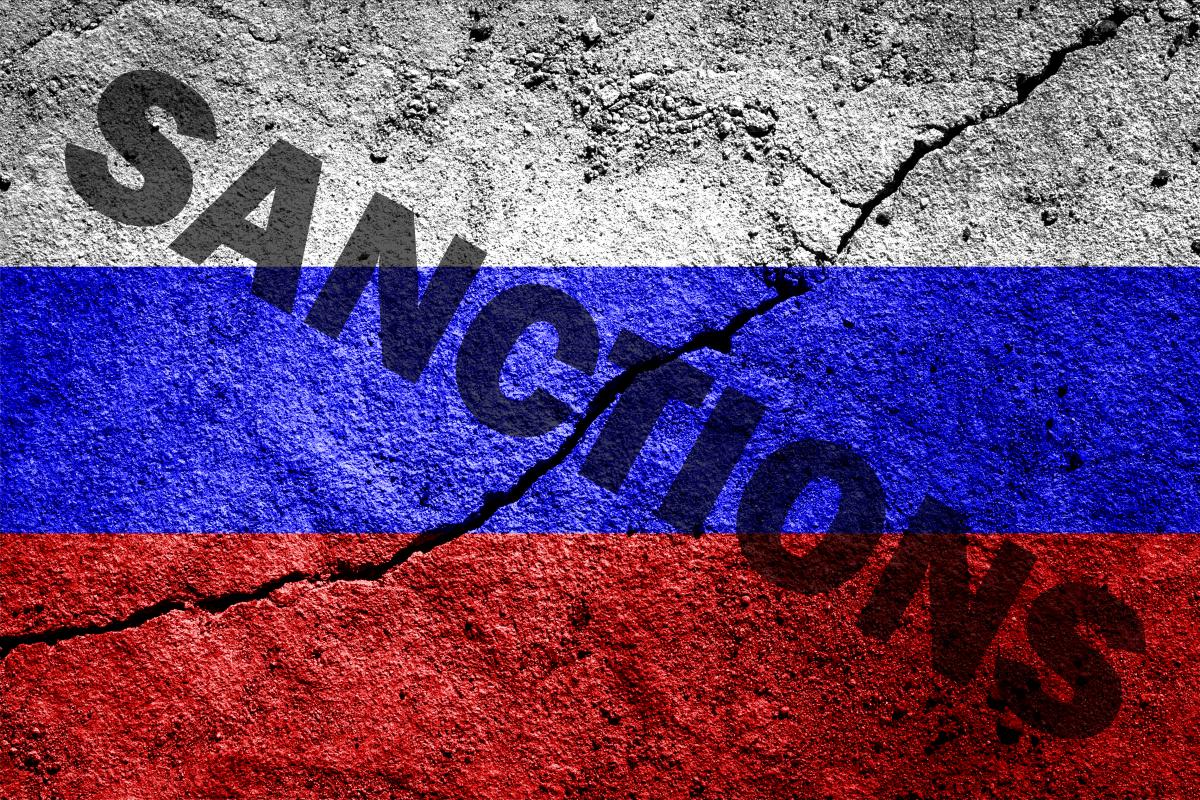 Britain unveiled new sanctions against Russia and Belarus / photo ua.depositphotos.com
The UK government has introduced new sanctions against the Russian Federation and Belarus. Trade restrictions will cause $2.1 billion in damages.
This was reported by the press service of the British government.
London expects that the new sanctions will bring the total value of goods subject to full or partial import and export sanctions since the start of Russia's illegal invasion of Ukraine to almost $5 billion.
Read also: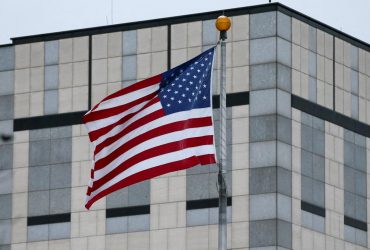 The new import duties will cover $1.73 billion worth of goods, including platinum and palladium, on which Russia depends. In addition, there is a ban on the export of chemicals, plastics, rubber and heavy machinery worth more than $308 million.
"We are determined to do everything possible to obstruct Putin's goals in Ukraine and stop his illegal invasion. This far-sighted package of sanctions will further damage the Russian military machine. This is part of a broader coordinated effort by many countries that are frightened by Russia's behavior and aim to use our economic power to convince Putin to change course," Secretary of State for International Trade Anne-Marie Trevelyan said.
As UNIAN previously reported, European Commission President Ursula von der Leyen announced the sixth round of sanctions against Russia for its unprovoked invasion of Ukraine. It also included a proposal for a phased oil embargo. In particular, those responsible for the atrocities committed by the Russian army in Bucha fell under EU restrictions.
On May 8, the White House unveiled a new package of sanctions against the Russian Federation. The US imposed restrictions on Channel One, Rossiya 1 and NTV. The sanctions prevent US companies from advertising on them and providing them with equipment.
You may also be interested in the news: