long before Robert Pattinson embody the Batman in its emo version, with a crestfallen face and drooping bangs, Michael Keaton took over, in 1989, the costume of the famous hero of DC Comics. under the direction of Tim Burton, the Batman movie defied all the market logics of the time. Starting with the unstable popularity of the Batman, which didn't do well in comic book sales or in TV series adapted for TV in the 70's. Second, because Keaton was, in the 80's, a comedy actor, and Burton, a strange filmmaker. in early career. Interestingly, this strangeness later set the tone that would shape the hero's story to this day.
"When I did Batman it was a new thing at the time. Superheroes weren't successful in theaters and weren't even taken seriously. I was the first to enter this humanized field and to show the dark side of the hero", Burton told VEJA in an interview. "It was very interesting at the time, because it was a different approach."
In addition to bringing Batman to a darker version, flirting with psychological terror, Burton managed to lead Jack Nicholson to the highly respected incarnation of the Joker – a villain that, decades later, would gain the company of memorable interpretations, such as that of Heath Ledger and Joaquin Phoenix. In the 1992 sequel, Batman: Returns, Danny DeVito as Penguin would once and for all prove the relevance of Batman's antagonists, characters that often steal the hero's spotlight.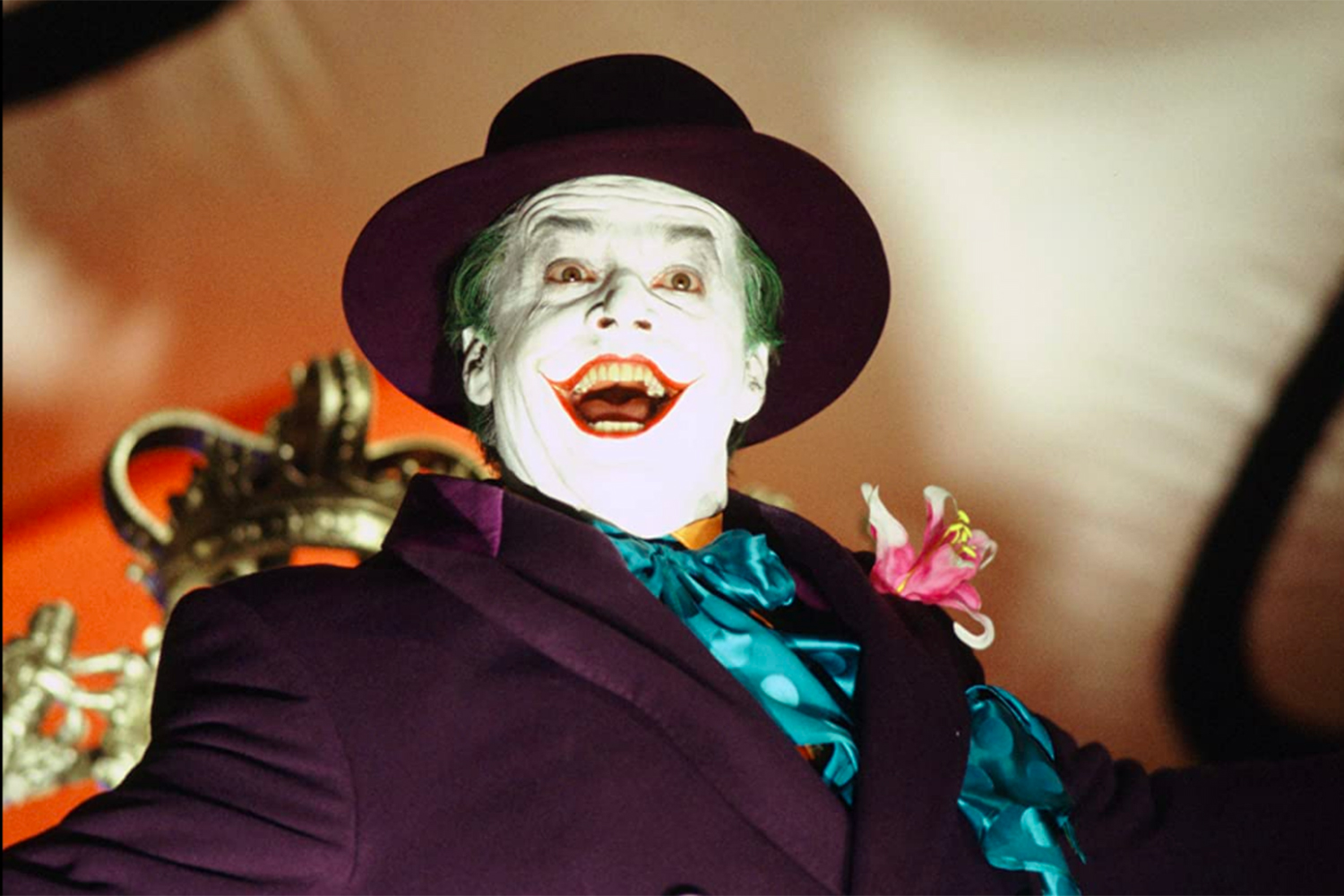 Jack Nicholson as the Joker in 'Batman' (1989) – //Disclosure
Michelle Pfeiffer and Danny DeVito in 'Batman Returns' (1992) – //Disclosure
When analyzing the latest film in the franchise, with Pattinson in the spotlight, Burton ironically. "We bet on a dark version of Batman, but apparently, it could be even darker", said the director. When asked if he would be interested in returning to directing the prolific world of superheroes, Burton dismisses it. "I don't think about it, I don't have any plans for a project like that right now."
Currently, Burton is dedicated to the launch of the Netflix original series Wednesday, about the teenage daughter of the Adams Family, which premieres this year, and the upcoming sequel to Beetlejuice: The Ghosts Have Fun. This Sunday, the director inaugurated a new season of the immersive show The Art of Tim Burton: The Dark Beauty of Monstersat Oca, at Parque Ibirapuera, in São Paulo.
Continues after advertising