It depends on whether Russia is able to quickly mobilize and how actively the Russian army will attack.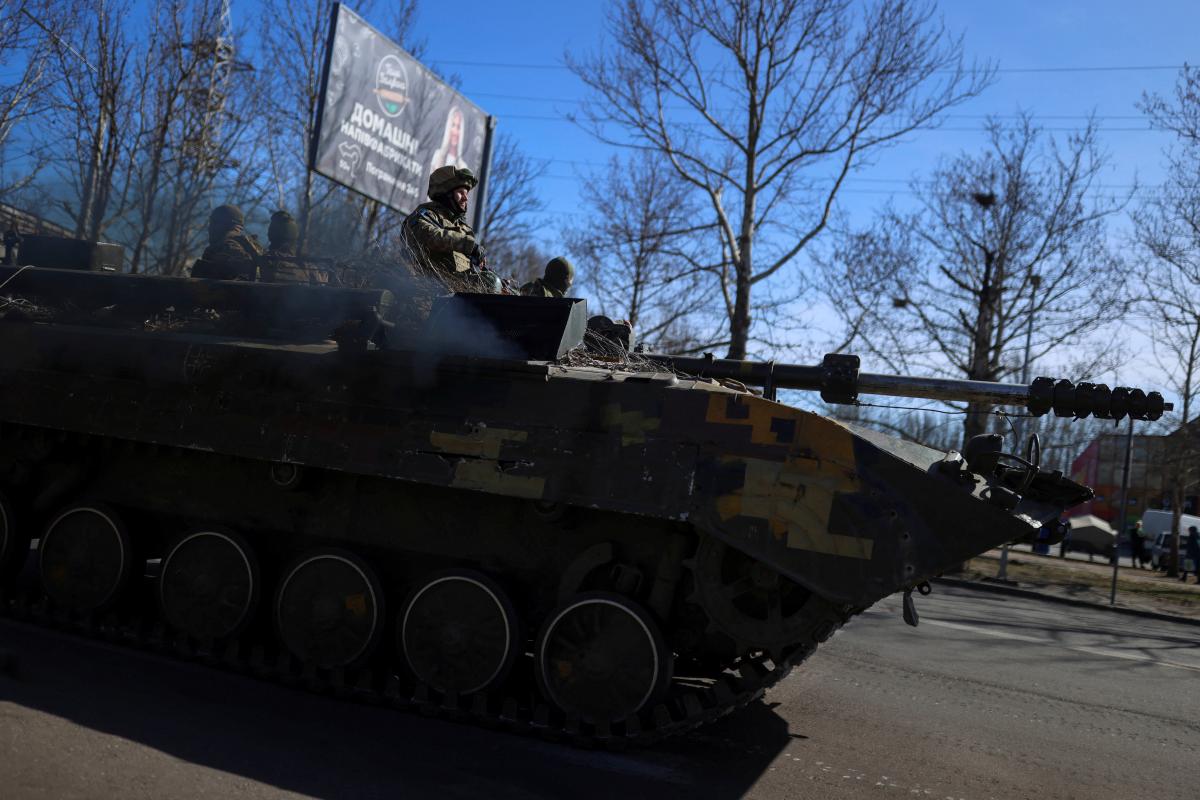 In Russia, there are fewer and fewer new weapons / photo REUTERS
The announcement of the next wave of mobilization in Ukraine depends on several factors.
This was stated in an interview with Forbes by the director of the non-governmental analytical organization Center for Army Research, Conversion and Disarmament, Valentin Badrak.
"The first is how quickly Russia is able to mobilize. It can be announced, and the pace will be zero. The second is how much the Russian army will push the armed forces of Ukraine," the expert said.
The third factor is whether the West will be ready for increased sanctions, an energy embargo and the creation of a real anti-Putin coalition.
Read also:
"In fact, its launch took place at the Ramstein air base, where 43 countries gathered to discuss the war in Ukraine," Badrak added.
Earlier it was reported that the leaders of the G7 countries assured of further support for Ukraine in countering Russian aggression and condemned the Russian invasion. They also pledged to increase pressure on Russia, in particular, by abandoning Russian oil and gas.
In particular, they undertake to reduce their dependence on Russian energy resources, including "by phasing out or banning the import of Russian oil." This is planned to be done "in an orderly manner" so that the world has time to provide alternative sources of supply that are stable and keep prices affordable for users.
You may also be interested in the news: