According to Seleznev, the Armed Forces of Ukraine cannot yet carry out such operations – the enemy can destroy our fighters on the way to Mariupol.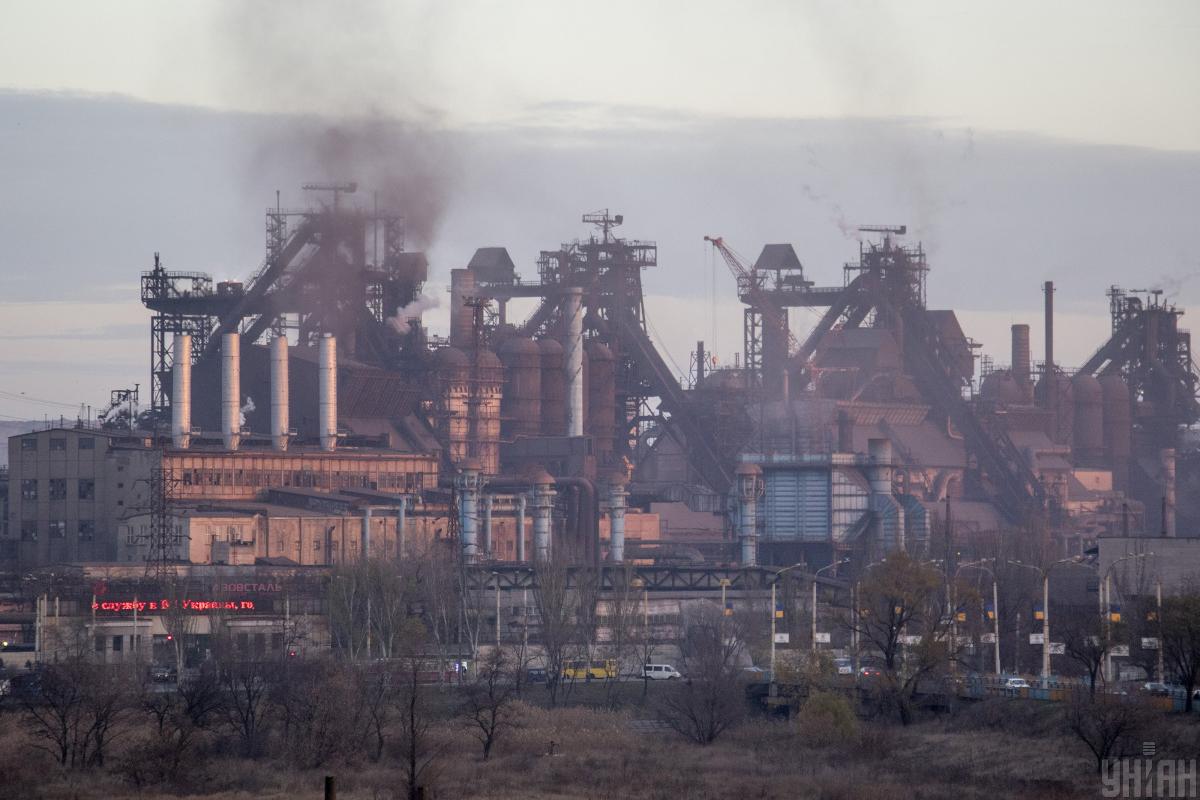 Azovstal Metallurgical Plant / photo by Vaganov Sergey
It is impossible today to carry out a military-technical deblockade of the Azovstal plant in Mariupol, where Ukrainian defenders are holding the defense.
This opinion was expressed by military expert Vladislav Seleznev, writes Obozrevatel.
According to him, the current state of the Armed Forces of Ukraine does not yet allow such raid operations. "We have not closed the sky over this region at a sufficiently reliable level – the south of Zaporozhye and Donetsk regions," he said.
"Therefore, even armored units will not be able to break through the enemy's well-fortified strongholds on the route towards the blocked Mariupol. Units that can rush to help our defenders at Azovstal will simply fall under artillery fire from Russian invaders and be destroyed by enemy aircraft. Russian airfields aircraft are located critically close – on the territory of the Rostov region and the temporarily occupied Crimea. No options," Seleznev said.
Read also:
According to him, only a political and diplomatic path can help resolve this situation. However, Putin does not agree to any agreements.
"Judging by the humanitarian action that the Red Cross is currently organizing together with the UN, it is clear that Turkey is also playing a mediating role there. Its personnel in blue helmets are evacuating civilians from the territory of Azovstal. More than 500 people have been evacuated. dungeons, no one knows. The extreme figure that I heard is about 700 wounded Ukrainian servicemen," the expert said.
On the eve of the impossibility of a military deblockade of Mariupol, President Volodymyr Zelensky confirmed.
As UNIAN reported earlier, Russian troops surrounded Mariupol in the early days of a large-scale invasion of Ukraine. On May 1, the evacuation of civilians began, who were hiding in a bomb shelter at Azovstal.
On May 3, Russian invaders began to storm the plant. The enemy used armored vehicles and tanks, tried to land troops using boats and attracted a huge amount of infantry.
Now the Russians continue to intensively shell Azovstal, during the night there were more than 25 enemy sorties, in particular, from bombers. The enemy is working with cannon artillery, tanks, mortars, the infantry of the invaders is trying to storm the territory of the plant, and enemy snipers are also working.
On May 8, at a briefing from the territory of the Azovstal plant, Ilya Samoilenko, an intelligence officer of the Azov Regiment, said that the soldiers were not receiving any help and were left alone with the enemy. He also added that the fighters did not intend to surrender and would fight to the last.