Not all Ukrainian artists condemn the war in Ukraine. Some of them continue to work in Russia, silently supporting the Putin regime.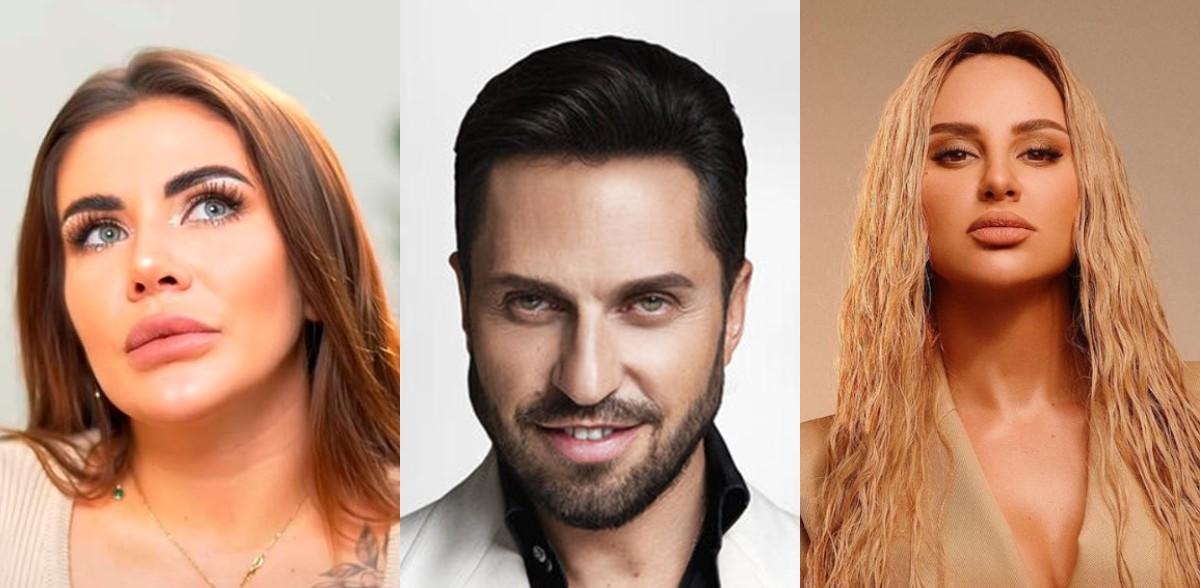 Stuzhuk, Pirozhkov, Dziuba / photo collage
From the first day of Russia's full-scale invasion of Ukraine, most of the artists began to wage an information war, trying to convey the truth about the terrible events to the whole world. But, as they say, the family has its black sheep. There are those artists who, without a twinge of conscience, continue to earn money in Russia, despite the murders of their fellow citizens.
Sofia Stuzhuk
One of the most famous bloggers in Ukraine, Sofia Stuzhuk, was disgraced in the first weeks of the war. Fans urged her to express her opinion about the Russian attack, but she stubbornly remained silent. Later, Stuzhuk did speak out, but bypassing sharp corners. "I am for the world," was all that Sofia could squeeze out of herself.
After a mass attack on the network and the blocking of all her accounts, the girl tried to justify herself. She said that she did not understand politics, so she could not comment on anything. Later, she did admit that there was a war going on in Ukraine, and Russia had attacked us, but it was too late. Fans dubbed her a traitor.
Sofia Stuzhuk / instagram Sofia Stuzhuk
Maruv
Ukrainian singer Maruv pretends that there is no war in Ukraine. From the first day of the invasion, she never spoke about the bloodshed in our country and did not even try to call on the Russian authorities to stop all this horror.
Maruv / photo instagram.com/maruvofficial
Anna Sedokova
Anna Sedokova took the same position. She is having fun with her young husband, while innocent children, women, soldiers are dying in Ukraine. It seems that Sedokova is already so "related" to the Russian Federation that she does not care about Ukraine at all.
Anna Sedokova / photo instagram.com/annasedokova
Ani Lorak
Another well-known silent Ani Lorak. Since February 24, there is no answer from her, no greetings. It is only known that she canceled her concerts in Russia. At the same time, she planned a tour of Germany. In addition, her daughter is now in Turkey with her father, and where the singer herself is unknown. Moreover, she was not even present at the birthdays of her friend Philip Kirkorov.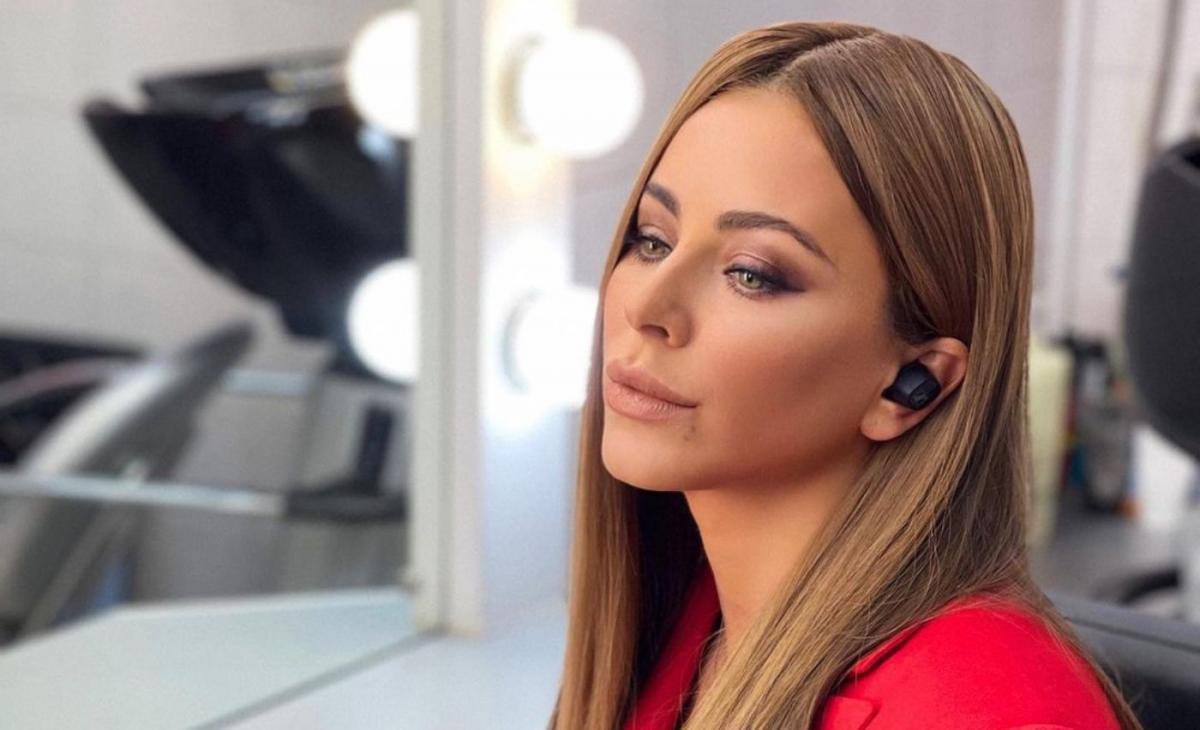 Ani Lorak / photo instagram.com/anilorak
Arthur Pirozhkov
Outrageous artist Artur Pirozhkov is also silent about the atrocities of the occupiers in Ukraine. His behavior caused a wave of hatred. TV presenter Katya Osadchaya even offered to deprive Pirozhkov of his Ukrainian passport. According to her, these people do not deserve to be called Ukrainians.
Arthur Pirozhkov / rusradio.ru
Regina Todorenko
Regina Todorenko justifies her silence with a second pregnancy and different political views with her husband. According to her, now she only thinks about the child, and the discussion of the war in Ukraine provokes conflicts in her family. Therefore, she sharply became supposedly apolitical.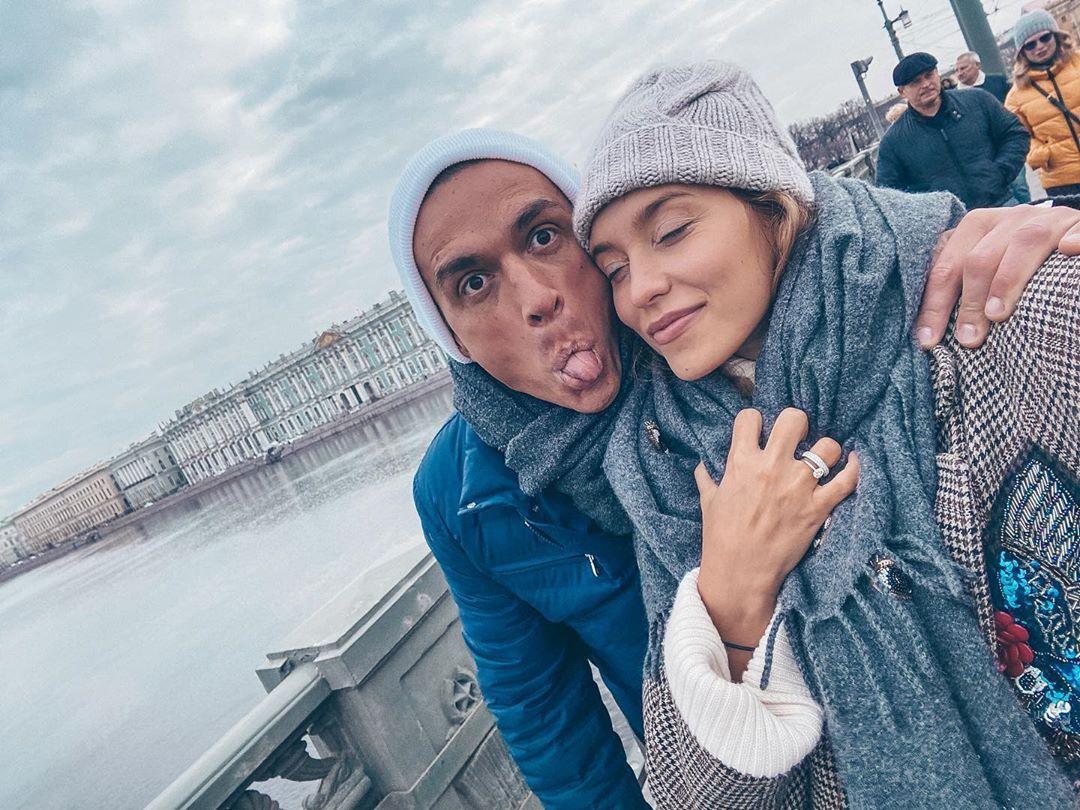 Regina Todorenko / Instagram Vlad Topalov
Christmas tree
Singer Yolka is stubbornly silent about the war in Ukraine, pretending that it does not exist at all. And while the invaders are killing her fellow citizens, she speaks at corporate parties in the aggressor country. In addition, she does not even try to convey the truth to her audience on social networks.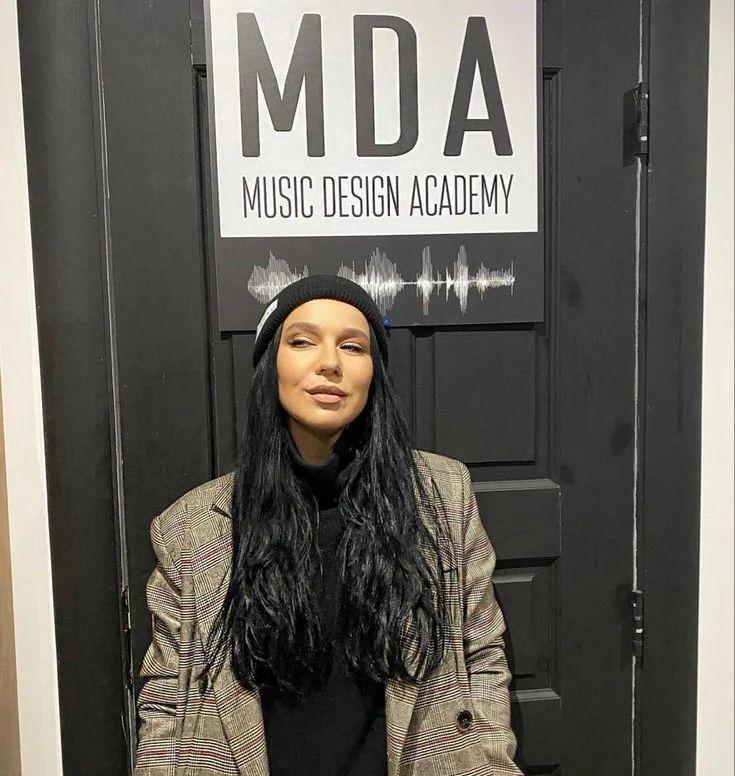 Christmas tree / instagram.com/_elkasinger_fan_
Anna ASTI
Cherkasy native Anna ASTI also pretends nothing is happening in her native Ukraine. But she shoots clips with Putinist Philip Kirkorov and sings about love. That's what "love" is.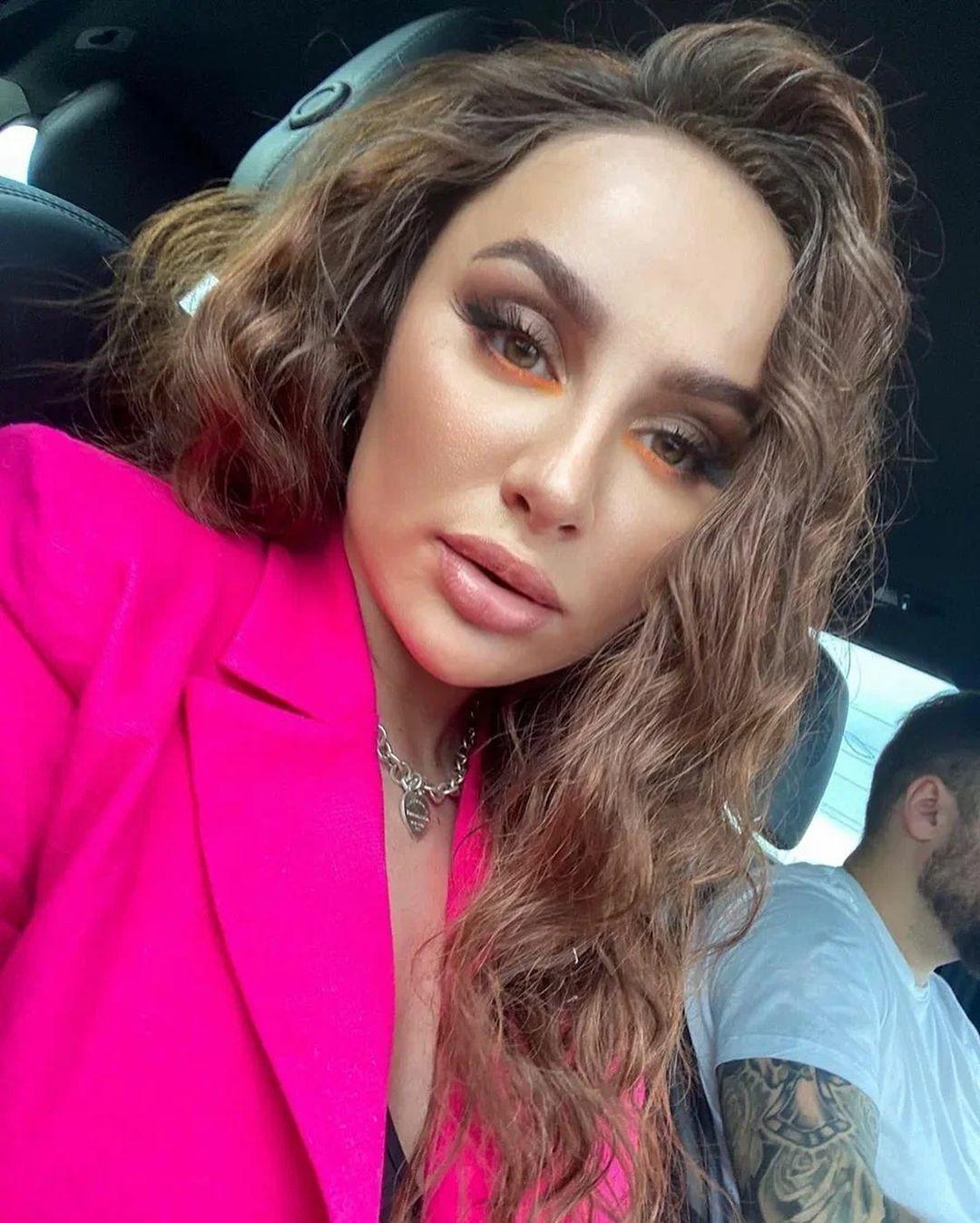 Anna Dziuba / instagram.com/astiselfmeid
This list goes on and on. Among the silent stars were Natasha Koroleva, and Taisiya Povaliy, and Artik, and Dzhigan, and Nonna Grishaeva, and Lolita Milyavskaya, and Lyubov Uspenskaya, and others.
Earlier, UNIAN named the top 10 Russian stars who supported Ukraine in the war.
You may also be interested in the news: