The prime minister promises to improve the situation at gas stations in the near future.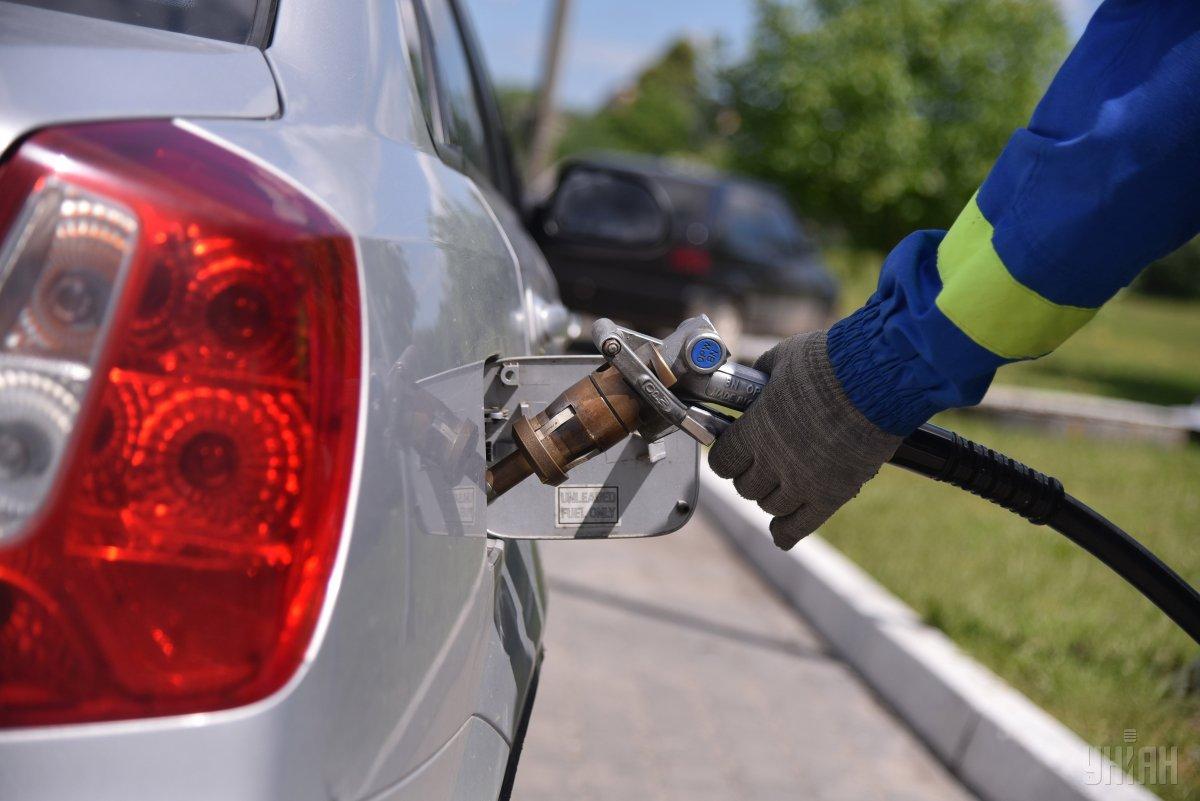 Gasoline prices will rise, but not significantly, the prime minister assured / photo from UNIAN
The authorities have a strategy to overcome the crisis with a shortage of gasoline, which is associated with the consequences of the war. In the future, fuel prices may change upwards by several hryvnias.
This was stated by Prime Minister Denys Shmyhal in an interview with RBC-Ukraine.
"Now we are importing gasoline and diesel fuel, we have a strategy. But now we have only the western border left, and logistics has become very complicated. In fact, there is no Kremenchug refinery, which took over central and eastern Ukraine in logistics. western border, where oil products come from European ports, actually providing the entire territory of Ukraine," he explained.
Shmyhal noted that due to the destruction of the infrastructure, the logistics of fuel supplies have changed and the cost has risen. This can lead to higher prices for consumers.
"Now we are negotiating, the formula for determining the maximum trade margin for traders remains, we are very carefully looking at how much the delivery costs. There may be a few hryvnias in price, but the deficit will be covered," he assured.
Read also: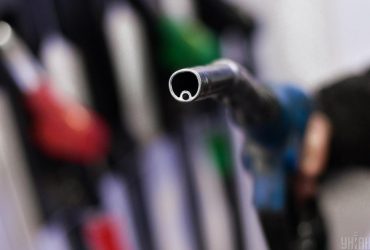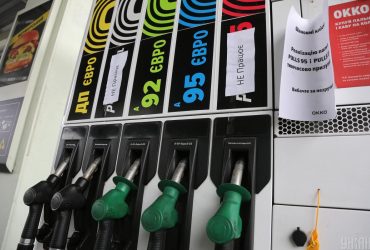 According to the head of government, work is underway to eliminate the shortage of fuel – negotiations are underway with wholesale suppliers and a sufficient amount of fuel is being imported into Ukraine.
"I think that in the near future, as promised by the Ministry of Economy, the situation will improve. This does not mean that during the war there can be no force majeure. Maybe we need to be conscious about this, take it easy, do not panic" , he concluded.
Fuel crisis in Ukraine: what is known about the situation
At the end of April in Ukraine there was a shortage of fuel at filling stations. In order to solve the issue of its deficit, on April 29 the government raised the marginal prices for gasoline and diesel fuel by 40-43%.
Vladimir Omelchenko, director of energy programs at the Razumkov Center, believes that the shortage of oil products will continue as long as the war goes on and strict price regulation is in effect.
According to experts, the shortage of gasoline may drag on until the end of summer, which will cause many gas stations to close. On May 7, it became known that a quarter of Ukrainian gas stations raised fuel prices, a liter of gasoline already costs about 55 hryvnias. It was also reported that the problem of fuel supplies to Ukraine from the EU is related to traffic jams in the ports of Eastern Europe, to solve this, the Foreign Ministry is working to open a "green corridor" from them.