The war in Ukraine brought the football legend to tears.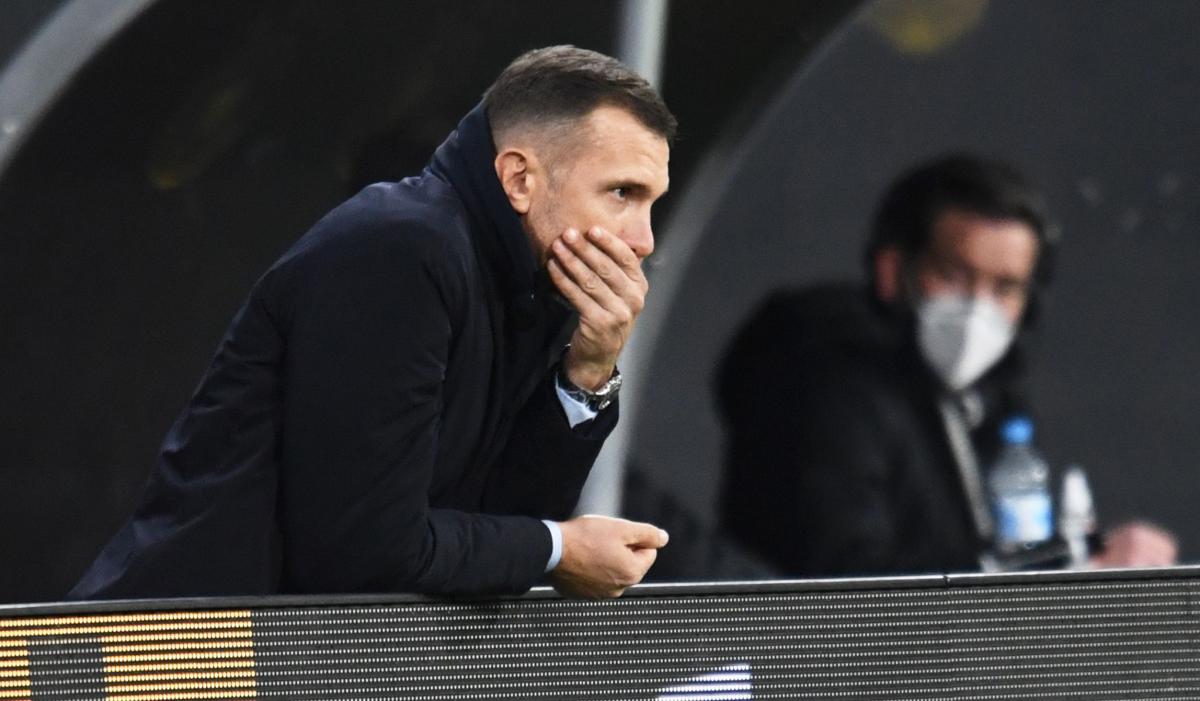 Andrey Shevchenko / photo by REUTERS
The legendary Ukrainian footballer and former coach of the Ukrainian national team Andriy Shevchenko barely restrained his emotions, giving an interview to the Italian channel Mediaset.
Tears began to form in Shevchenko's eyes as he talked about the war in Ukraine.
Earlier, Sheva purchased a large batch of medicines for the needs of Ukrainians for a total of 400,000 euros. Also, the ex-coach of Genoa said that he cried many times after the start of the war and was stressed. He promised not to return to coaching until peace comes to Ukraine.
"Now I'm only focused on projects to help my country," Shevchenko said.
Defender of Kyiv "Dynamo" Alexander Karavaev also through tears could not finish the press conference in Romania.
Recently, Shevchenko's friend and partner in Dynamo Serhiy Rebrov admitted that he switched to the Ukrainian language in communication.
Read also:
You may also be interested in the news: