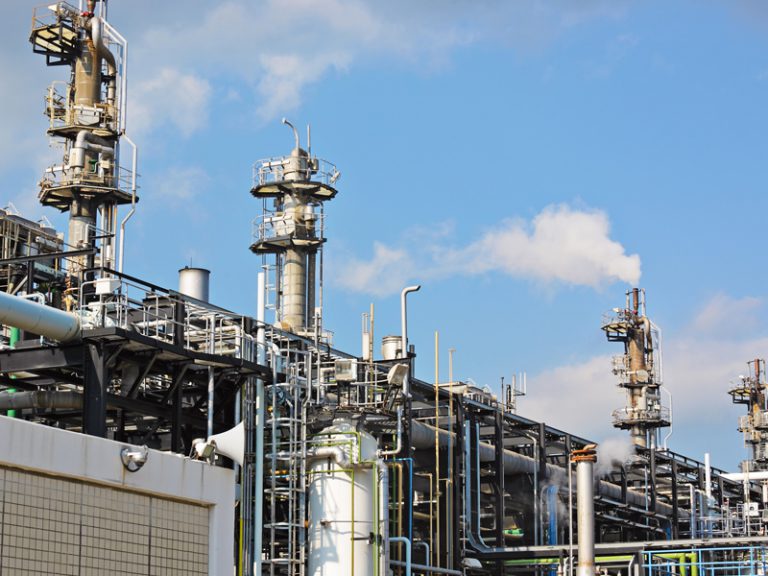 Raízen biogas plant in Guariba (SP) Raízen/Disclosure
In its first year in the commercialization of International Renewable Energy Certificates – called I-REC -, the Raízen reached the mark of 1.15 million certifications sold between April 2021 and March 2022.
Each I-REC is equivalent to 1 MWh of energy generated by renewable sources and injected into the electrical system for a certain period of time. In this way, certified companies can prove the clean origin of the energy consumed, reducing the carbon emission associated with the consumption of this energy.
Currently, the Brazil is the second largest issuer of I-RECs in the world, behind only China.
The certificates traded by Raízen come from six mills, four of which are from biomassone solar and one of biogas, the first in the country. The objective now, says the company, is to become the largest trader of I-RECs in the country, negotiating both with end consumers and with other traders.
Continues after advertising