The pilot died during a combat mission as part of the crew of the Mi-14 marine helicopter.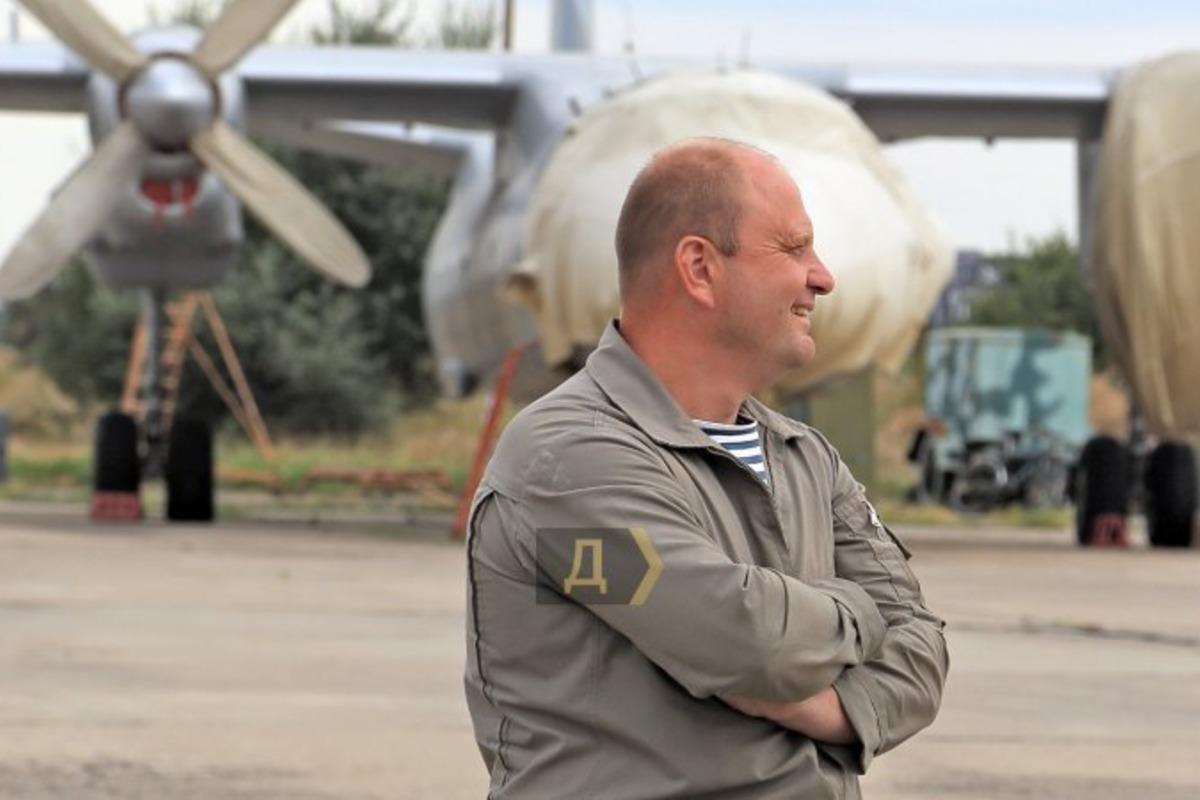 Igor Bedzai died / photo Dumskaya
On May 7, 2022, one of the best pilots of Ukraine, the former commander of the 10th Saki Naval Aviation Brigade of the Ukrainian Navy, Colonel Igor Bedzai, died in a battle with the Russian invaders.
This is reported by the publication "Dumskaya". Also, this information is confirmed by the director of the "Turn back alive" fund Taras Chmut.
Bezzai is a native of Nikolaev, about whom there were legends during his lifetime, he was called an example of devotion to military duty.
Recall that in 2014, after the occupation of Crimea, the 10th Naval Aviation Brigade became the only unit of the Armed Forces that managed to withdraw its military equipment from the annexed peninsula. The operation was led by Bedzai.
As Taras Chmut notes, in fact, thanks to the leadership of Igor Bedzai, we have preserved naval aviation.
He said that the pilot died during a combat mission as part of the crew of the Mi-14 sea helicopter from a Russian fighter missile. "He died in the sky, which he loved and defended," writes Chmut.
As UNIAN reported earlier, the Air Force Command of the Armed Forces of Ukraine recently told that in fact the pilot "Phantom of Kyiv", about whom there were many legends at the beginning of the Russian military invasion of Ukraine, is a collective image of the pilots of the 40th tactical aviation brigade of the Air Force, who protect the sky of the capital, suddenly appearing where they are not expected.
You may also be interested in the news: