Western countries are able to go out on their heads with a deadly large Russian Federation, the host believes.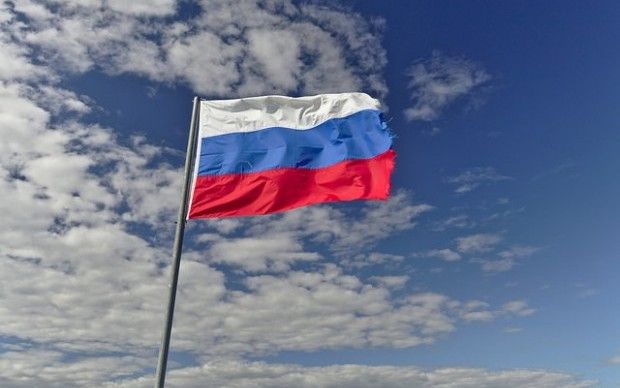 In one case, the fate of the Russian Federation can be quite sad, Alexander Nevzorov warned / photo flickr.com/photos/nothingpersonal
If humanity decides that the Russian Federation is an eternal powder keg with a burning wick, and it does not need an uncertain outcome, then the fate of the Russian Federation will be completely sad.
In the event of the revival of Russia, Ukraine faces another Russian-Ukrainian war, said Russian presenter and publicist Alexander Nevzorov during an interview with journalist Dmitry Gordon, the Gordon edition writes.
"… Russia can get hurt, Russia can calm down, Russia can become impoverished. And begin to arouse pity again," the interlocutor believes.
Nevzorov added that after that, the Russian Federation could again receive goods from the West, since Western countries firmly instilled in themselves a humanitarian role. In his opinion, "maybe he (the West – Ed.) is turning a deadly big Russia onto his own head."
"… And then everything will happen again. Or maybe, after all, humanity will decide that it does not need this eternal powder keg with a burning wick and an uncertain outcome. And then the fate of Russia will be completely sad," the interlocutor warned.
Read also: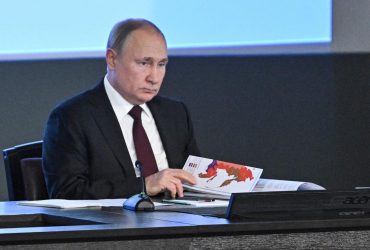 Earlier, Alexander Nevzorov said that Ukraine is confidently and completely tough winning the war with the Russian Federation. The publicist predicted that Vladimir Putin's "tricks" would end with the bombing of Moscow.
You may also be interested in the news: