Their faces are as close as possible to the "golden section".
Angelina Jolie, Ariana Grande / photo collage
Often women strive to be like their idols. And not only charisma and behavior, but also appearance. So, in the world of show business there are several beauties who have perfect facial features.
Bella Hadid
One of the most beautiful women in the world, model Bella Hadid has an oval face. Beauty experts are sure that this is the perfect shape. You can see that she has one eyebrow higher than the other. However, this may be a consequence of facial expressions.
Bella Hadid / instagram.com/bellahadid
Emily Ratajkowski
Many fans are sure that Emily resorted to plastic surgery and beauticians to achieve the perfect face. But the model herself constantly refutes these rumors, claiming that she is for natural beauty.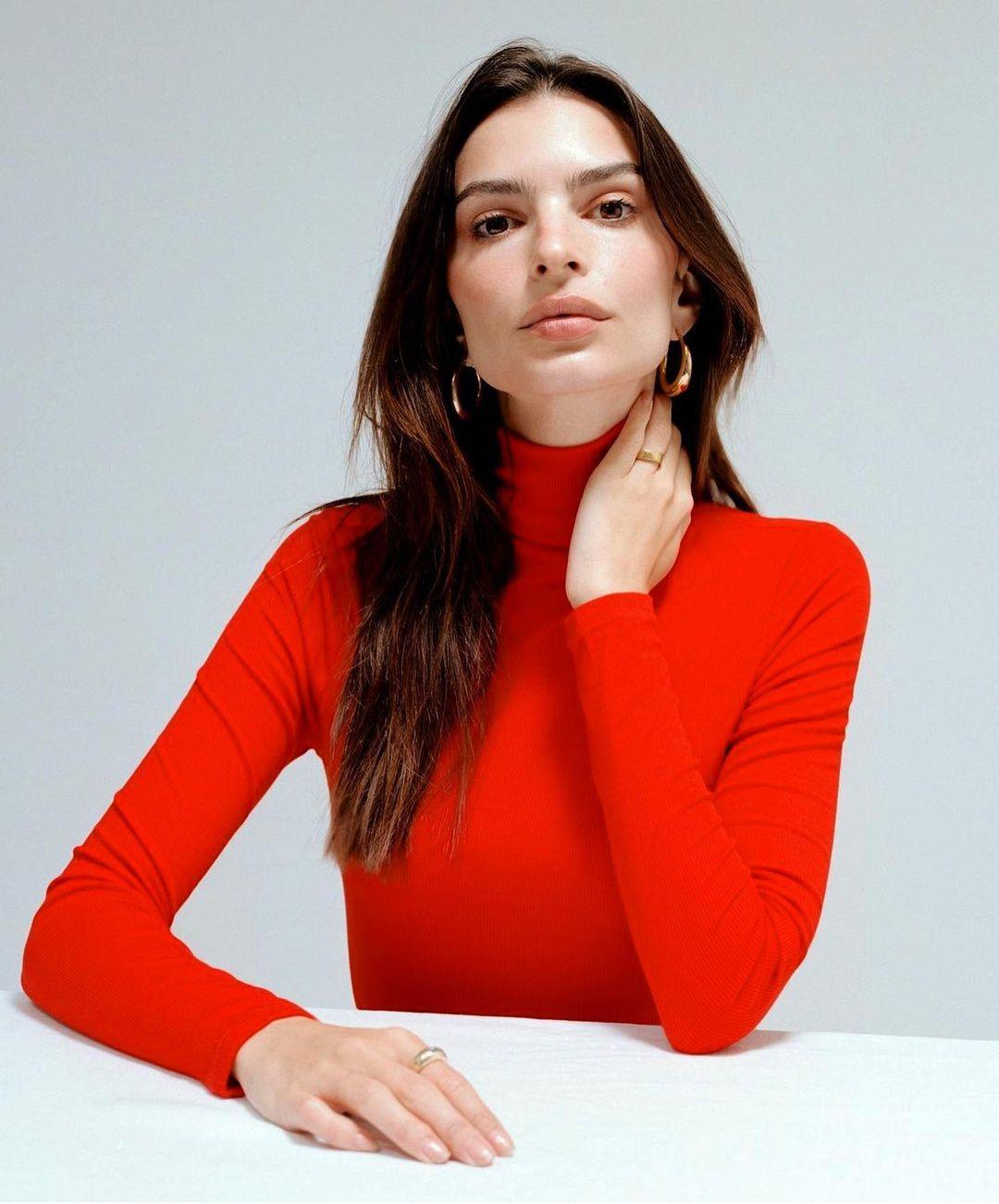 Emily Ratajkowski / instagram.com/emrata
Ariana Grande
Young singer Ariana Grande has a milk chocolate complexion, and her oval face shape and big eyes make her even more striking. And thanks to the high tail, the singer completely opens her face, making it more attractive.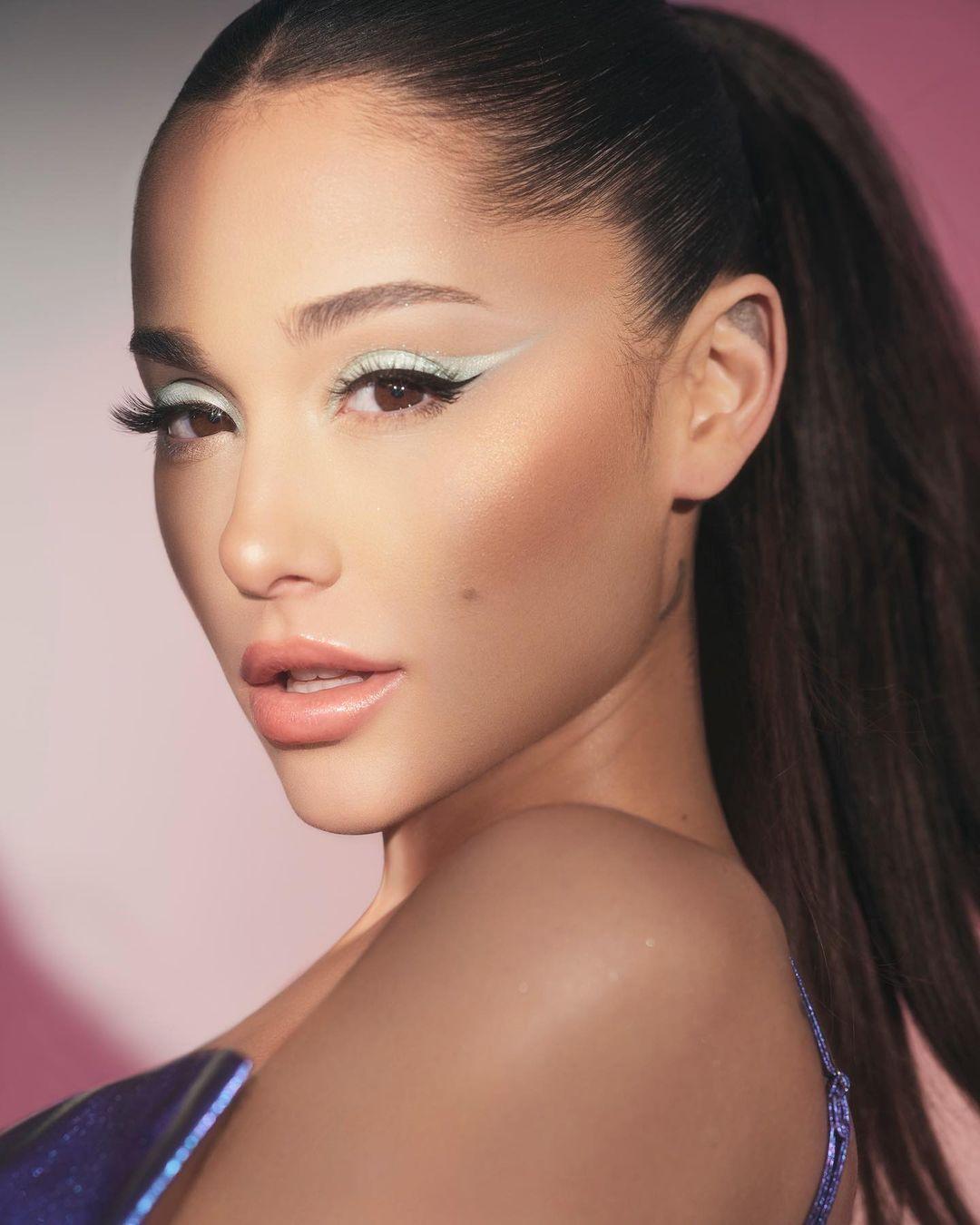 Ariana Grande / instagram.com/arianagrande
Kim Kardashian
This beauty is admired by millions of women. She has a bright appearance – long hair, full lips and a cat-like look. This is what makes her appearance unforgettable.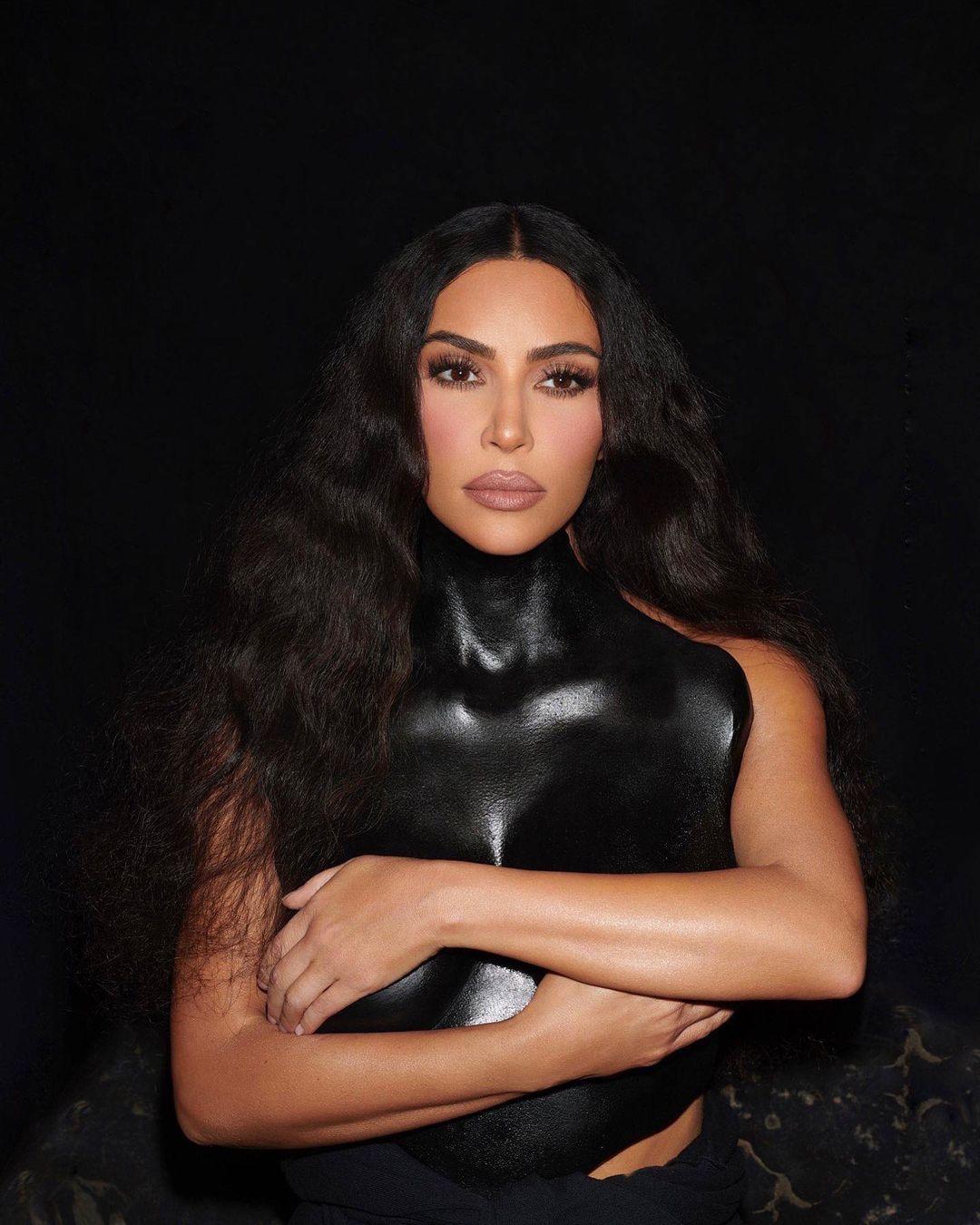 Kim Kardashian / instagram.com/kimkardashian
Angelina Jolie
Hollywood actress Angelina Jolie is recognized as the most beautiful woman in the world. Surgeons have repeatedly noted that her face is as close as possible to the "golden section".
Angelina Jolie / photo by REUTERS
You may also be interested in the news: