Sungurovsky does not rule out local attempts by the enemy to move forward.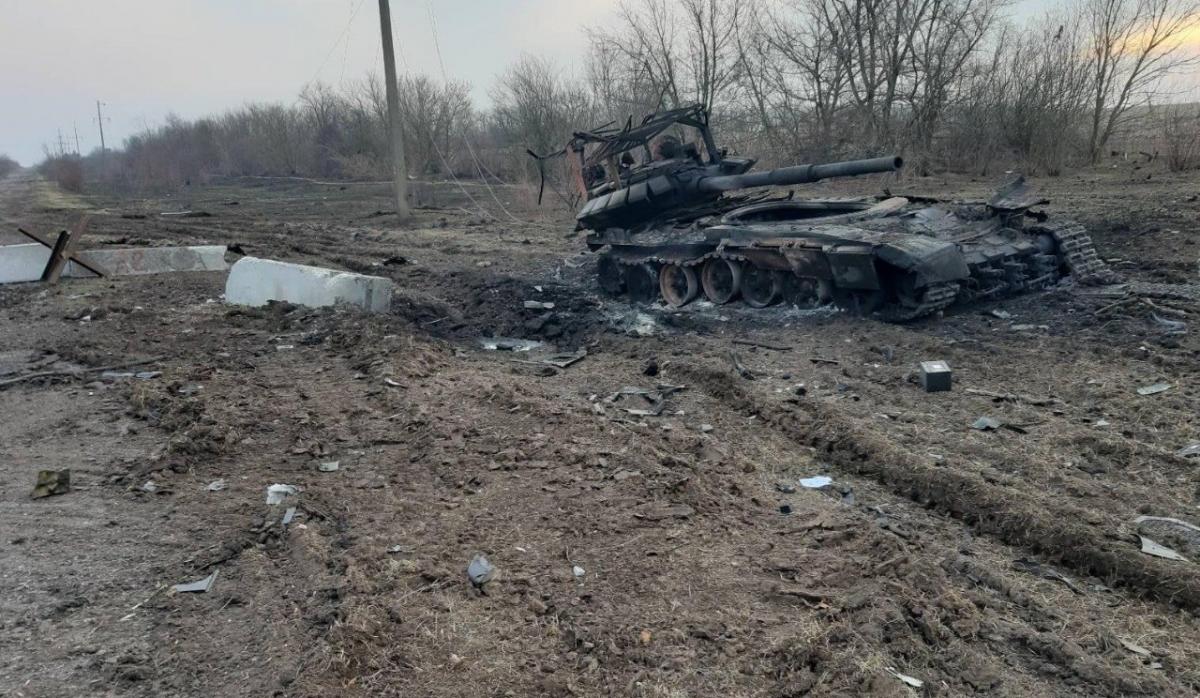 The Russian army is not capable of a new offensive, the expert says / photo of the Armed Forces of Ukraine
The Russian military will probably no longer be able to launch a large-scale offensive in Ukraine due to the inability to promptly form a new group of troops.
This was stated by the director of the military programs of the Razumkov Center, Nikolai Sungurovsky, the Segodnya website writes.
"Well, they most likely planned to do it in two or three months. But it would have been possible if they had not suffered losses here during their defense operation and our offensive operation. If there are such losses, then they are unlikely to be able to do it." be done by the end of the year," the expert says.
According to him, instead of a full-scale offensive, Russians may try to move in tactical directions. It is difficult to say which ones exactly, it depends on the balance of forces between our army and the enemy, explains Sungurovsky. To carry out its counter-offensive, the Russian Federation must withdraw part of the troops from a certain direction – then the Armed Forces of Ukraine can go ahead there.
Read also:
"If the Russians try to transfer, and there has already been such information, forces, let's say, from Syria. There is a certain grouping of troops, several thousand people, up to four thousand. But this will be the transfer of personnel and a maximum of light equipment, because all the heavy "They carried the equipment by ships. Turkey closed the passages for the ships. It will take them about three weeks, perhaps. But these are incomplete groups, they are without equipment," Sungurovsky said.
In the event of the withdrawal of Russian troops from Syria, their use in Ukraine will be limited. According to the expert, these will be mainly police forces, the gendarmerie, patrolling the territory there.
"This will weaken the position of Assad and strengthen the position of the same Islamic state that is being restored there. Migration flows to Europe may increase. Perhaps they are counting on this. This is again this migration blackmail, which Putin resorted to for several years before," Sungurovsky noted.
It should be noted that on the eve of the adviser to the head of the OP Alexei Arestovich said that Russian troops could repeat the attack on Kyiv, as well as other cities in the north and east. This is possible due to the fact that Ukraine's Western partners are too slow to provide military assistance.