The folk holiday on May 9 is known as Glafira Goroshnitsa.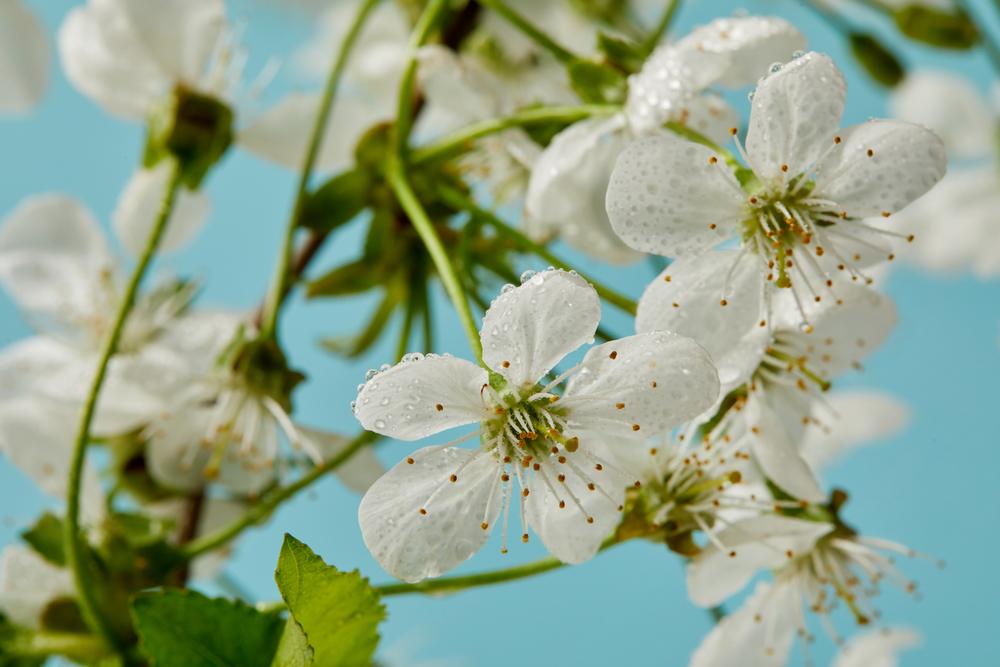 Folk holiday May 9 / photo ua.depositphotos.com
Christians celebrate a church holiday on May 9 in honor of the righteous Glafira of Amasia. She is considered the patroness of peas, so the day is ideal for planting this crop. Also on this date, you can plant cherries and sweet cherries – they will give a good harvest.
On this day, for good health, you need to eat a dish of peas. Our ancestors on May 9 baked pies with peas. To see a swallow today is considered a great success. If you see a swallow, make a wish and it will come true.
What not to do on May 9
You can't catch and offend birds. Daughter-in-law and mother-in-law can't quarrel, otherwise they will never make peace. Don't clean today, put things in their places – there will be health problems. Bad day for planting potatoes.
Weather signs May 9
Sunny and cloudless day – to a good harvest of berries and vegetables. Morning dew portends a good catch of fish. If it's frosty today, then it will be frosty for another 7 days. High gray clouds – to rainy and stormy weather.
You may also be interested in the news: