This is a new European association with the center in the European Union.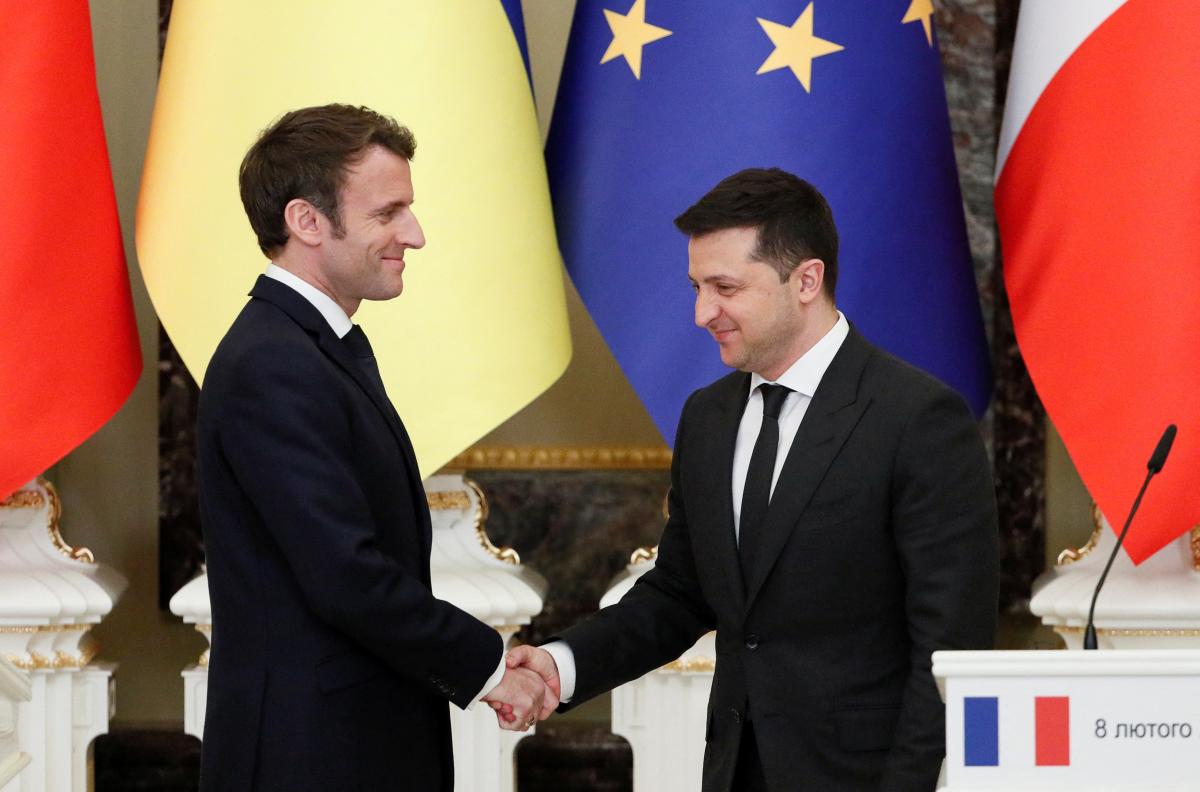 Macron suggested that Ukraine's accession to the EU will take decades / photo REUTERS
Ukraine's accession to the European Union is likely to take "several years, possibly several decades." French President Emmanuel Macron has proposed several initiatives that could help speed up this process.
In particular, the French leader advocates the creation of a new type of "European political community" that will allow Ukraine and other non-EU countries to join "basic European values," writes Reuters.
"Ukraine, thanks to its struggle and courage, is already a key member of our Europe, our family, our union," Macron told the European Parliament in Strasbourg.
Reuters writes that instead of lowering the high standards of joining the European Union, Macron proposed creating a parallel structure that would appeal to countries that aspire to join the bloc (Ukraine, Georgia, Moldova) or leave it, probably referring to the UK.
Read also:
At the same time, he noted that joining it does not guarantee future EU membership. And he added that the EU with "its level of integration and ambitions" allegedly cannot be a single organizational structure in Europe.
Recall that on Monday, May 9, Ukraine filled out the second part of the questionnaire for the status of a candidate for the EU. The head of the European Commission, Ursula von der Leyen, noted that the answer to Ukraine's request for EU membership would be provided at the "early summer".
You may also be interested in the news: