According to the head of the UINP, we must not lose our solidarity.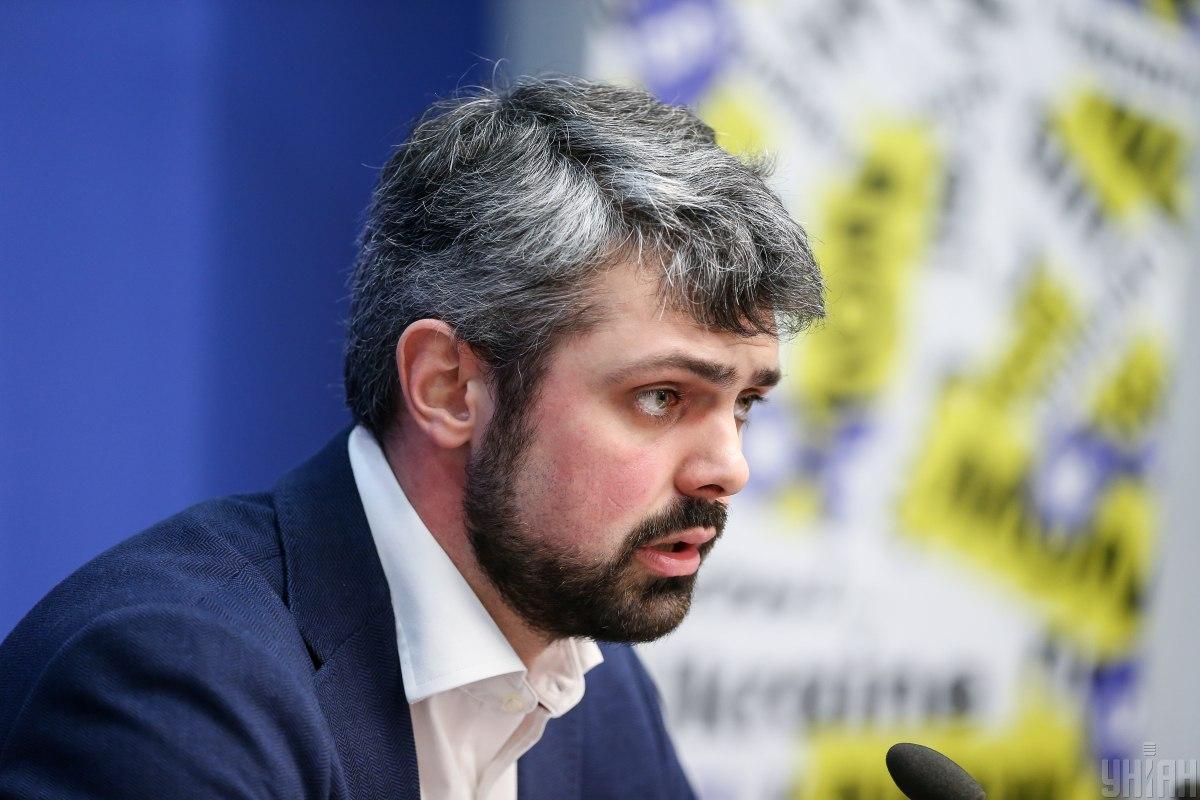 According to the head of the UINP, we must not forget about the war for values ​​/ photo from UNIAN
The head of the Ukrainian Institute of National Remembrance, Anton Drobovich, spoke about three important lessons about today's war that Ukraine must preserve in its historical memory.
He said this in an interview on the air of the All-Ukrainian Information Telethon.
"It is important for us to never forget that this is a huge feat of the Ukrainian people, which was supported by neighbors, Poles, Lithuanians, Latvians, the United States, the European Union, that is, we cannot lose this solidarity in victory … This is the first lesson," Drobovych said. .
The second lesson, according to Drobovich, is to never forget the sacrifices that the war has made. "No matter how wonderful the victory, no matter what the emotions are, this parity of heroism and tragedy must be preserved, remembered and won. And not just won," Drobovich said.
The third thing to remember, Drobovich stressed, is that we are fighting for values. "We are not at war just because the Russians are bad, we are at war with the Russians because they do not share the fundamental human values ​​and they came to our land and destroy our value system," Drobovich said.
Recall, according to the mayor of the city, toponyms associated with Russia should disappear from the map of Kharkov.
You may also be interested in the news: