Kondratyuk spoke about the actress Antonina Papernaya.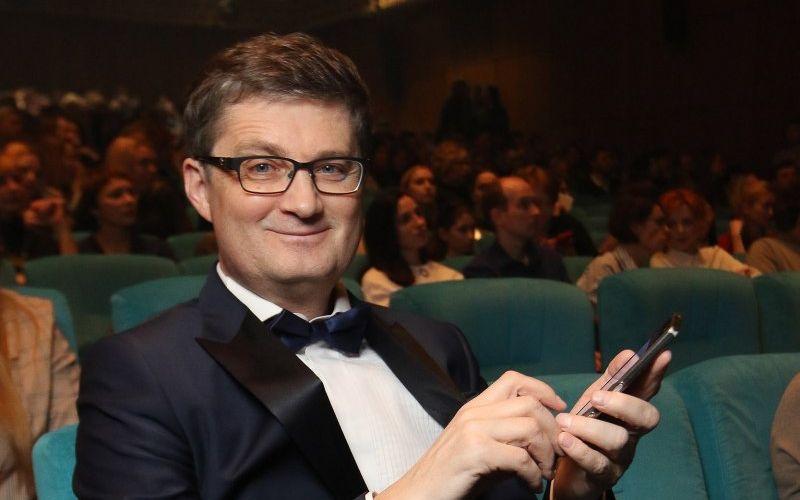 Igor Kondratyuk / photo UNIAN
Ukrainian showman Igor Kondratyuk commented on the silence of actress Antonina Papernaya, who continues to live and work in Russia, despite the war in her native Ukraine.
"If this girl has long ceased to think of her country as a Motherland, then, of course, she doesn't care about everything that happens. If she hurts for Ukraine, if she feels like a part of the country where she was born, where her mother and father live, then she will most likely move from Russia, because it is impossible to live there," Kondratyuk said on the Ukraine Media YouTube channel.
He noted that the Ukrainian actress, Antonina's mother, Olga Sumskaya, should not be held responsible for the actions of her adult daughter. The only option, according to Kondratyuk, is to break off relations with his daughter. At the same time, he understands that it is very difficult to do this.
Read also:
"What can be done with her? Nothing. The only thing is to completely break off relations. But this is a choice that is difficult to make. The child made a choice with which Olya does not agree now, but what can she do? The answer is nothing," added the showman.
Recall that earlier Olga Sumskaya tried to justify the silence of her daughter. According to her, Antonina is now on maternity leave and cannot leave everything and move to Ukraine with her children.
You may also be interested in the news: