When Europe Day is celebrated in the European Union and where this tradition came from – find out in the UNIAN material.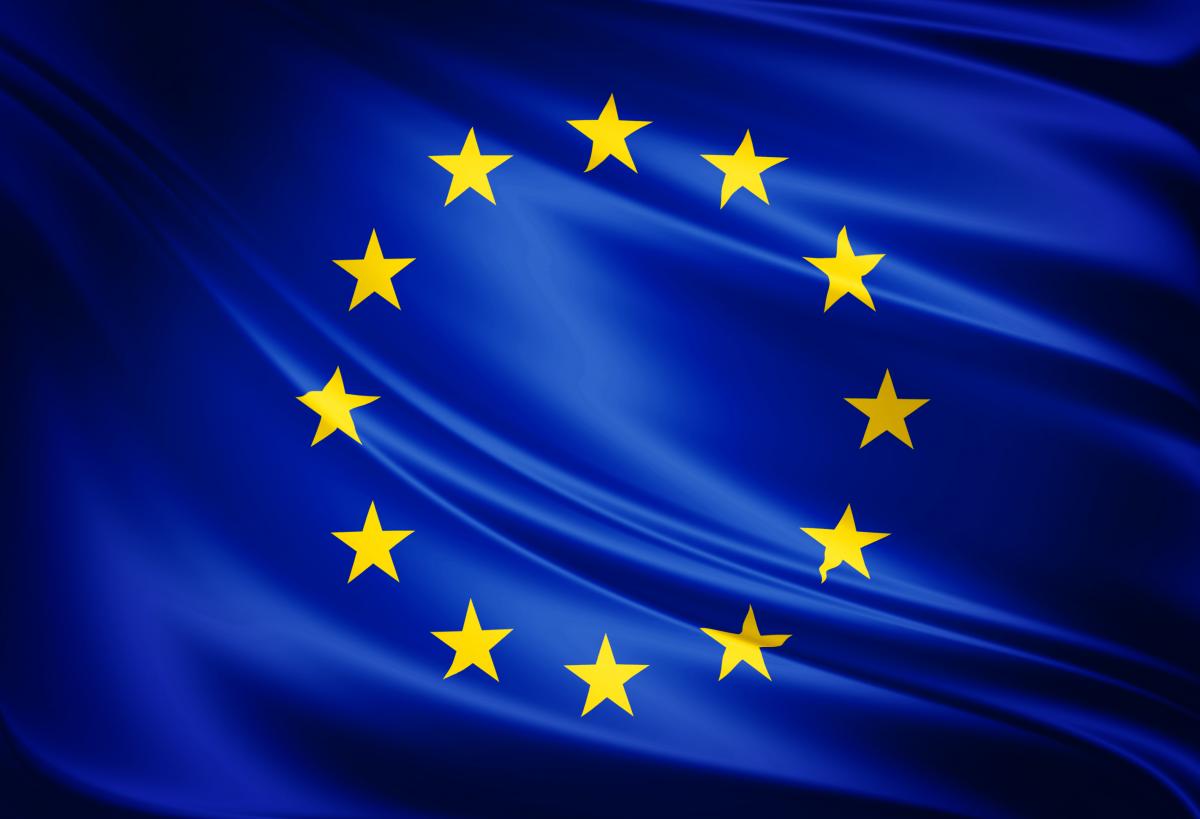 Europe Day 2022 / depositphotos.com
Today, May 9, EU countries celebrate their national holiday – Europe Day. The celebration is celebrated twice a year – on May 5 and 9. UNIAN will tell how the holiday originated and why it is so important for modern society.
International Day of Europe – the history of the holiday
In 1949, on May 5, an organization was founded that is of great importance for the development of the EU countries – the Council of Europe. This significant event served as the basis for the celebration. At first, people celebrated the founding of the organization, but then they transformed this date into Europe Day. So it was until the moment when the European Union appeared.
Read also:
According to historical information, on May 9, 1950, French Foreign Minister R. Schuman proposed to unite the iron ore, coal and metallurgical industries of his country and the western part of Germany. The initiative was supported, thus the Schuman Declaration was born. The Commonwealth that emerged as a result of this unification gradually expanded and later became known as the European Union.
That is why the inhabitants of the EU countries celebrate this holiday on May 5 and 9, which is considered incredibly important in history.
Europe Day 2022 – traditions
Every year on May 9, the flag of the European Union decorates the streets of all cities. Citizens hang it from their windows or go out to demonstrate in support of EU policies. Europeans wear T-shirts and themed badges as a tribute to the Union.
Politicians of all EU countries address the people with a solemn speech, and in many large cities the authorities organize competitions, contests and fairs. College students and employees of large enterprises hold imaginary debates in which they make proposals for improving the quality of life in a city or country.
It is noteworthy that May 5 is not celebrated for a long time, it is rather informational. May 9, on the contrary, is met with a special scale. Despite this tradition, both May 5 and May 9 are working days.
You may also be interested in the news: