Musk's Starlink system is successfully helping the Ukrainian military track and destroy the enemy.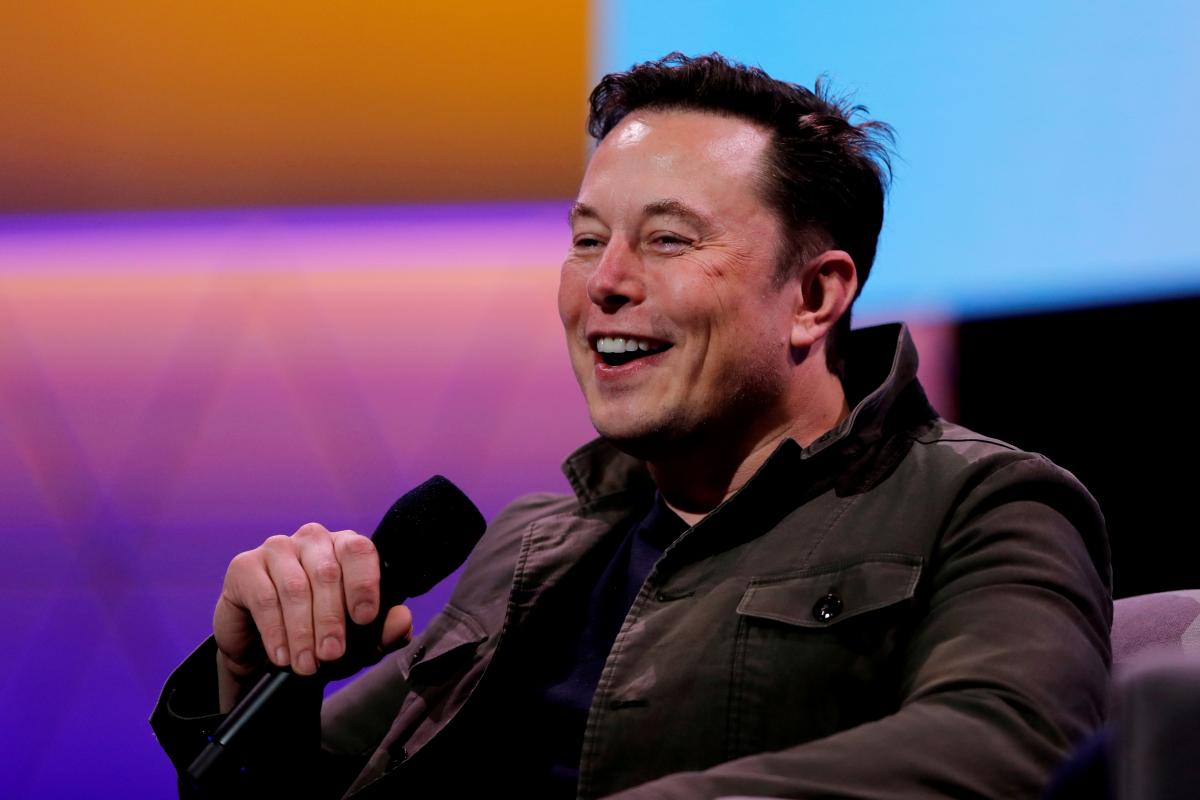 Musk said that the head of Roskosmos does not understand the meaning of the word "Nazism". / photo REUTERS
The notorious head of Roskosmos, Dmitry Rogozin, in his favorite manner, again resorted to threats – this time against Elon Musk because of the alleged supply of Starlink to the Ukrainian army. The answer was not long in coming.
It is reported by FoxNews.
The founder of SpaceX published two posts. In the first, he spoke out in defense of the Azov regiment. The term "Nazi," Musk explained, does not mean what Rogozin understands by it. This is probably a subtle hint to look in the mirror.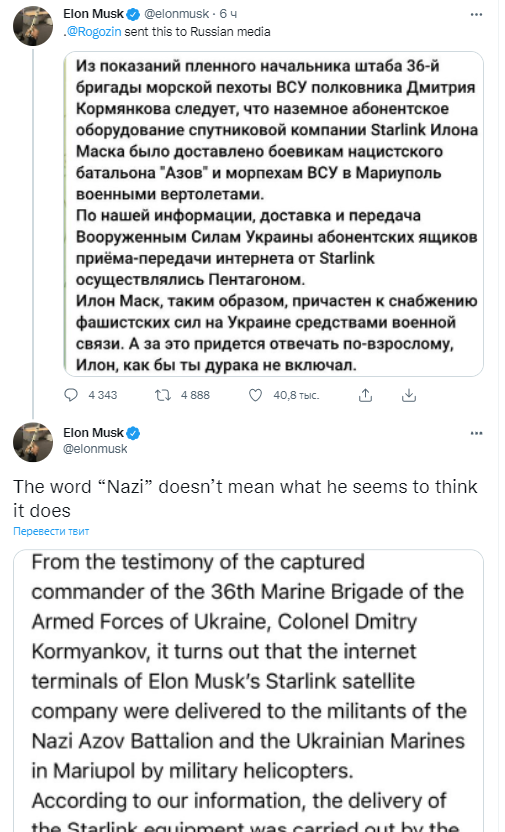 twitter mask
In the second, Musk responded to threats from Rogozin, ironically writing: "Rogozin sent this to the Russian media … If I die under mysterious circumstances, it was nice to know you."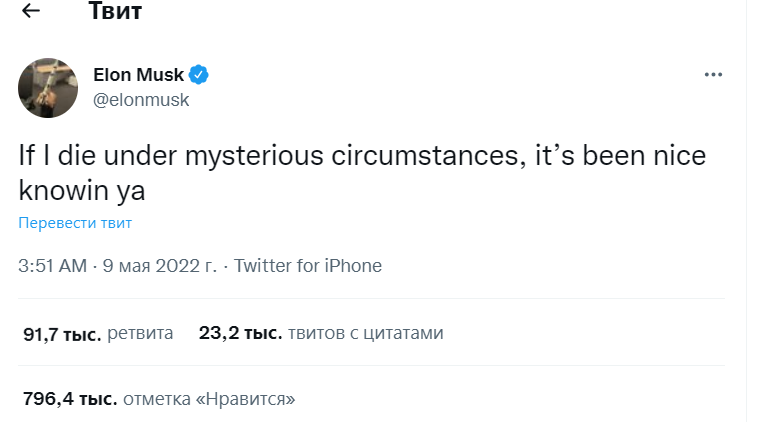 twitter mask
Recall that on February 26, Minister of Digital Transformation Mikhail Fedorov turned to Elon Musk with a request to send Starlink stations to Ukraine to access satellite Internet. He agreed to provide the equipment the next day. And the first batch of PO boxes arrived on February 28th.
Starlink complexes provide an opportunity to receive high-quality Internet in any conditions, even if there is no mobile or fixed connection. As explained in the Ministry of Digital Development, this is access to the Internet even in the field, in the middle of the forest and the opportunity to get high-quality fast Internet connection.
You may also be interested in the news: