Alexei Arestovich noted that the Russian army in Ukraine is engaged in pure genocide.
Arestovich said that there are "four more Buchis" in Ukraine / photo president.gov.ua
Aleksey Arestovich, adviser to the head of the Office of the President of Ukraine, noted that "four more Buchis" are taking place in Ukraine. He noted that two – in the Zaporozhye direction, two – in Kherson.
Arestovich announced this on the air of the Israeli Channel 9 TV channel.
"So far, the topic is about the survival of the Ukrainian people, because the Russian army is engaged in pure genocide here. And, by the way, the international court of the UN considers this case precisely as the genocide of Russia against Ukraine – that's what the case is called, and not in any other way," he said. advisor to the head of the President's Office.
Read also: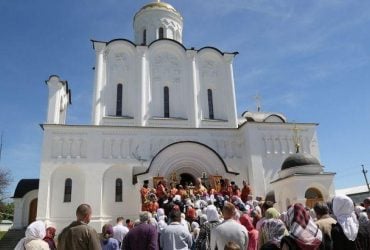 According to him, right now we have four new Buchas: two in the Zaporozhye direction, two in the Kherson direction
"Mass rapes, murders of children, old people, executions of civilians, etc. What kind of "brotherhood" can we talk about? And now our task is to survive," summed up Arestovich.
Read also: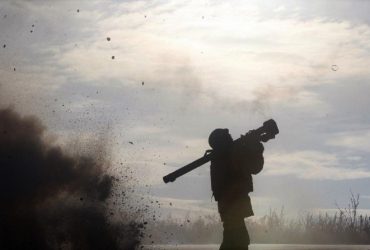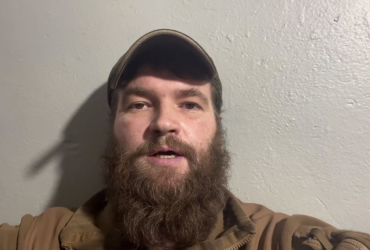 Massacre in Bucha – what is known
On the morning of February 24, Russia launched a full-scale war against Ukraine. First, the enemy bombed military facilities, and then attacked the civilian population, in particular, the Kyiv region. Some of the settlements were temporarily occupied by Russian troops, including Bucha.
In early April, it became known that Bucha had been liberated from the enemy. Mass graves were found in the city, in which there were hundreds of local residents. At the same time, signs of violent death were found on the bodies of the dead. In addition, the corpses of executed residents, including women, lay on the streets of Bucha. They tried to burn many of the dead.
Russian President Vladimir Putin noted the "heroism and courage" of the 64th separate motorized rifle brigade of the Russian Ground Forces, which staged a bloody massacre in Bucha in the Kiev region. He gave this brigade of rapists, marauders and murderers the name "Guards".
On April 25, employees of the Buchansk district prosecutor's office identified the Russian military personnel who committed the atrocities in Bucha.
You may also be interested in the news: