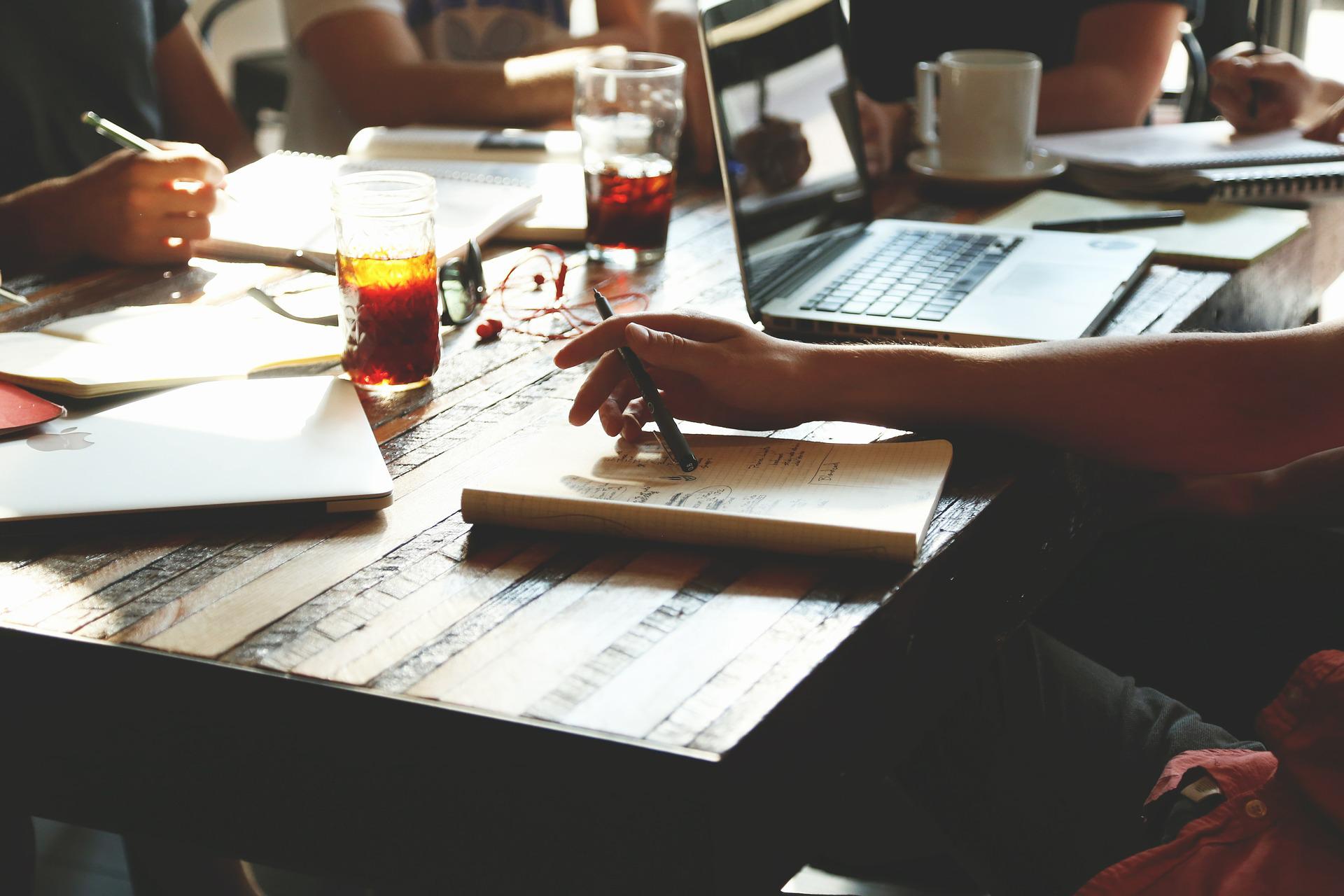 Brazilian startup market has brought up several unicorns. StartupStockPhotos/Pixabay
In Brazil, companies like Quinto Andar, Daki and Merama lead the list of new and big business generation. Earning billions of dollars in market revenues before they hit the stock market, these tech organizations are called "unicorn" companies. According to a report prepared by the Brazilian platform Sling Hub, Latin America has more than 40 unicorns, with Brazil leading the region in terms of the number of unicorns.
The strength of unicorn companies is such that, according to Olivia consultancy, a new movement is emerging: the "decacorn", an expression that will define private equity companies valued at 10 billion dollars. With more than 48 million customers in Brazil, Mexico and Colombia, companies such as Mercado Livre and Nubank are part of this group. This phenomenon is already changing the profile of mergers and acquisitions transactions, as these organizations have driven the sector.
In order to analyze the growth of the sector and the challenges of companies that have undergone mergers and acquisitions, in October 2021, Olivia conducted a survey with 74 executives from companies located in eight Brazilian states. According to the survey, 35% of professionals responded that they had participated in mergers and acquisitions processes in the last three years. Of this total, 24% did so in the last 12 months.
The scenario seems quite optimistic from a financial point of view, as startups with great potential grow throughout Brazil. With this, it is expected that the mergers and acquisitions sector will become even more dynamic, moving billions of reais and changing the Brazilian and Latin American economy.
Continues after advertising