It will be warm in Ukraine next week, but in some places light rains and frosts are expected.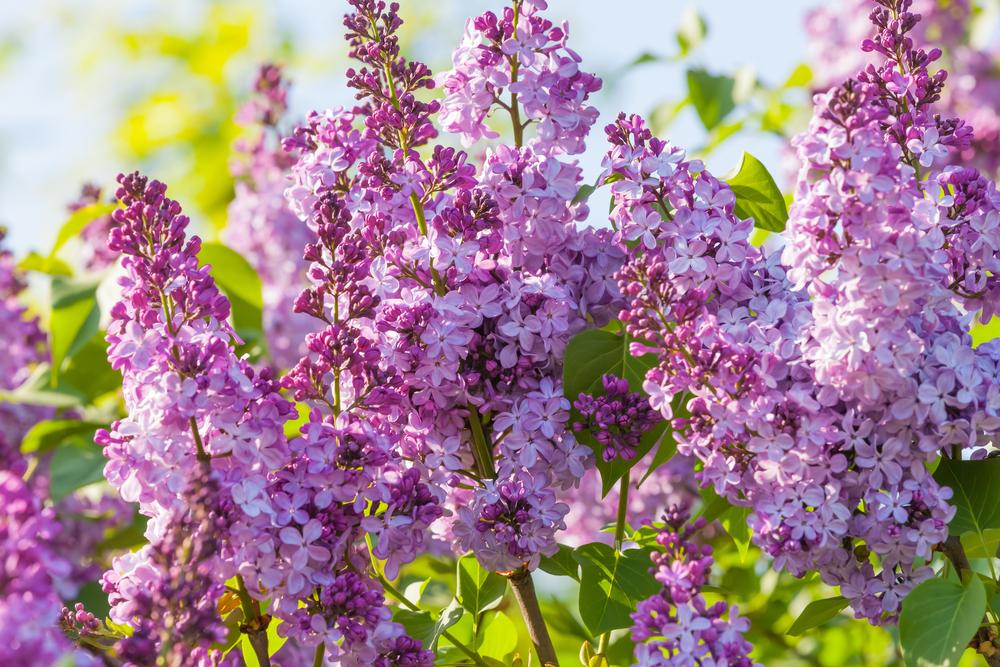 This week it will be warm in Ukraine, but frosts are expected in some places / / photo ua.depositphotos.com
The next week will delight Ukrainians with relatively calm weather conditions with comfortable temperatures. However, in places there will be light rains, and frosts are still expected in the east and north.
The forecaster Igor Kibalchich told about this, reports meteoprog.
According to him, closer to mid-May, atmospheric processes both throughout Europe and in Ukraine are becoming more and more summer-like. Due to the flow of air masses from the Balkan Peninsula and the Mediterranean Sea, the air temperature is gradually rising.
"Against the background of the predominance of the field of high atmospheric pressure and anticyclone activity, precipitation in our country is insignificant and falls only in places," he said.
Read also: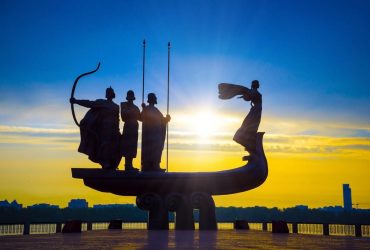 According to the weather forecast, over the next week the situation with moisture and the level of fire danger is expected to be not very favorable. Short-term rains will pass in places, and their intensity will be insufficient to saturate the topsoil with the necessary moisture.
"The air temperature will be distributed unevenly across the country. Quite a summer temperature background is expected on the Right Bank, but in the northern and eastern regions it will still be relatively cool, on some nights in places with frosts on the soil surface," the specialist warned.
Recall that in the Kyiv region announced I level of danger through frost on the ground.
You may also be interested in the news: