Head of the Presidential Office Andriy Yermak noted that the general statement on the results of the G7 summit would contain very specific actions.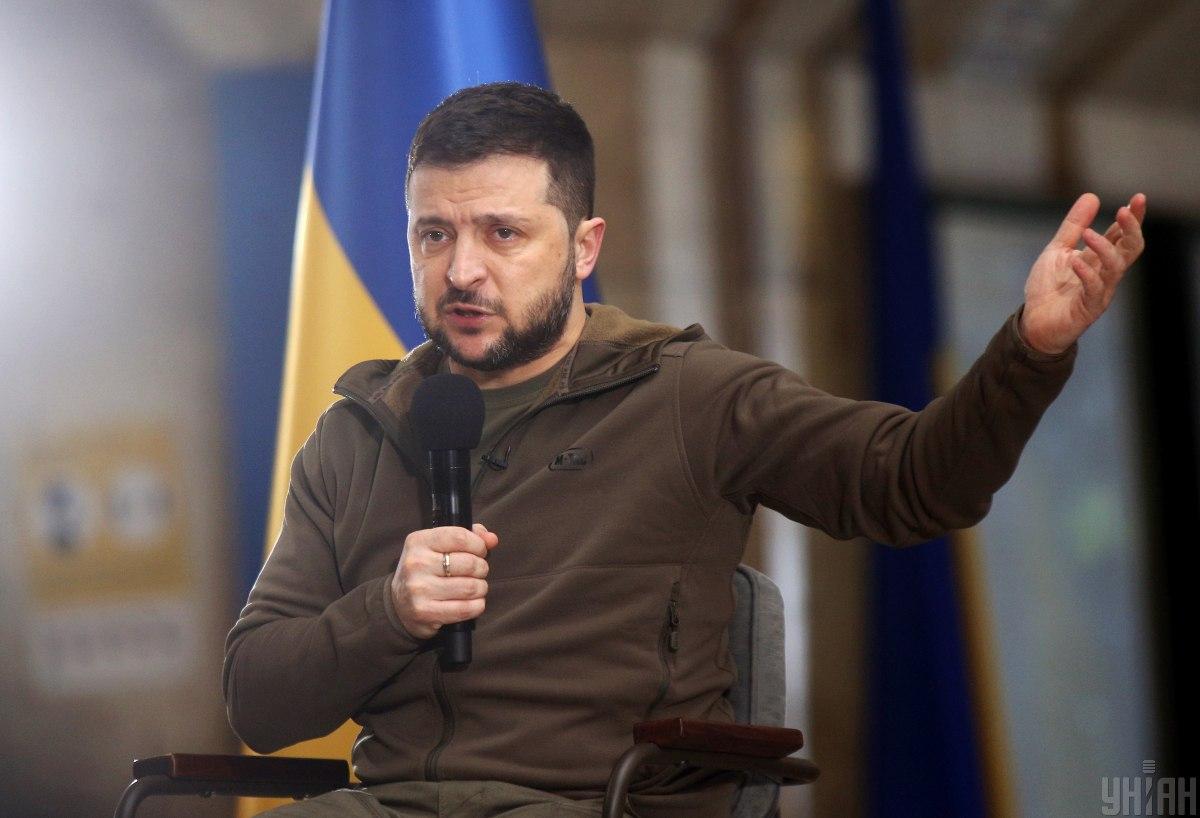 Volodymyr Zelensky will take part in the G7 summit / photo from UNIAN, Oleksandr Sinitsa
President of Ukraine Volodymyr Zelensky was invited to today's G7 summit.
This was announced by the head of the Office of the President Andriy Yermak in Telegram.
He noted that the G7 countries once again showed full and unconditional solidarity with Ukraine in the struggle for freedom and independence.
"I can announce that a very powerful general statement will be adopted as a result of the meeting, which will contain not only general phrases of support for Ukraine's right to self-defense, but also the announcement of very specific actions," Yermak said.
At the same time, the head of the OP clarified that he could not yet disclose the details of this statement.
"But I want to state that the entire civilized world supports our independence, protection of territorial integrity, economic and energy security. Ukraine will quickly recover. And for the country that unleashed this terrible, unjust and bloody war, the consequences will be very, very sad," he added Yermak.
As CNN notes, citing a source in the White House, the virtual meeting of the heads of the G7 countries with Vladimir Zelensky has already begun.
According to the source, this summit should demonstrate the unity of the West in its opposition to Russian aggression. In addition, it will discuss new sanctions against Russia, including an embargo on the purchase of oil in the Russian Federation.
Read also:
As UNIAN reported earlier, Indonesian President Joko Widodo, who currently chairs the G20, invited Ukrainian leader Volodymyr Zelensky to take part in the G20 summit.
The G20 Leaders' Meeting will take place on November 15-16 in Bali. The heads of states with the largest economies in the world should arrive there.
Joko Widodo was also invited to the G20 summit by Russian President Vladimir Putin, and he accepted the invitation of Indonesia. However, it is not yet known if he will attend the meeting in person.
At the end of March, US President Joe Biden proposed taking away Russia's seat in the G20. The United States of America also refuses to attend the summit if there are representatives of the Russian Federation. Australia is of the same opinion.
You may also be interested in the news: