The fighter came to the Russian-Ukrainian war from the very beginning.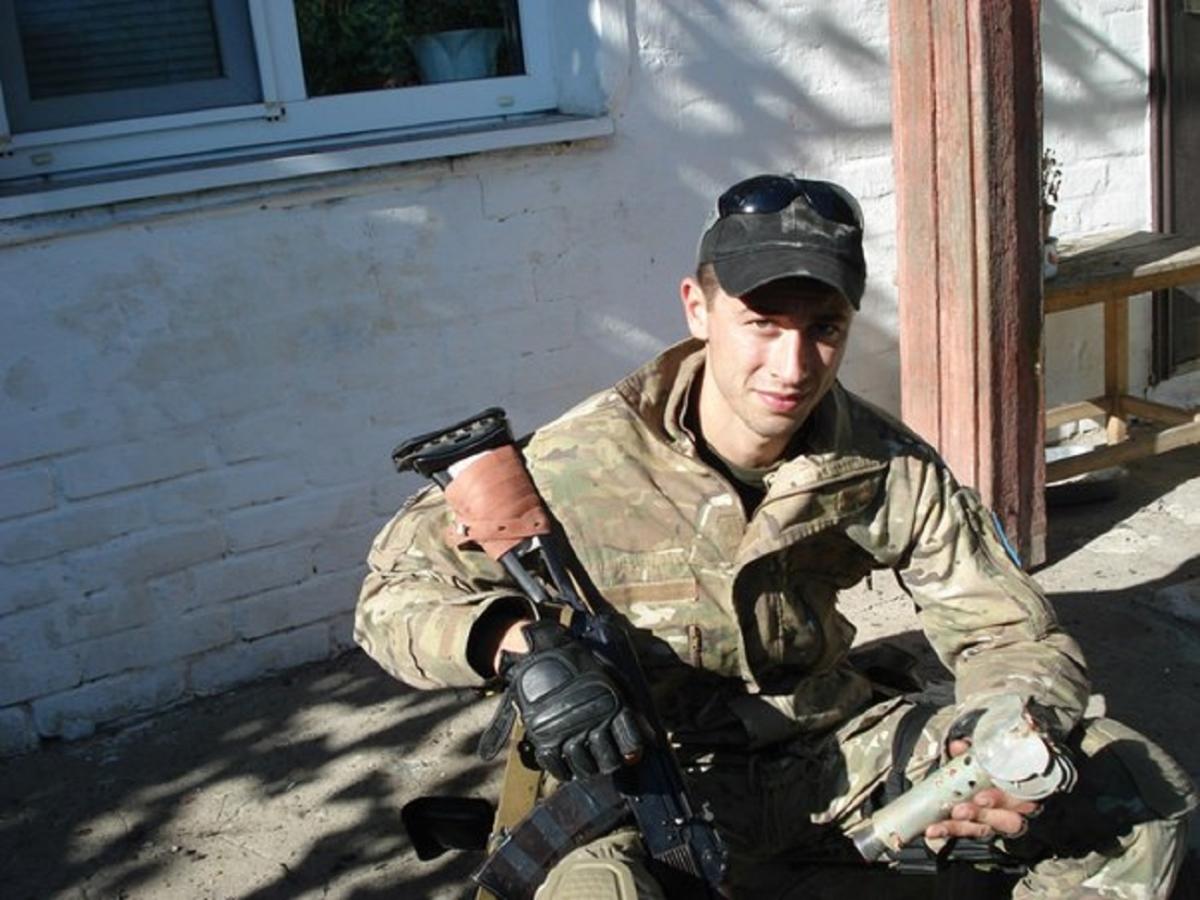 Ukrainian military Kirill Veres collected all state awards: / photo of the social network
For 8 years of the war, officer Cyril Veres collected all state awards.
According to TSN, Veres for the first time in history became a full holder of the Order of Bohdan Khmelnytsky and was awarded the highest state award – the title of Hero of Ukraine with a gold star.
In addition, in 8 years, Veres managed to become the father of a son, get a third higher education, build a house in Gostomel (which was already destroyed by the Russian invaders) and create a combat group.
"If everyone makes a significant contribution, then we will succeed, how can we not cope, if today we destroyed 1 enemy, and tomorrow 6, then today we have fulfilled the norm, we must take as a rule some number and do something" , – Cyril Veres is convinced.
Read also: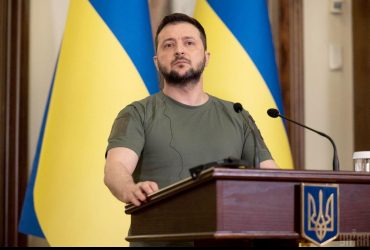 Veres became the first Ukrainian who simultaneously has the award of the People's Hero of Ukraine, and who is the full cavalier of the Order of Bogdan Khmelnitsky, and more recently also the Hero of Ukraine with the Golden Star.
"I haven't walked in it yet and haven't held it in my hands. I didn't get my star, because all Post offices in the Donetsk region were closed," the military man says.
Kirill Veres came to the Russian-Ukrainian war from the very beginning. He is one of those who in the spring of 2015 detained the Russian military GRU Alexandrov and Erofeev. Their detention was direct evidence of the direct participation of the Russian military in the war against Ukraine.
After the detention of Russian saboteurs, Kirill was going on vacation, but was injured, so he promised to take revenge on the enemy.
He went to serve in the 54th brigade and created K-2 there – a group that not only destroys the enemy, but also films it on video to music.
It is noteworthy that fighting is in Veres's blood. His great-grandfather Nikolai Vladimirovich fought during the First World War, and died in the Second World War in 1943, he was buried in a mass grave in the Kiev region. Grandfather is a lieutenant technician, he went through the Second World War. He went to war in 1941, was the commander of a park platoon.
You may also be interested in the news: