Most people today have at least one of these things.
Things from the army wardrobe that came into fashion / Photo – parkas.com.ua
In wartime, a lot of specific clothes appeared, which were then adapted and began to be used in everyday life. Some things are still popular today.
Jacket M-65
During the Second World War, the M-65 jacket was used in the landing of American paratroopers near Arnhem. It was originally used as a "cold weather field jacket" and was originally created in olive green. Later, it was finalized, some design details were changed and the color gamut was expanded. Today it is used in the armies of the world, and is also an element of the civilian military style.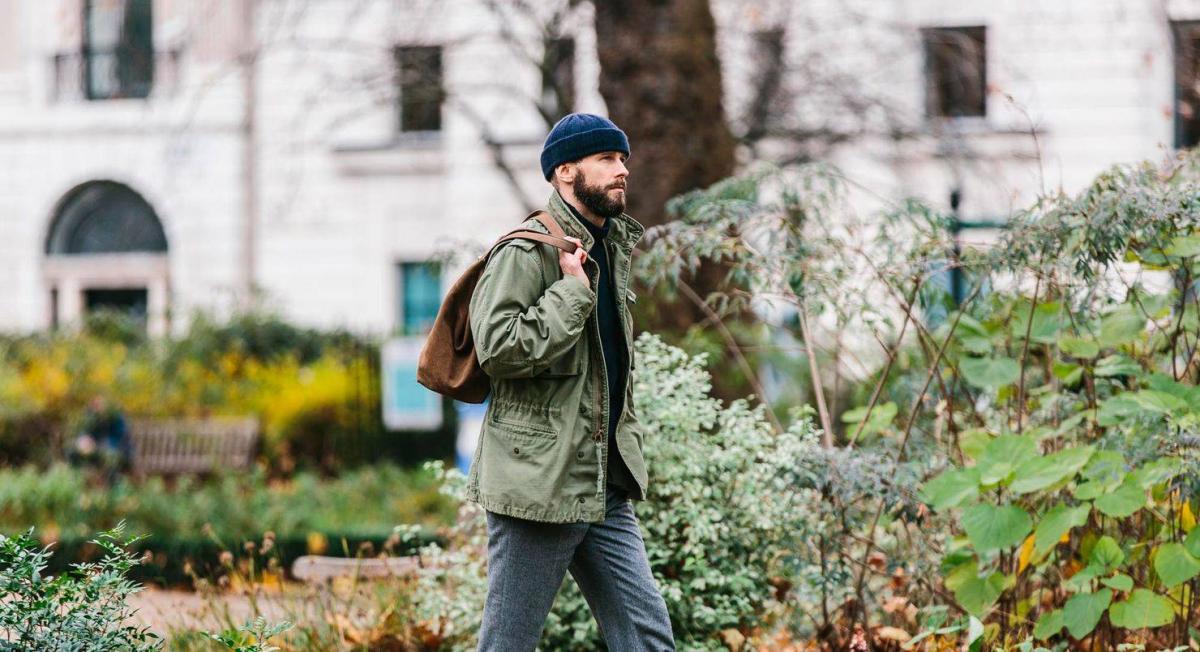 Jacket M-65 / stoneforest
Jacket A-2
This type of jacket came to us from the American Air Force during the Second World War. Then she was a symbol and a talisman for every pilot – when he was promoted, stripes and decals were added.
Read also:
It is worth noting that each A-2 jacket was unique in its own way – not just drawings, but entire maps were drawn on the back, depicting their flight machines.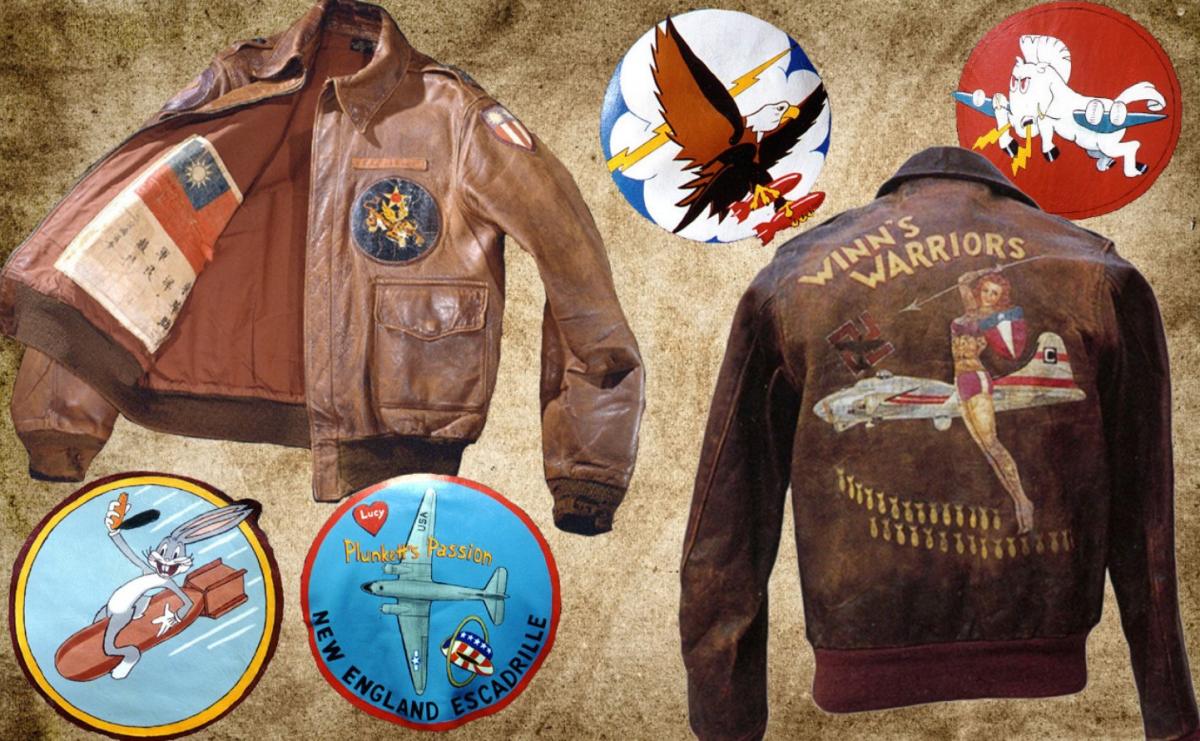 Flight jacket A-2 / vintageleder.ua
Such a jacket was not only beautiful, but also practical, because maps of the area where the operation was carried out were sewn into the lining. Today, its design has changed a little, but the A-2 type jacket is a rather relevant element of both men's and women's wardrobes.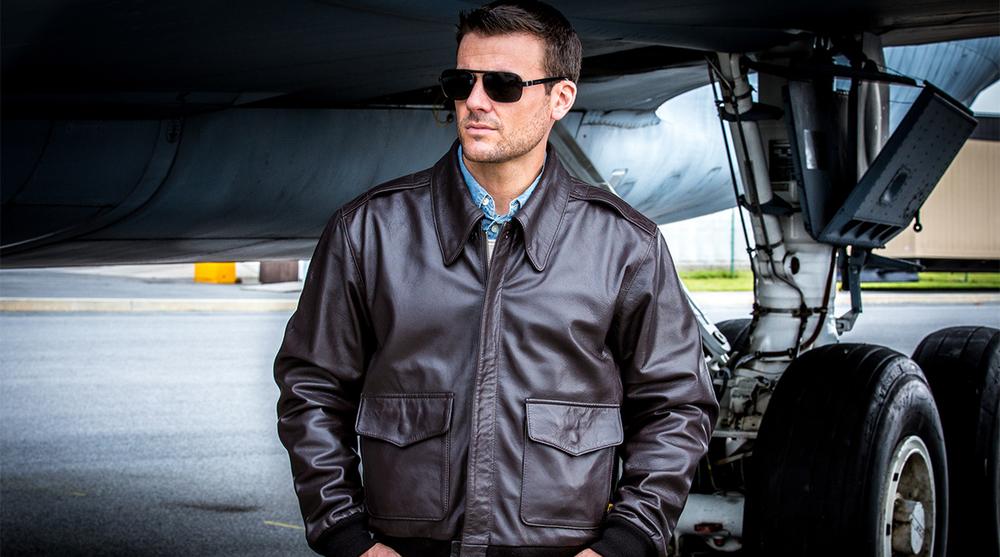 Jacket A-2 / alpha.co.ua
Bertsy
High lace-up combat boots appeared in America in the late 50s of the twentieth century. Then their goal was one – to save the fighters from ankle injuries, which they often received upon landing. Therefore, black leather boots with thick soles with a deep tread were created, which successfully protected the foot and lower leg from piercings, bruises, cuts and other injuries. Now berets are quite popular shoes among both men and women.
Women's boots / shoes.expert
Recall sweatshirts and hoodies for spring: the coolest models of 2022 are named.
You may also be interested in the news: