Also, the occupiers extort money from Ukrainians for unhindered movement.
The occupier spoke about the leisure of the Russian military / photo facebook.com/mod.mil.rus
In their free time, the Russian invaders drink heavily, after which they arrange shootouts and stabbings among themselves, and engage in racketeering in the Kherson region.
This is discussed in the new telephone conversations of the invaders, which the SBU managed to intercept.
"Our checkpoint is fine, but the neighbors messed up… They shot each other at one, cut each other at the other.
Read also: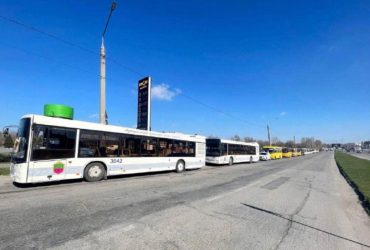 To clarifying questions from his wife, the occupant confirms that the "self-liquidation" of the Russian army is taking place at a time when the military are drinking en masse.
The wife expresses surprise and emphasizes: "You are now the face of our republic."
To this she hears the answer: "Yes n *** th, you sho."
Earlier, the SBU published an intercepted conversation, indicating that Kadyrov's troops not only filmed staged videos in Ukraine, but were also seriously carried away by looting. They steal not only from Ukrainians, but also from the Russian military.
The interceptions also demonstrate how Russian invaders complain about heavy losses in Ukraine and cowardly commanders.
You may also be interested in the news: