UNICEF condemned the actions of the Russian military.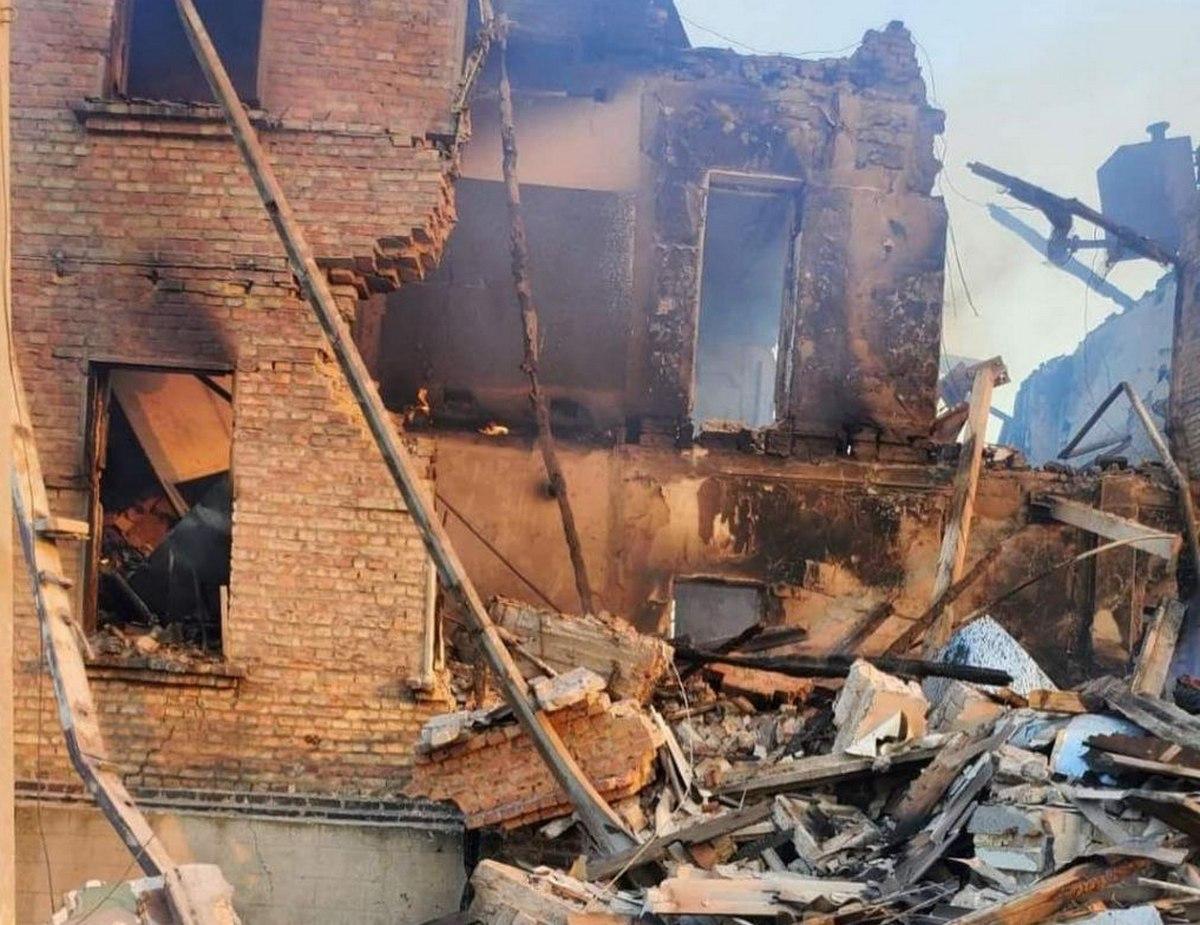 The UN responded to the strike on a school in the Lugansk region / photo t.me/luhanskaVTSA/2404
UN Assistant Secretary-General Amin Awad called the strike of Russian troops on a school in Belogorovka a stark reminder of the brutality of that war. About 100 people were hiding in the building at the time of the impact.
It is reported by CNN.
"Civilians and civilian infrastructure must be spared in times of war. These obligations under international humanitarian law are non-negotiable," the UN Crisis Coordinator for Ukraine said.
At the same time, he said that the sooner the war ends peacefully, the better for people in Ukraine and around the world.
Read also: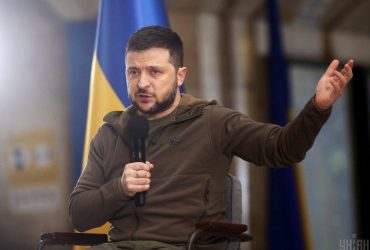 In turn, UNICEF Executive Director Katherine Russell condemned the attack on the school.
"We don't yet know how many children may have been killed or injured in the bombing, but we fear this attack only added to the hundreds of children who have already died in this war," Russell said.
As UNIAN previously reported, on May 7, Russian invaders dropped an air bomb on a school in the village of Belogorovka, in the basement of which about 90 people were hiding.
According to the head of the Lugansk regional military administration, Sergei Gaidai, 60 people had previously died from an airstrike on a school. 30 people were rescued from the rubble, seven of them were injured.
You may also be interested in the news: